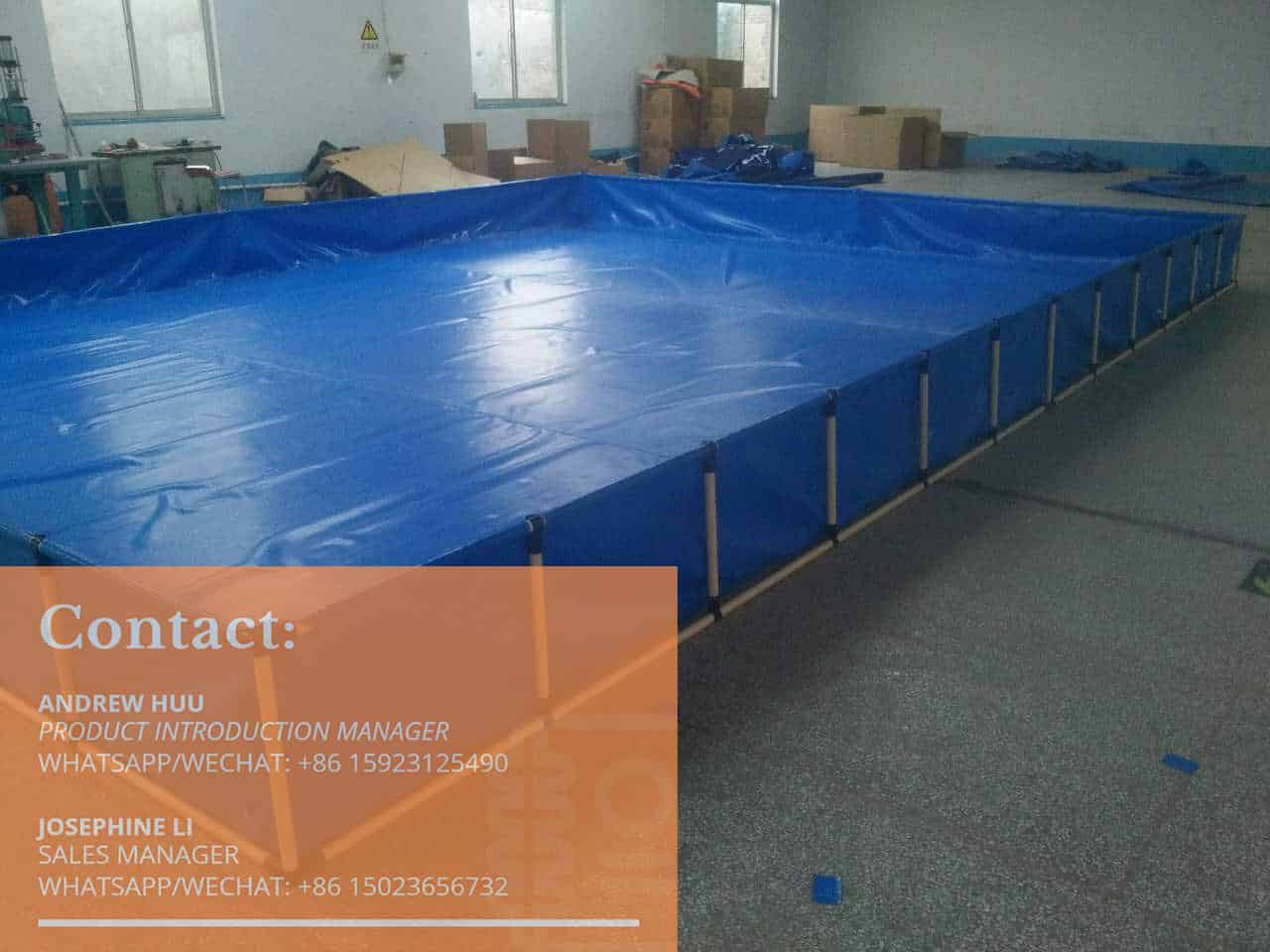 September 4, 2018

Where to buy fish tank in Selangor?
Where to buy fish tank in Selangor?
First, you can browse your favorite fish pond on our website. We offer fish ponds of different sizes and shapes, and you can also tell us what you need. We offer customized services. After you submit the size you need, we will evaluate it in time and contact you within 2 hours.
Our website address is: https://bladder.space
We have been rooted in the manufacture of fish ponds for many years. We can provide complete fishpond products as well as fish pond linings. If you already have a fish pond, you can simply replace it with our fish tank lining for renewal purposes.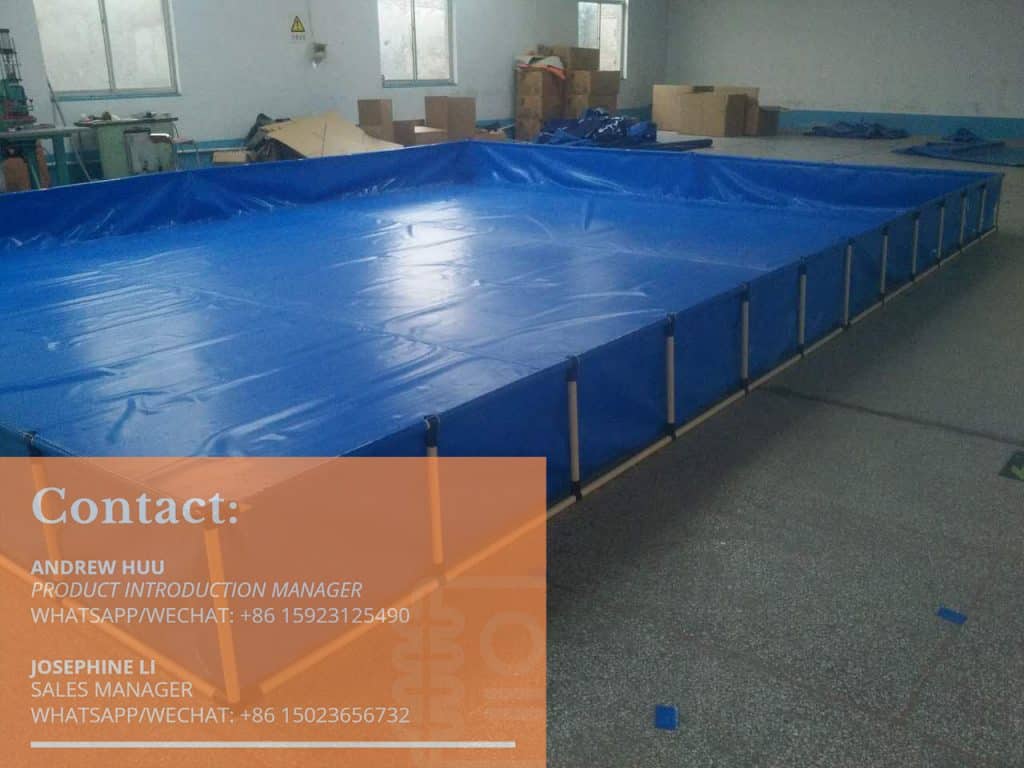 Of course we also sales fish farm tank, fishing pond liner to Malaysia, Malkoha Kinabalu, Philipines and other places.
The advantage of our fish pond:
Folds up, for easy compact storage
High tensile and tear strength
Does not leach plastic taste into the water.
Resistant to hot and cold temperatures
Resistant to microbial attack
High-Frequency Welding, Hot Wind Welding
Taps and fittings included
Puncture and Abrasion resistant
Rust-proof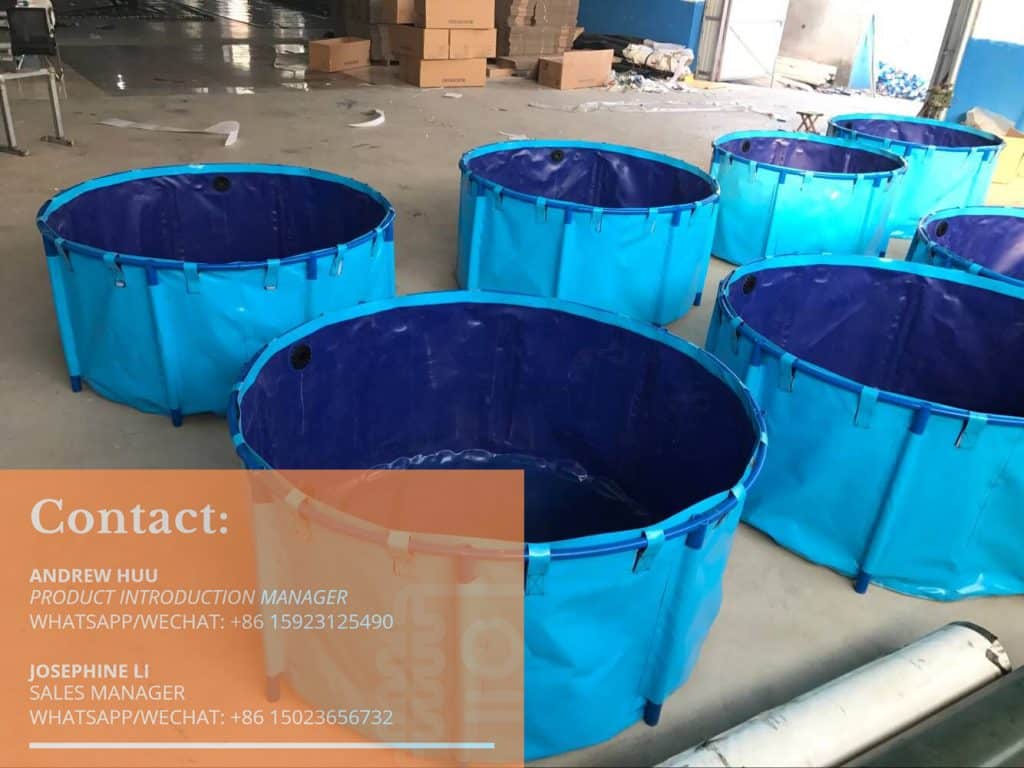 Contact our sales manager and product manager for product information and the latest quotes.