Space Bladder Factory Power Show
Professional Factory Providing Professional Services.
Details cast high quality. We have two production workshops to meet the production needs of our customers. Each workshop is equipped with high-performance production machines, as well as plastic technical workers. To ensure perfect product quality. Quality is our magic weapon for survival. We ensure that every product is the best and best. We are always ready to serve you. If there is any demand, please contact our sales staff.
Equipment Technology
Details create high quality. High-performance welding equipment and welding technology can more fully guarantee quality.
For welding equipment, our company mainly uses high-performance high-frequency welding and hot-air welding equipment for production. According to different details, different welding methods are adopted to achieve zero leakage of the product.
In terms of welding technology, it has applied the patented technology of double-layer welding. This type of welding requires our workers to process each weld twice, doubling the production time. However, this technology can improve the sealability and quality of the inner tank, and consequently increase the service life of the product.
Production Process
All our products are customized according to customer needs. After confirming the order, the production mainly includes the confirmation of materials, colors, shapes and sizes; cutting materials; welding materials; and installing accessories.
Quality Control
"Quality first, customers always" is our tenet, QC determines the future of the company and products.
For quality control, the quality of materials and the treatment of welds are the most important.
First of all, all of our materials come from large and reliable companies and have passed CE certification, ISO9001 quality certification, SGS testing, and SGS material element testing to ensure that our products are absolutely safe and safe from physical and chemical perspectives. durable. Compared with many other seemingly identical materials, our materials have higher performance in tensile strength, tear strength, and peel strength.
Secondly, for the welding seam test, we mainly test the durability of the product by inflating, water filling, external crashing, external squeezing, etc.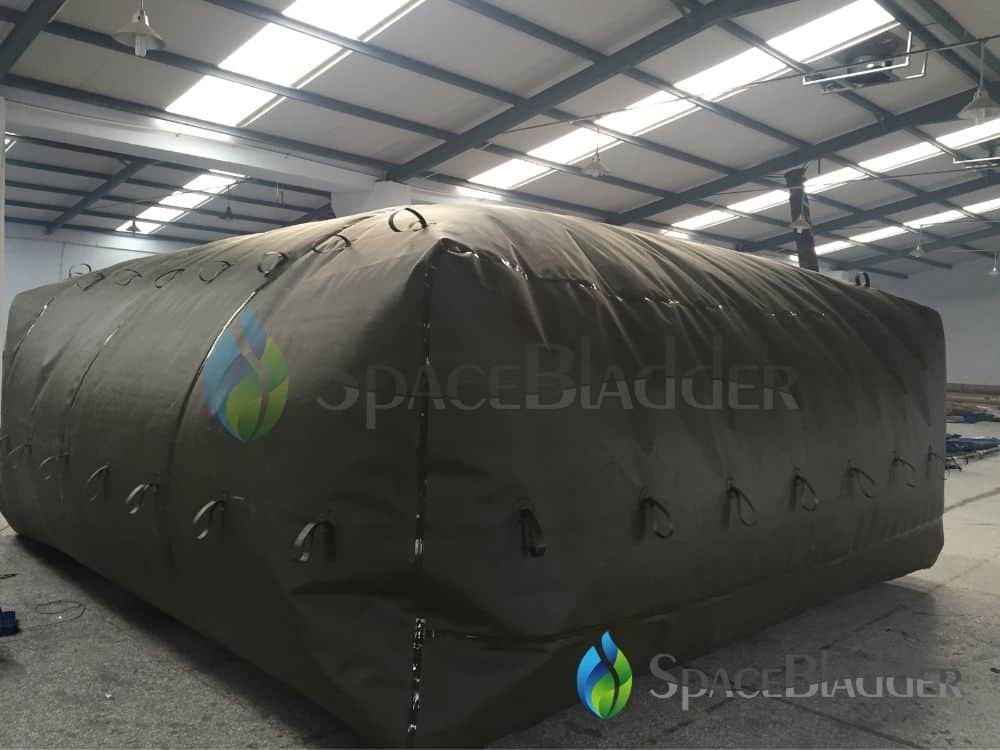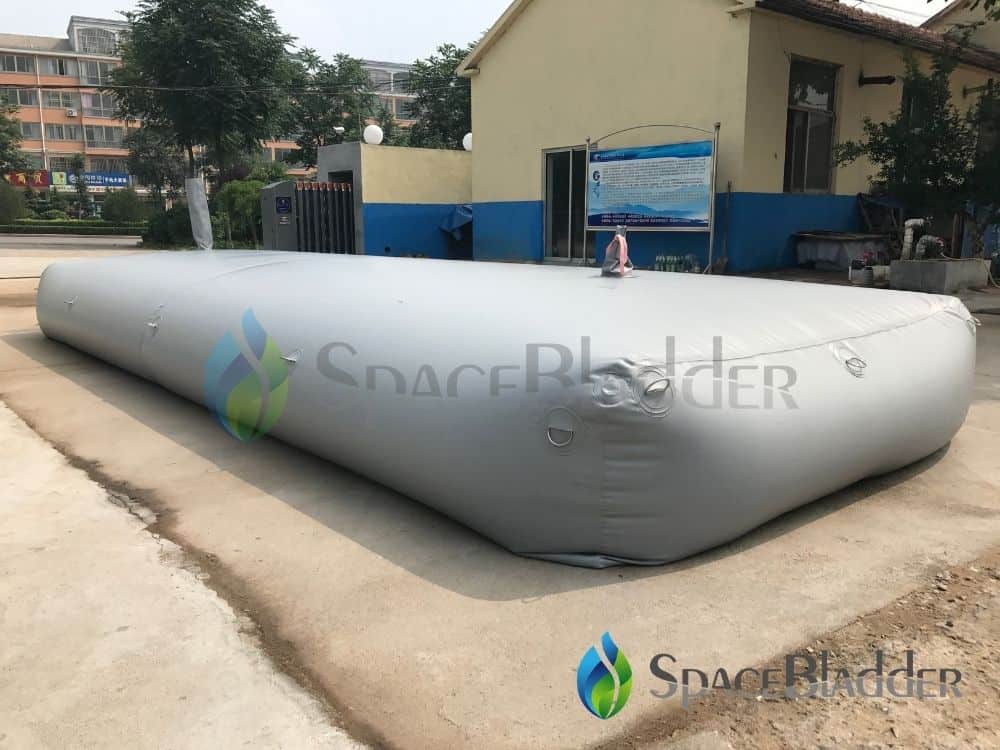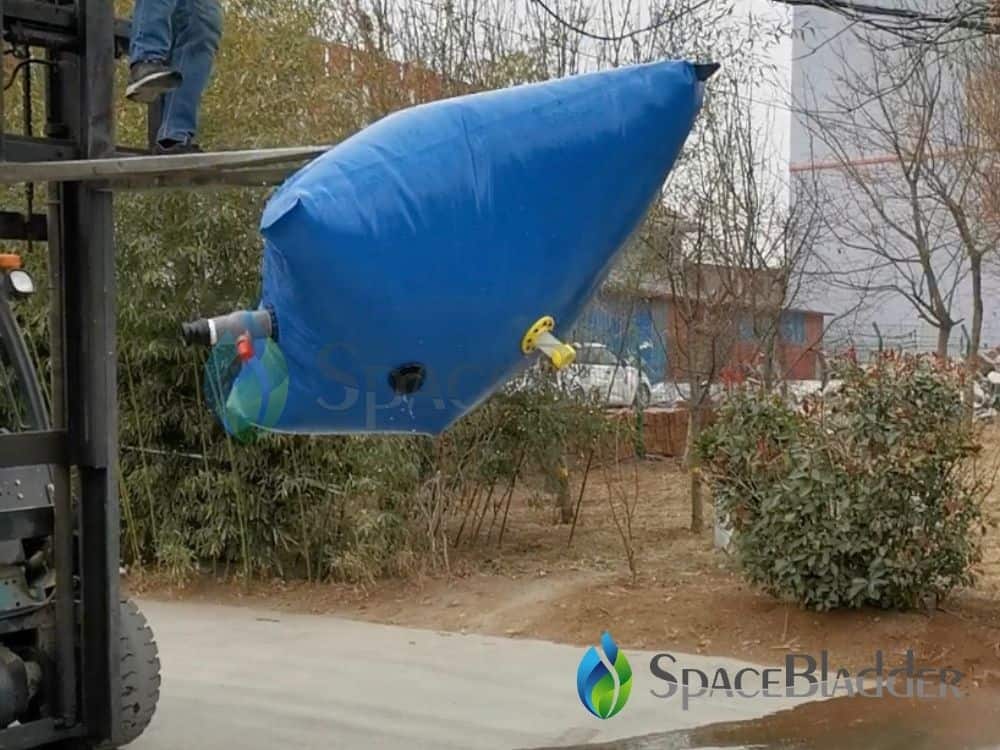 Packing&Shipping
Regarding packaging, the packaging of all products should be fully packaged according to the attributes of the product, customer needs, etc., to ensure that it can fully meet the requirements of air, sea, and land transportation.
– Neutral packing by wooden box, carton box, pallet, woven bag, etc.
– Fully liable for proper, sufficient, and adequate packing
Regarding transportation, we will recommend the most cost-effective transportation method and transportation company for customers based on product volume and weight.
By Express: Door to door service, DHL, FedEx, TNT, etc.
By Air: Send to client's nearest destination airport
By sea: As incoterms (FOB, CIF, CFR, etc.)
If the client has its own forwarder in China, we also support pick up at the factory or send it to the forwarder's designated warehouse.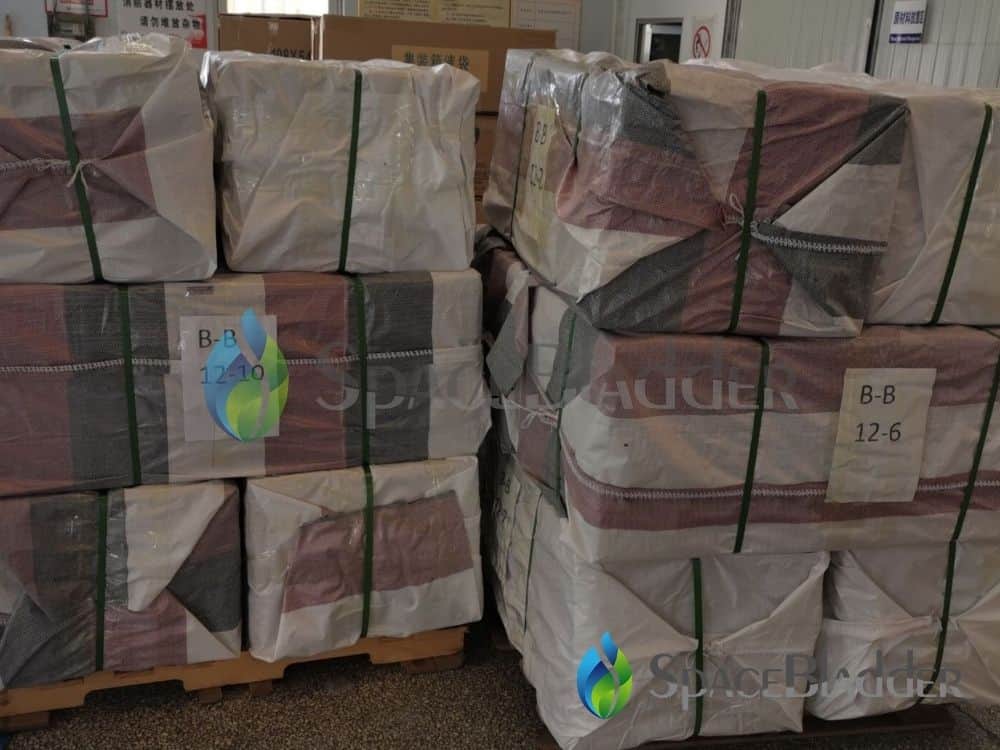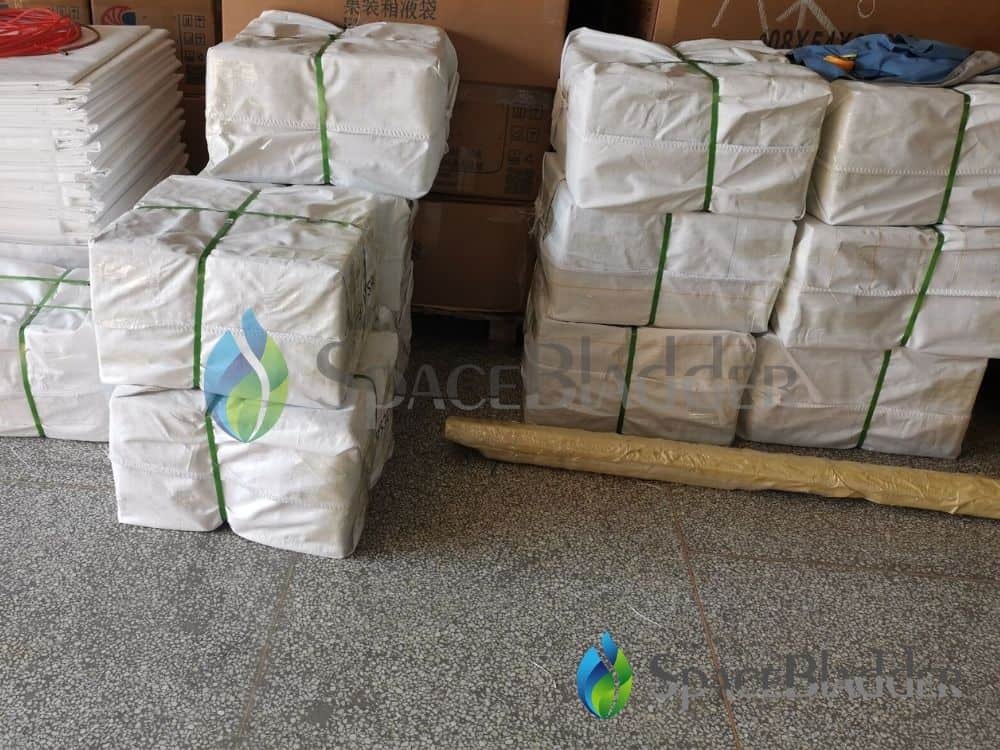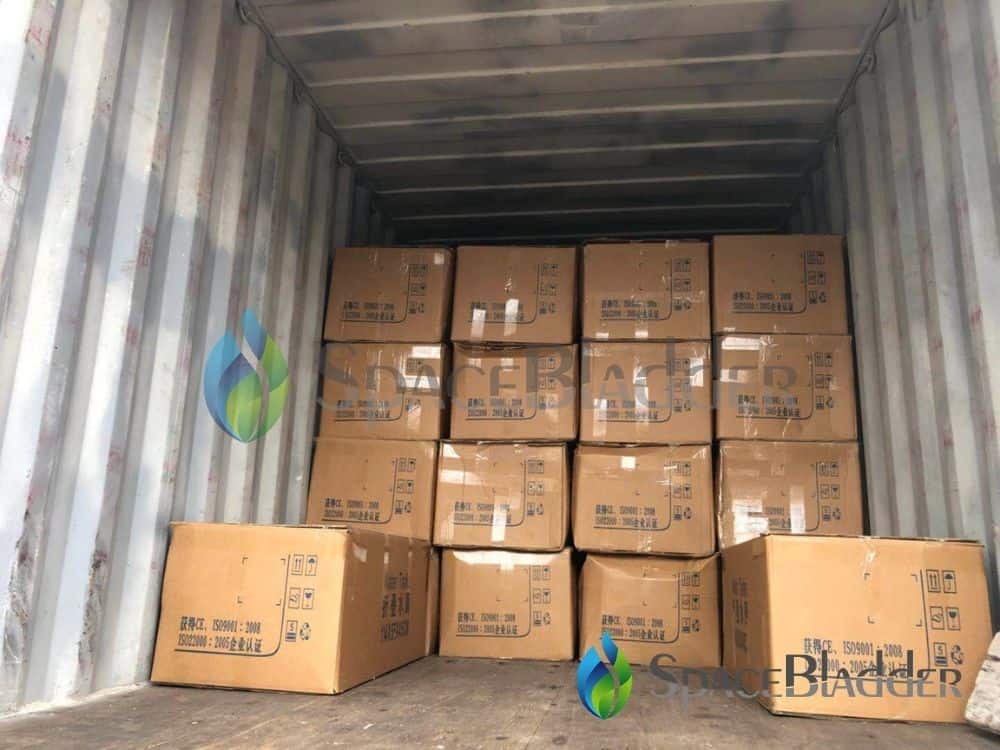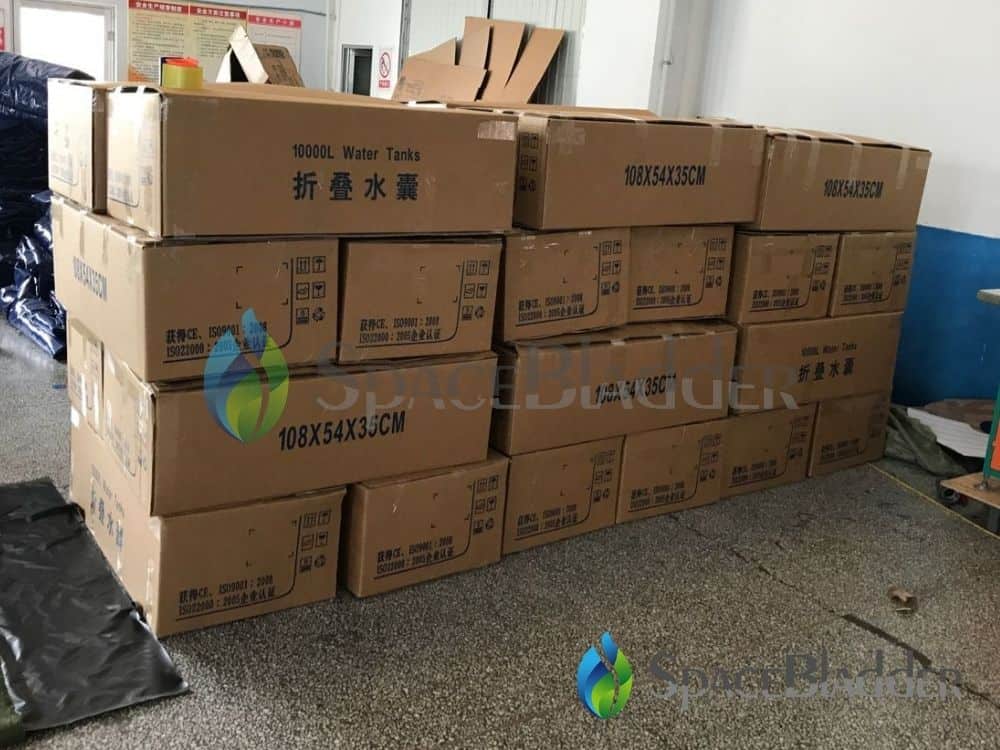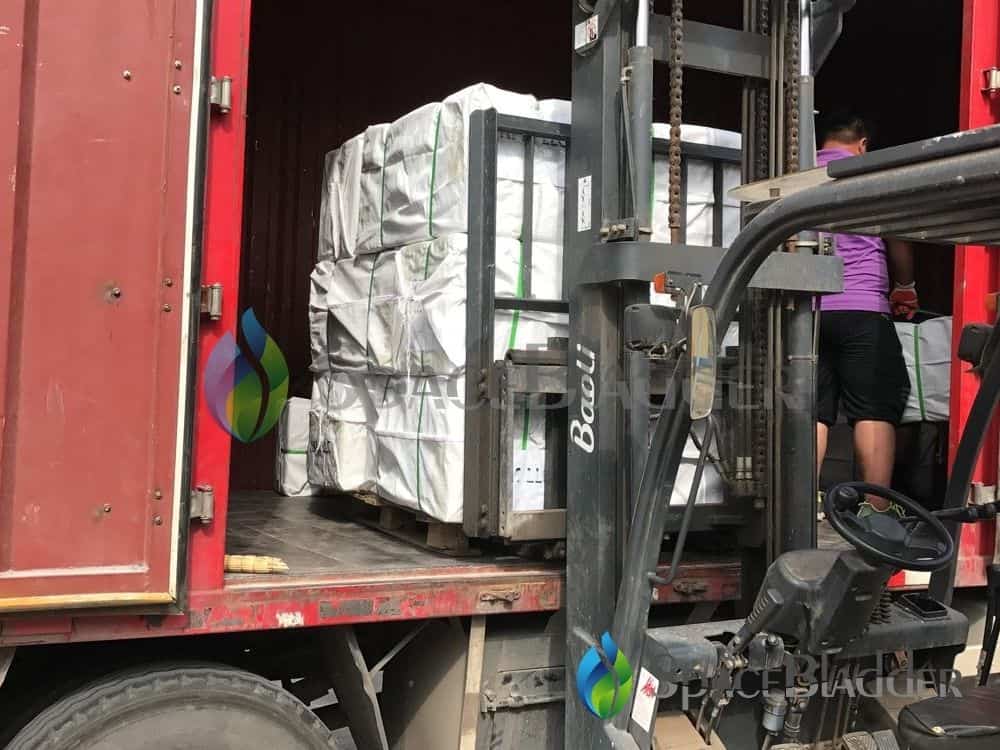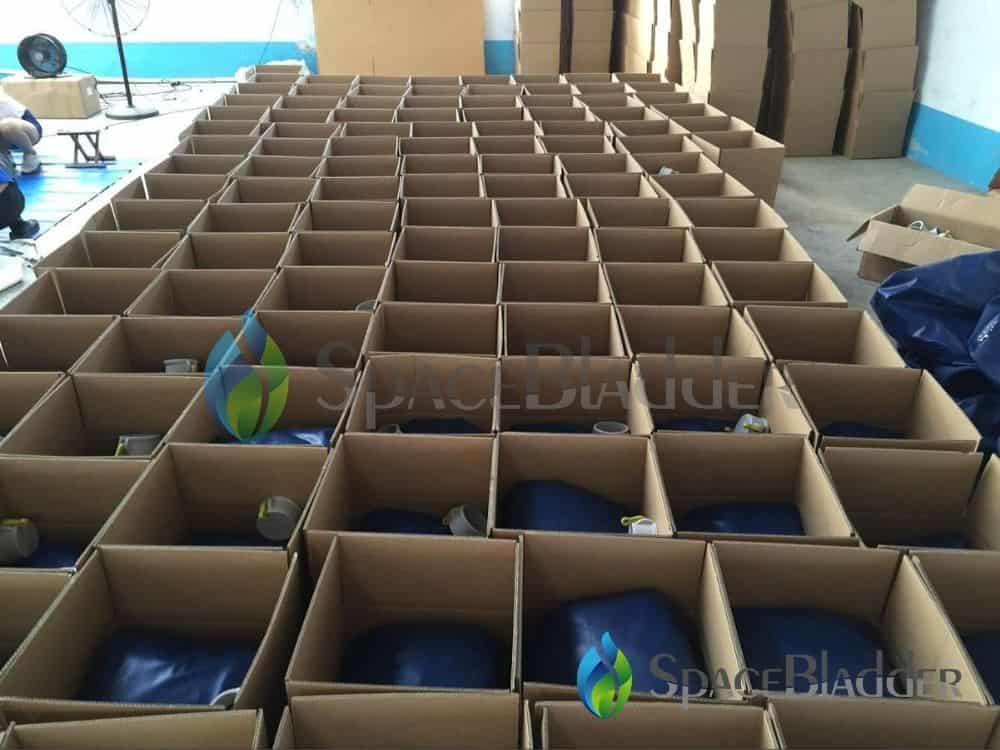 Please feel free to contact our

professional team!