We provide timely, attentive, professional service to every customer to make sure your needs are met in the best manner and have an easy and enjoyable purchasing experience with us.
For better meeting the specific requirements of each customer, we provide comprehensive customized services. Mainly include size customization, material customization, accessory customization, brand customization, etc.
The customer's request is our pursuit. We will meet customers' purchasing requirements with the most sincere attitude and the most professional technology.
Shape & Size Customization
Our liquid container has pillow type, square type, onion type, cylindrical type, etc. for customers to choose. The length, width, height, and diameter of all products can be customized according to specific application requirements.

For example, fuel bladders for ships, water collection tanks for farms, fish tanks for aquaculture, etc., can be customized according to the size of the space that can be placed on the ground.
Customers can also send design drawings and samples to us. Under the circumstances of ensuring feasibility, safety, practicability, etc., we can achieve 100% customized services for customers as much as possible.
Material customization mainly includes type, thickness, and color.
Material type
According to the different types of liquids that customers contain, we mainly have three types of materials for customers to choose from.
PVC coated fabric for common water storage
PVC coated fabrics are coated fabrics made of polyvinyl chloride (PVC) as a coating agent which with excellent tensile, tear resistance, weathering resistance,anti-ultraviolet, anti-oxidation, etc. properties.
It has passed the SGS certificate which tested more than 170 substances and proved it is totally safe for daily water storage, such as rainwater collecting, irrigation, animal drinking, fish farming, etc.
Meanwhile, it is also suitable for gas storage and transportation. Such as biogas, oxygen, carbon dioxide, and other inert gases.
Polyether TPU coated fabric for potable water storage
Polyether TPU is an environmentally friendly, non-toxic, decomposable material. It is food grade which most suitable for people drinking water and fruit juice beverage storage and transportation.
PolyestersTPU coated fabric for oil storage
Polyesters TPU has strong oil resistance, corrosion resistance, UV resistance, and is suitable for storage and transportation of diesel, gasoline, petroleum, palm oil, etc.
Material thickness
The thickness of our material is mainly available from 0.7mm-1.5mm, and the weight is 900g/m2-1800g/m2. Customers can choose the thickness of the material according to their own budget, product quality requirements, and use environment.
Material Color
There are white, blue, green, black, orange, black, grey, etc. colors for choice. For the bulk orders, we will customize the materials to the raw material suppliers according to the customer's color requirements. However, the general sample order can only choose according to the stock color.
Accessories customization
Accessories we mainly refer to the parts of inlet and outlet.In order to meet the usage habits of different customers,the location, material and size of the accessories are all customizable.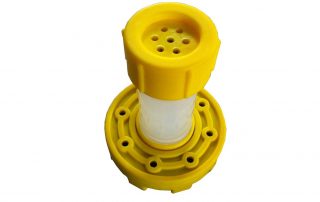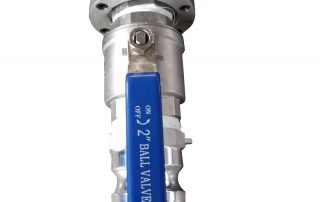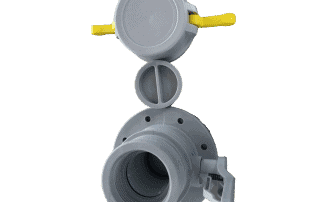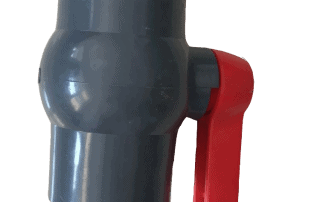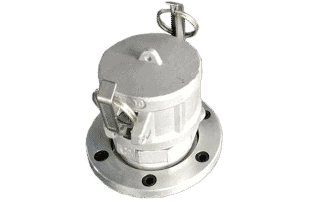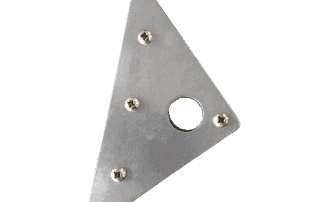 Custom Branding
For helping customers to establish their own brand image, improve end-customers brand evaluation and cognition, drive the establishment and promotion of the brand, so as to quickly open the market. We provide OEM production services for our customers.
According to customer needs, print logo, contact information, product parameters, and other information on the product so that customers can promote the brand more quickly and occupy the market.