Space Bladder

We supplier collapsible bladder tank with high duty quality material which is used widely in Daily Use, Agriculture, Military, Army, NGO Rescue, Garden, Farm, Restaurant, Construction, Home, Fire Fighting, and Marine. The high performance with flexible, high tearing strength, durable, portable, and movable compare traditional bladder tank.
Our main product includes a drinking water tank, common water bladder tank, fuel bladder. pillow water tank, fish farming tank, water storage tank, swimming pool water storage tank, etc. We enthusiastically provide sincere and prompt service to our customers and establish a sustainable business relationship with each other.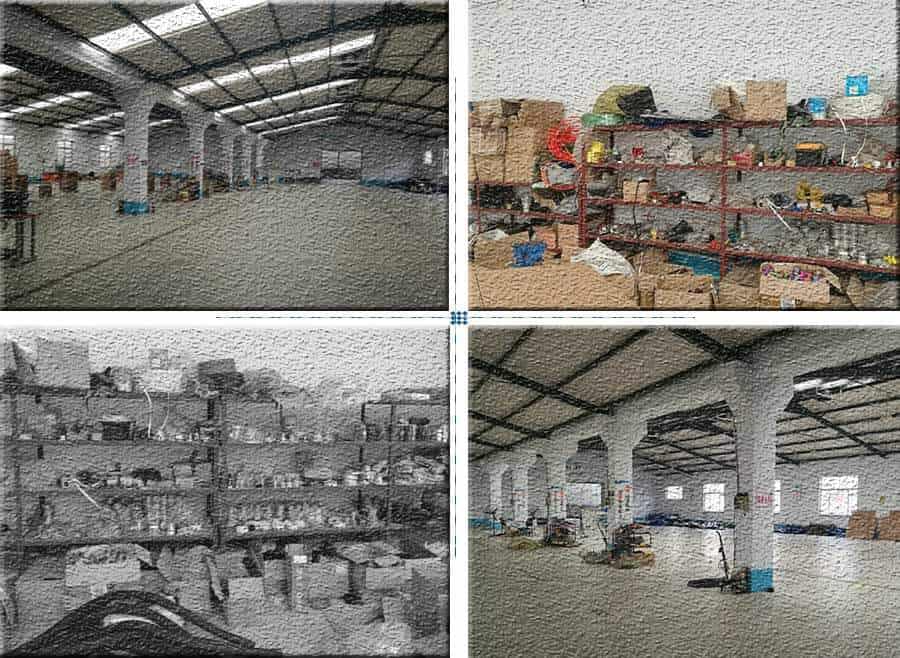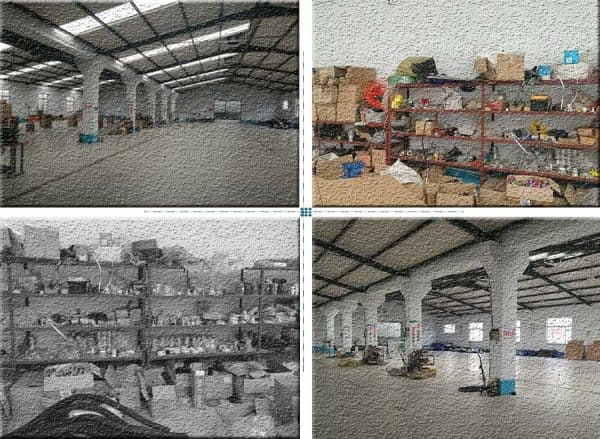 Why choose us?
Competitive Advantages:
Over 10 years of flexible bladder tank development and production experience.

Over 10 years of OEM&ODM experience.

Perfect product line: water bladder tank, fuel&oil bladder tank, flexitank, fish farming tank

High Quality: Production best products all the time.

Quality control: Gas test or Water test your bladder tank before shipment.

Fast Delivery: 7 working day for the sample. 15 – 20 working day for bulk order.

Long Warranty Time:  356 days

Special Services offering consultation services(Solution&Opinion for Liquid Storage).

Safe Packing with the woven bag, carton box or wooden box.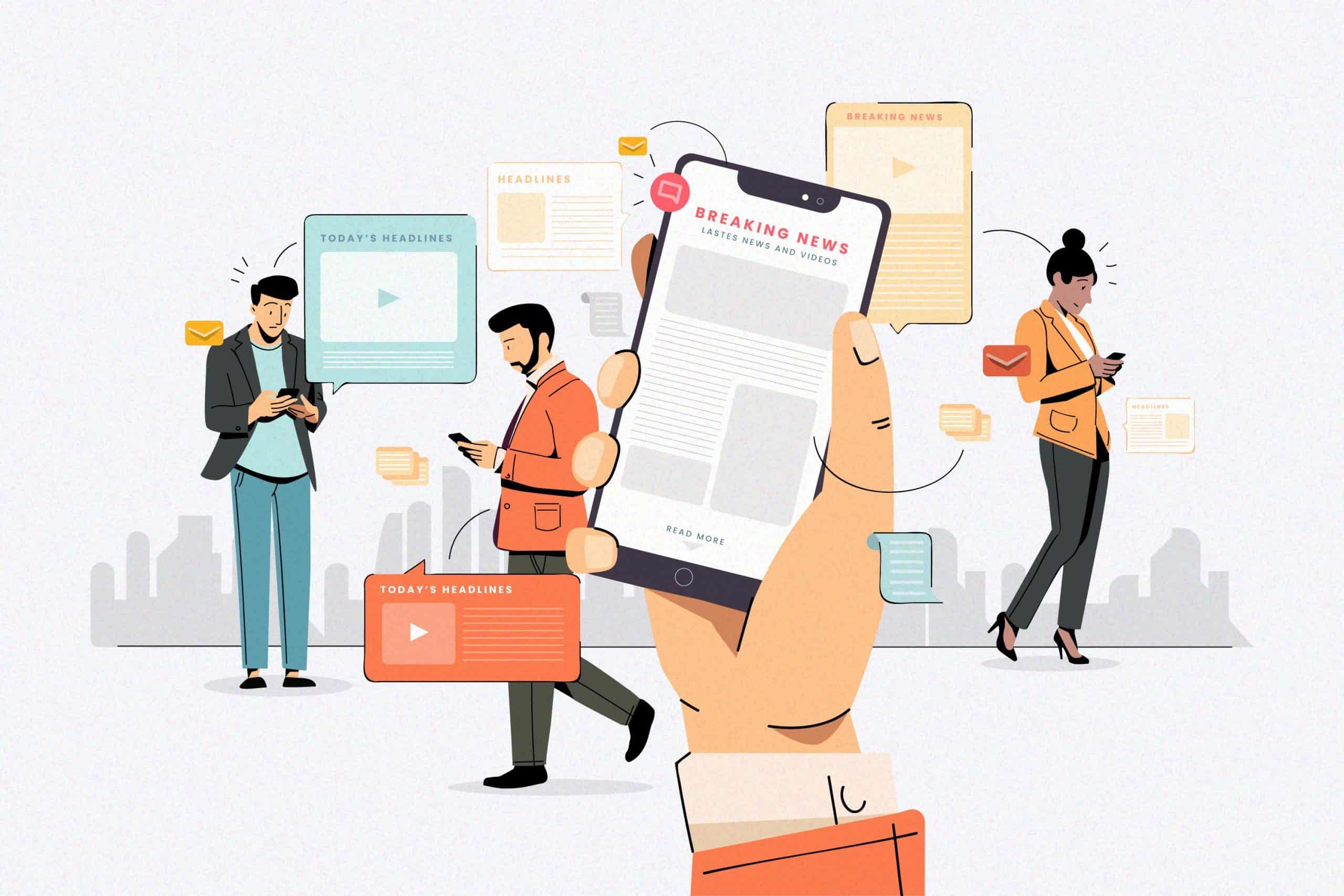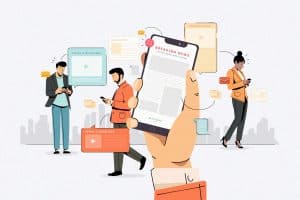 You are our first priority customer. We ensure our products will hold to the highest standards. We truly care about you as much as you do, which is why we offer the best support in our industry. In addition, we constantly search for ways to improve the quality of our bladder tanks, while providing them at the lowest possible prices.
You can count on us!