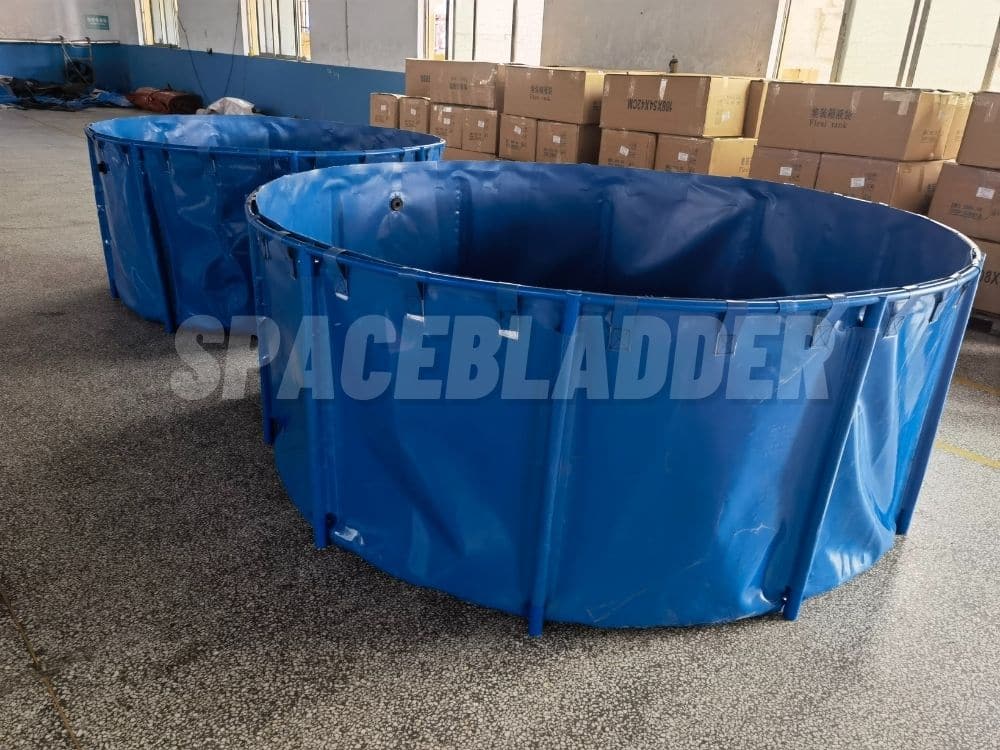 December 8, 2021

Spacebladder 2000L 3000L 5000L Aqua Culture Tank To Malaysia
Today our Malaysian customer purchase about 100pcs aqua culture tank from Spacebladder. It includes 2000L, 3000L, and 5000L models. All are based on spacebladder production with high quality.
The main capacity of this aqua culture tank is 1000 liter to 20000 litres. It is suitable for small-scale commercial farming, courtyard farming, fry farming, biological floc farming, and beginners' introduction to farming, etc.