Fire Fighting Water Tank | Rescue Water Tank | Forest Fire Prevention
Forests Fire-Fighting Onion Water Tank
Space Bladder provides the forests fire-fighting onion water tank meet  Fire Station, Police Station, Forest, Construction, School. Low cost, rapid deployment, long-term use, and other characteristics, has been recognized by many customers.
Forests Fire-Fighting Onion Water Tank Specification
Space Bladder can provide Forests Fire Fighting Water Tank. from 300L to 1,500L. The below picture is our real product show. The design of this product is very suitable for fire protection. Most of our customers come from government fire departments, as well as fire equipment companies. The product is easy to use and easy to move.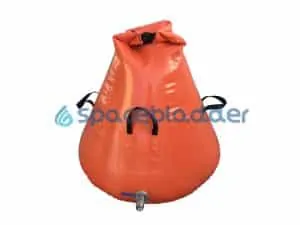 More Detail of Forests Fire-Fighting Onion Water Tank
Please feel free to contact our professional team!