September 3, 2018

What is Spacebladder Collapsible Water Storage Tank?
The introduction of Space Collapsible Water Storage Tank
Spacebladder mainly specialized in soft bladder tank which is flexible, collapsible, and foldable. The bladder tank made of PVC or TPU material which passed the CE, ROHS, FDA, ISO etc. quality verification. We do customer service for every client that makes people can use it in any way and any place. It mainly includes water bladder tank, fuel bladder tank, fish tank, onion tank and the capacity is 100L- 500,000L for choice. From now on, we have exported our bladder tank to Africa(South Africa, Kenya, Cape town, Rak), Asia(Philippines, Thailand, Malaysia Tacloban, Selangor), Europe(Norway, UK, Netherlands,), America.
The usage of the collapsible water storage tank
Agriculture use, irrigation, rainwater harvesting etc.
Farm use, for chicken, camel, Cattle, sheep, horse etc. animal drinking.
Daily life use, sorts of water storage, remote Storage, save swimming pool water when refurbishing.
Industrial use, Mining, Drilling, Greywater, Water Treatment Plants and Sewage storage,
Public works and Civilian rescue organizations, Humanitarian Aid
Fish hatcheries, Tank Farms
Fire-fighting, Forestry Service, Military Operations
For camping, boat, kayak, yachts, car etc.
Fuel Storage, water and fuel transport.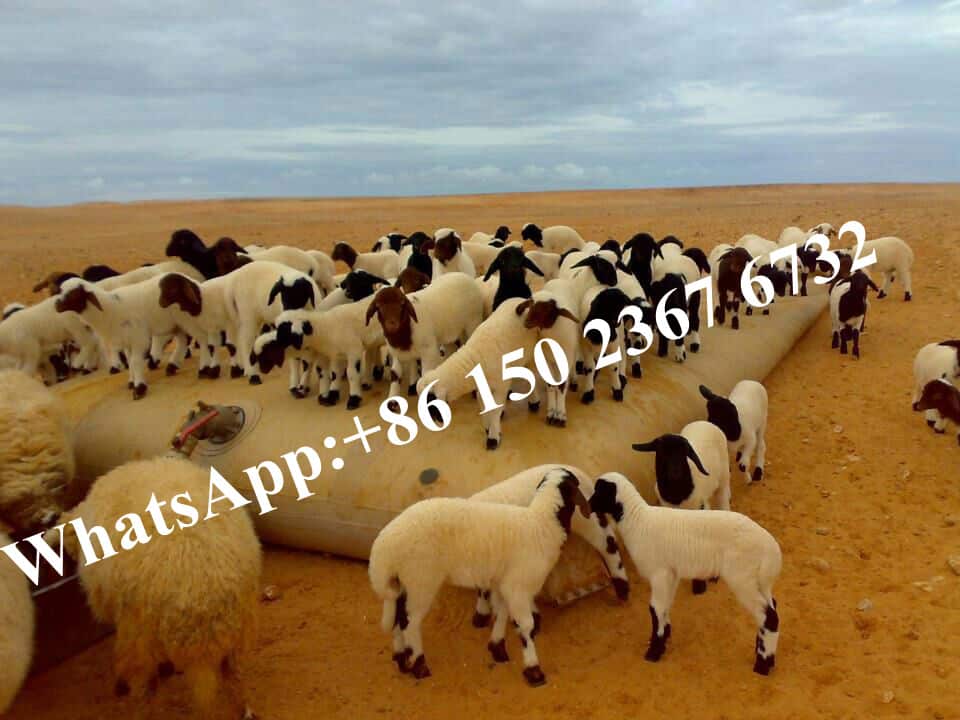 The methods of water storage
As the normal configuration, Space bladder tank includes 1 inlet 2'',1 outlet 2'',1 air valve 2''. We also provide different size of accessories, such as the inlet and outlet have 1-4'' for choice. Usually, when using this bladder tank, just open it, connect the pipe, adding water, the air valve will control the air and the water capacity. It has uneven ground, it needs to add a water pump to increase the water pressure. We suggest using it aboveground only. Fold up after use it, it won't be occupying many places.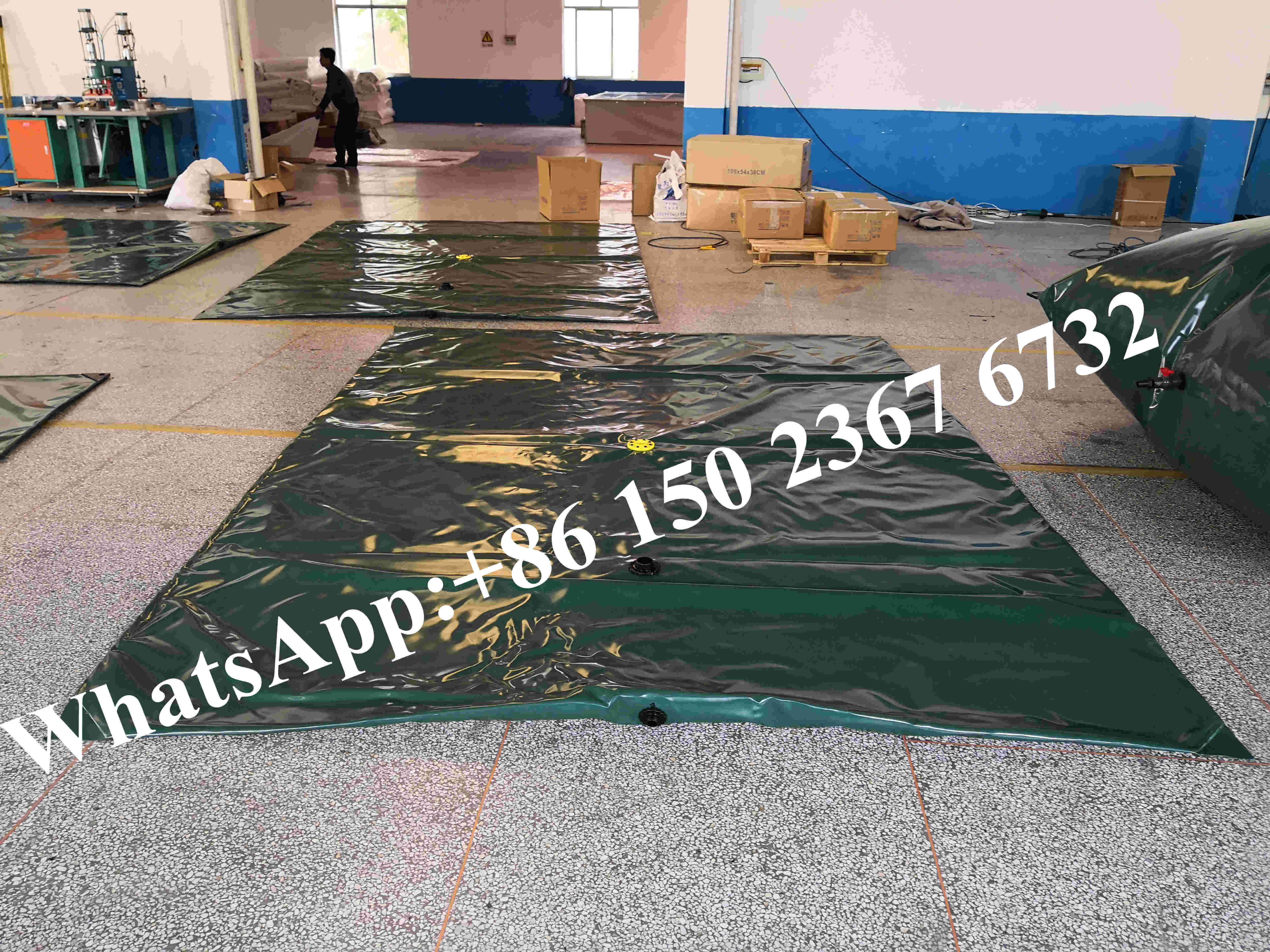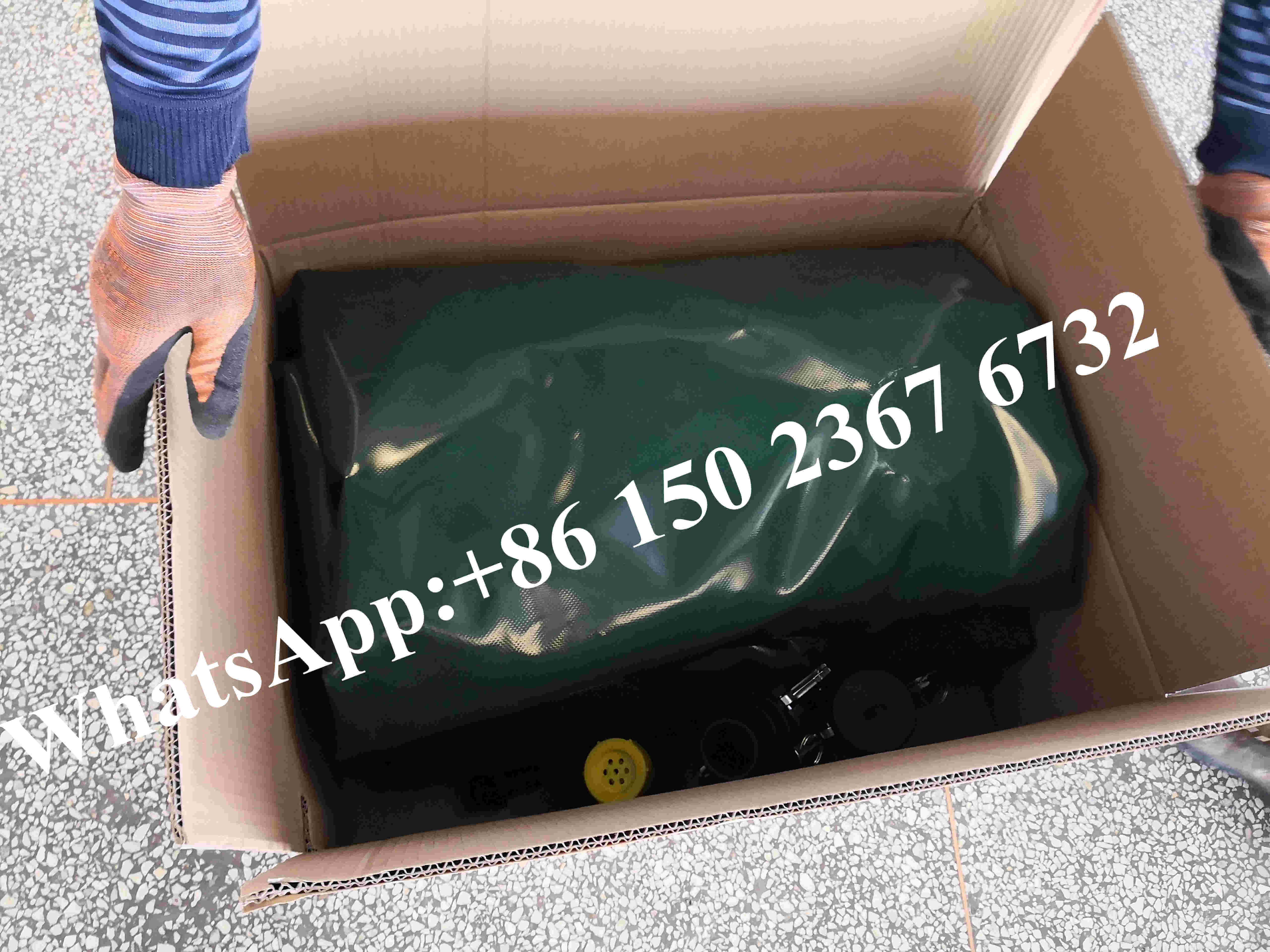 More details please feel free to contact us.
Product Manager: Andrew Fu
Sales Manager: Josephine Li: +86 150 2367 6732
Andrew Fuu: +86 159 2312 5490