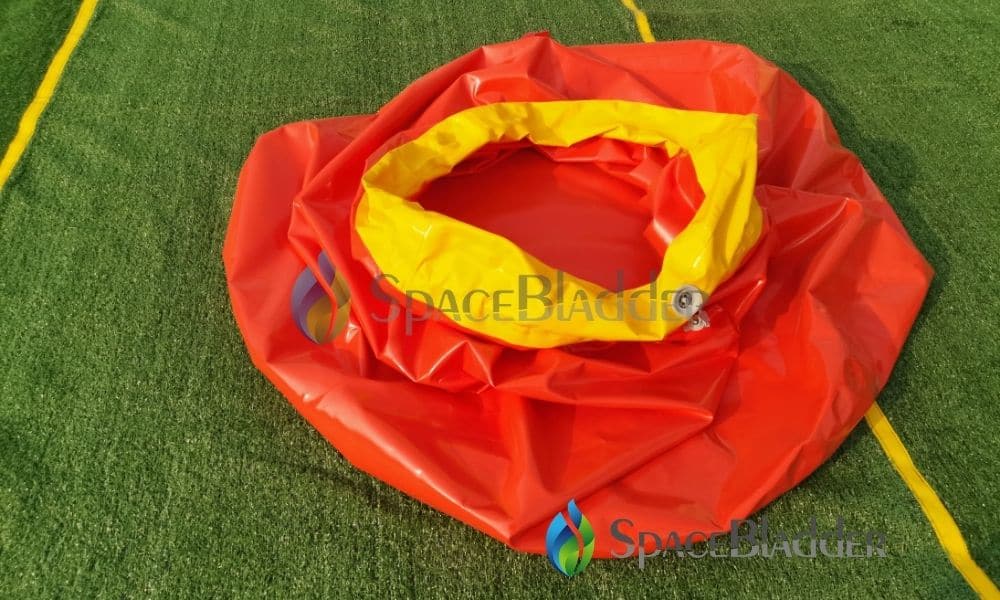 April 2, 2021

What are the benefits of a water tank?
SPACE main product is a flexible water bladder, oil bladder, and gasbag. It is becoming more and more popular because of its flexible and fast usage, relatively low cost, and long service life,
Take the onion water tank as an example, it has great benefits in terms of sense of use and function.
Superior Product Feature
– Large capacity range: 200L – 50,000L
– It can provide emergencies or temporary storage for water, fuel, or oil;
– The unique onion shape and floating collar make the tank is self-rising, self-supporting and without any frame support;
– Designed with an open top and easy access fittings, allows for fast filling and releasing water
– Can be moved and set up quickly to meet the needs of most rural areas and emergency water storage situations.
– Folds for easy storage and lays flat for transport
– 100% customized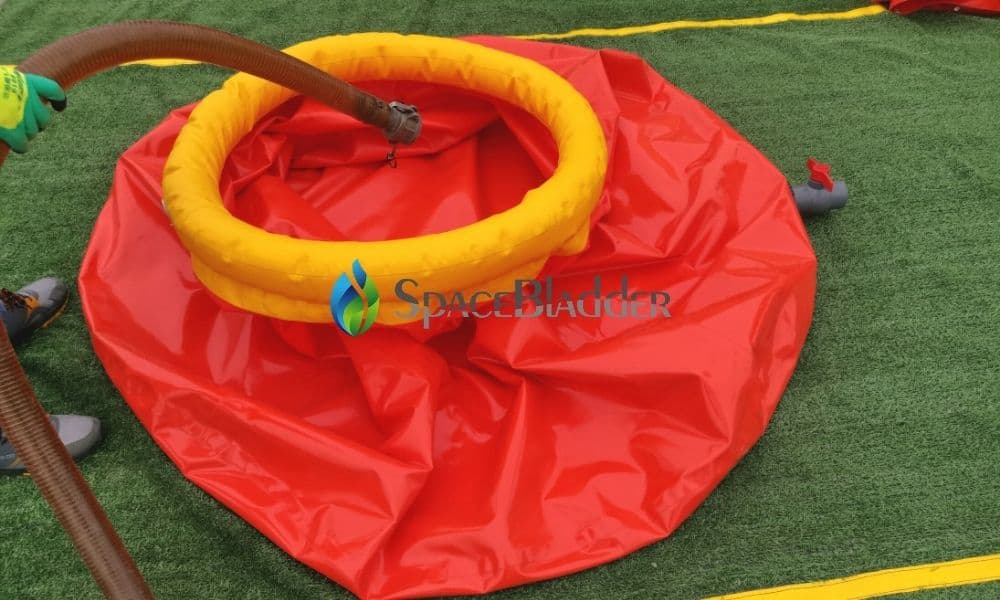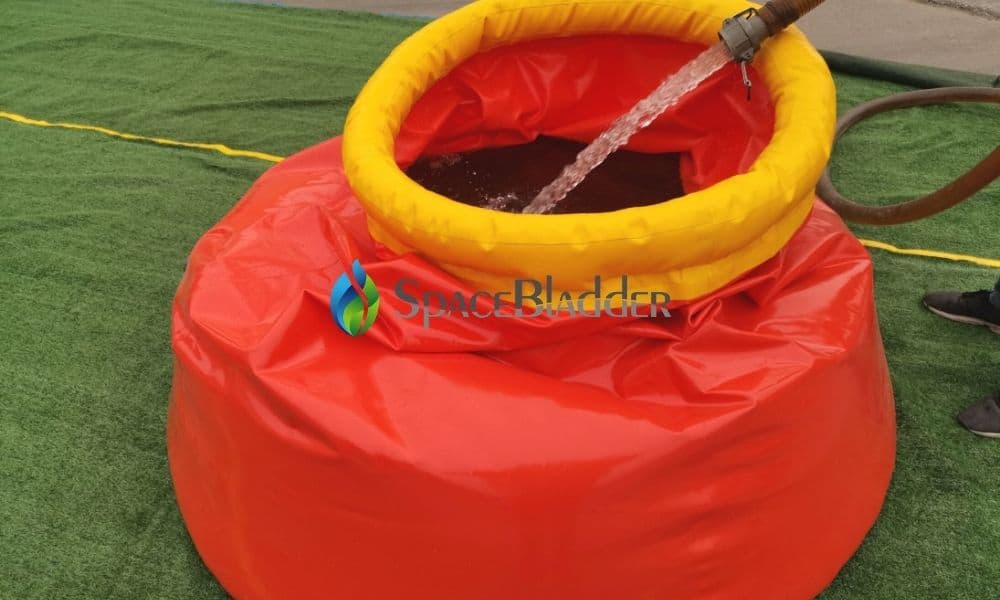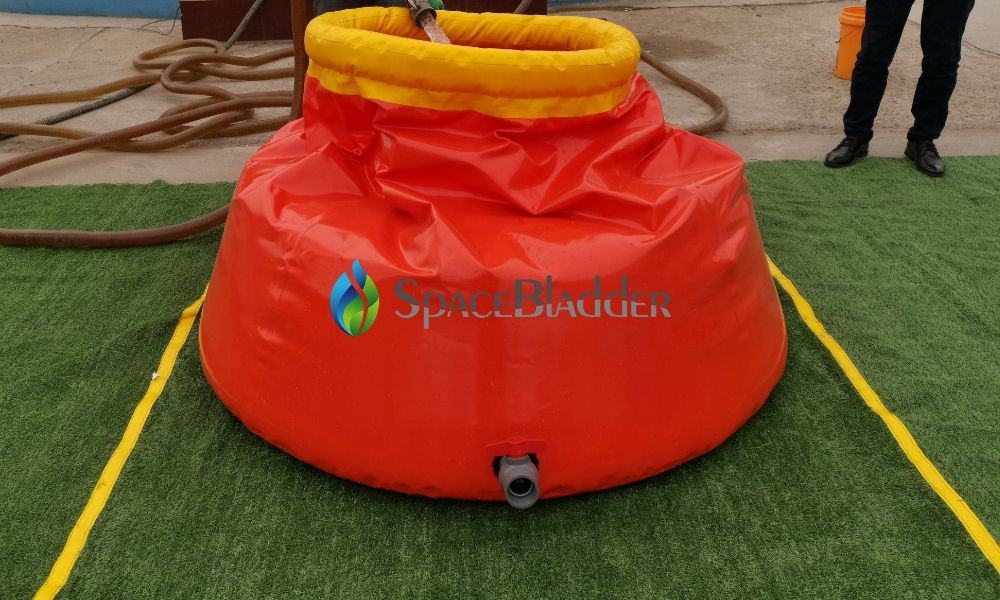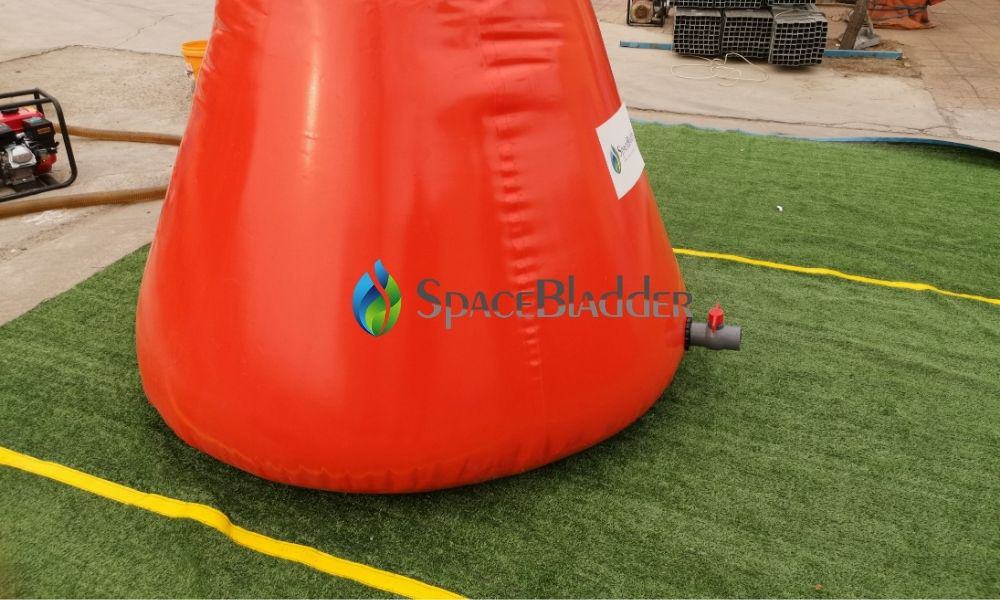 Multiple application
Rapid development fire-fighting
Rainwater/ Rainfall harvesting
Temporary industrial water storage
Agriculture Irrigation
Home and farms liquid storage
Drinking water (emergency aid)
Public works and Civilian rescue organizations, Humanitarian Aid
Temporary fuel oil storage