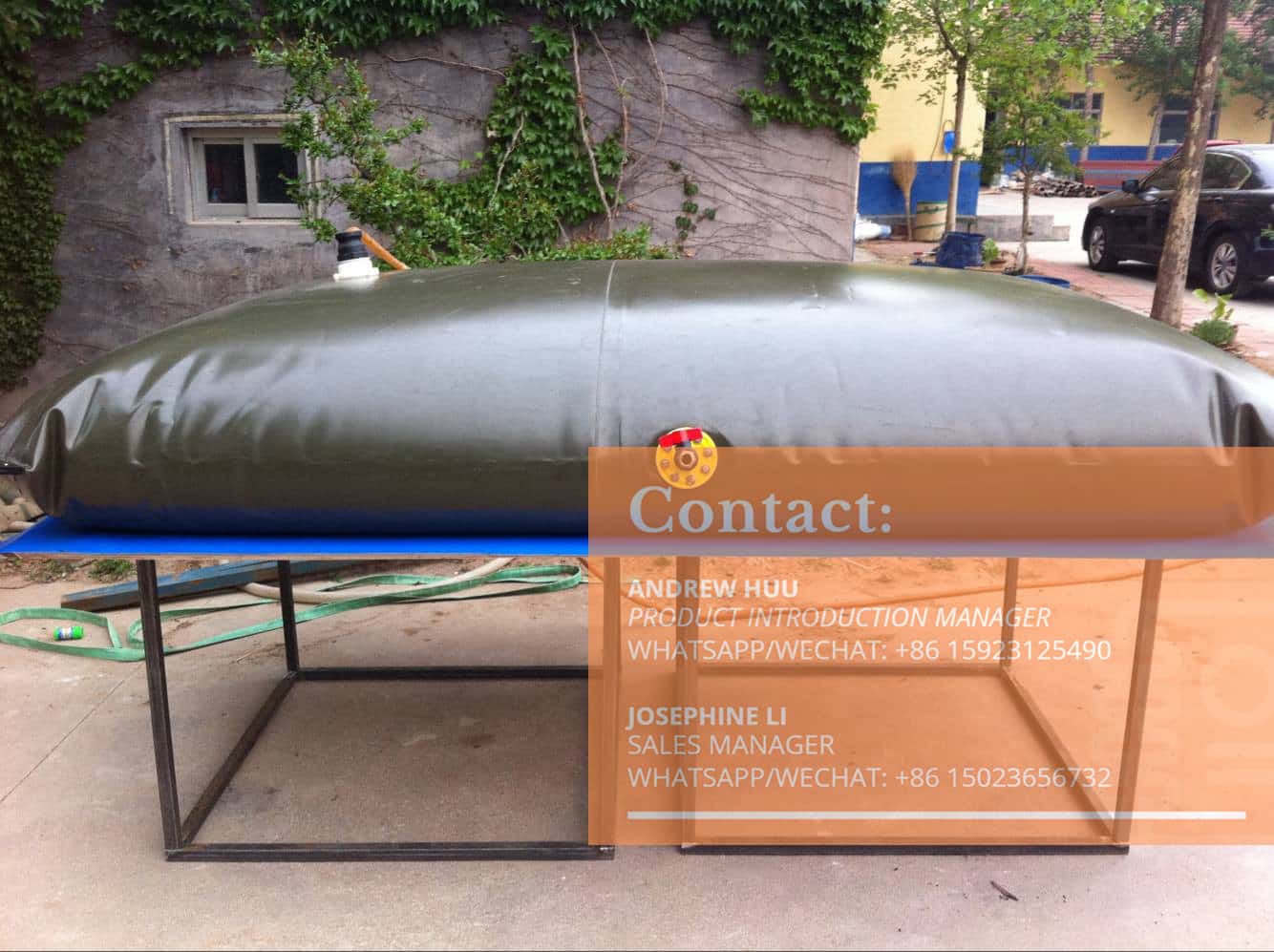 September 7, 2018

The Liquid containers used for storing water at home.
Why we suggest our liquid containers used for storing water at home.
All of SpaceBladder liquid containers are collapsible, easy to transport, when you need not it, just fold it and put in the warehouse.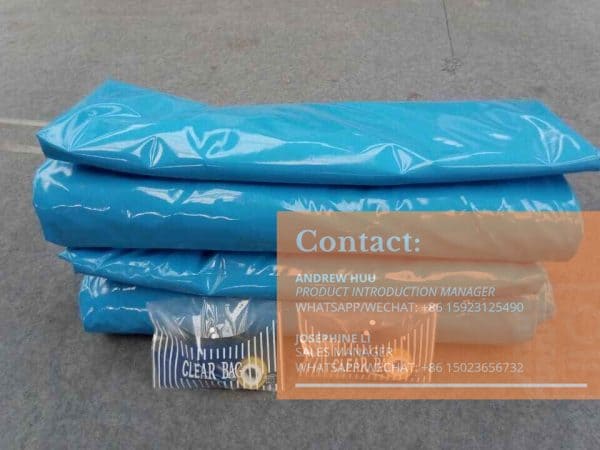 We considered difference home have different space to put this bladder, so provide custom-service for every family, every home, we will accord your specific situation produce it, no matter you need 1 or 100 sets.
Our bladder tank made of high strength PVC material, it can use more than 7 years under normal use. It is very cost-effective. Meanwhile, the working temperature is -30℃-70℃, both indoor and outdoor usage is acceptable.
What kinds of liquid containers can use for storing water at home?
SpaceBladder mainly produces Pillow water storage tank, onion water storage tank, frame support water storage tank. Each type has its unique advantage. Please according to your specific requirements to choose it. Usually, the capacity range is 100L- 50,000L.

How the liquid containers used for storing water at home.
SpaceBladder liquid containers have so many applications at home, here mainly share store swimming pool, for animal drinking, rain-water harvesting.
In fact, we did not use many words to explain it, the below pictures have said everything.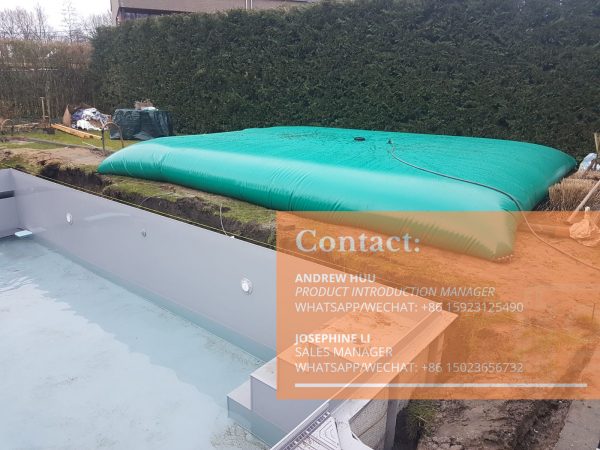 This case is about pool cleaning&repair from our South African customer. Use our bladder tanks, just need 2 steps to make it.
Use our water bladder tank to empty the pool and store the pool water. Here need to connect a pipe from pool to bladder, adding a water pump to increase efficiency.
Repairing and cleaning the pool, return the water back. Afterwards, the swimming pool work again. The client t almost did not waste a drop of water.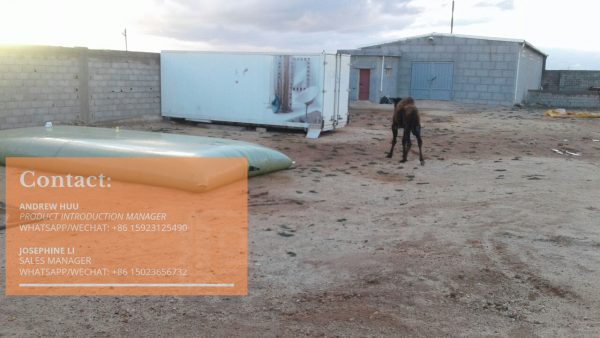 This picture from one of our Kenya customer, he put our pvc water bladder tank at his courtyard for animal drinking. When using it, need to connect an animal trough at the outlet.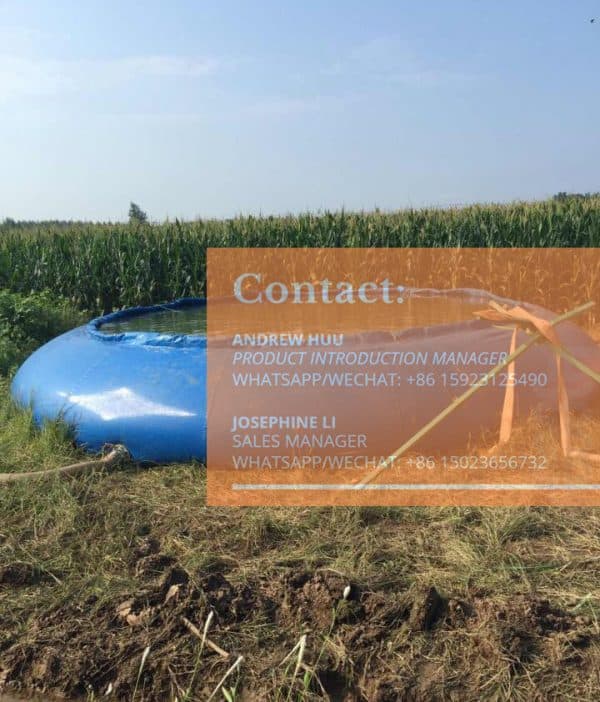 This picture from one of our Asian clients, he put onion bladder tank at his Cornfield where near his home. It not only can use for irrigation, also collect rainwater.
Absolutely, SpaceBladder has more many home applications than i mentioned in this article, also used at the farm, industry, car, boat, camping etc. Any needs please do not hesitate to contact us.