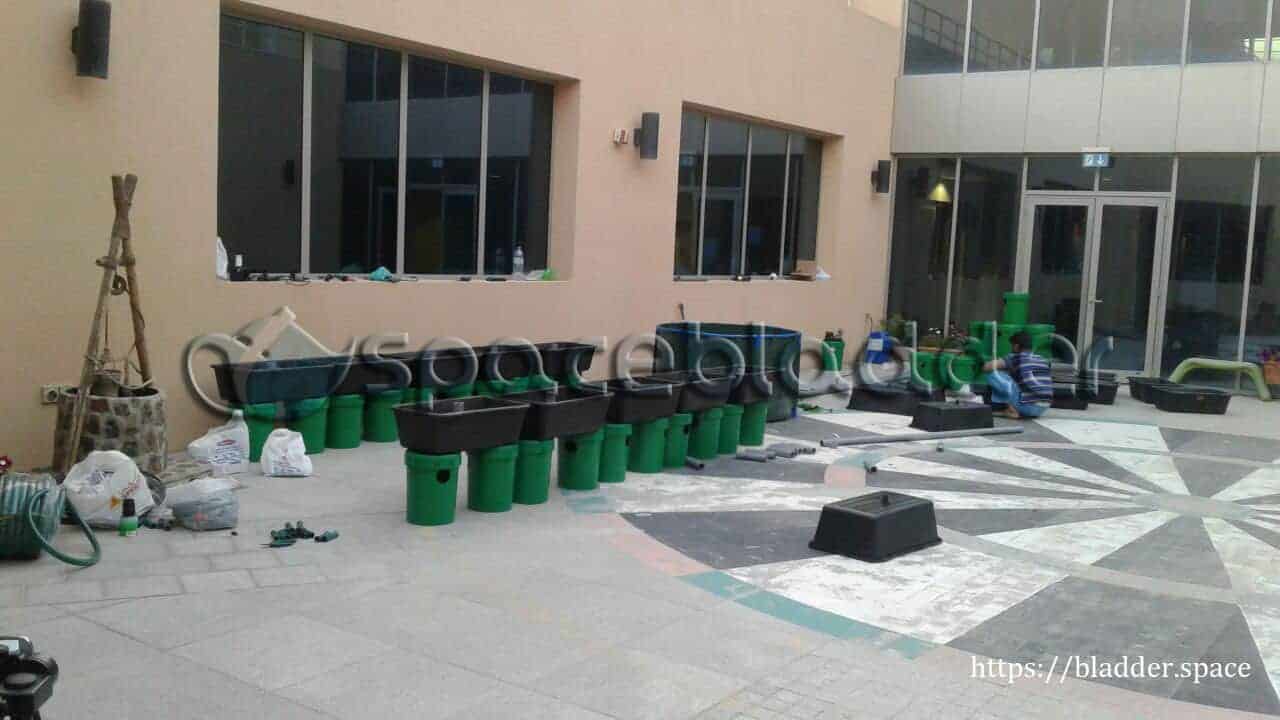 April 24, 2018

Tarpaulin PVC Collapsible Fish Tank For Aquaponics Purpose
1,000L PVC Collapsible Fish Tank is provided to Dubai Customer. Used for Aquaponics purpose. With the green color PVC material + plastic tube. Round Shape.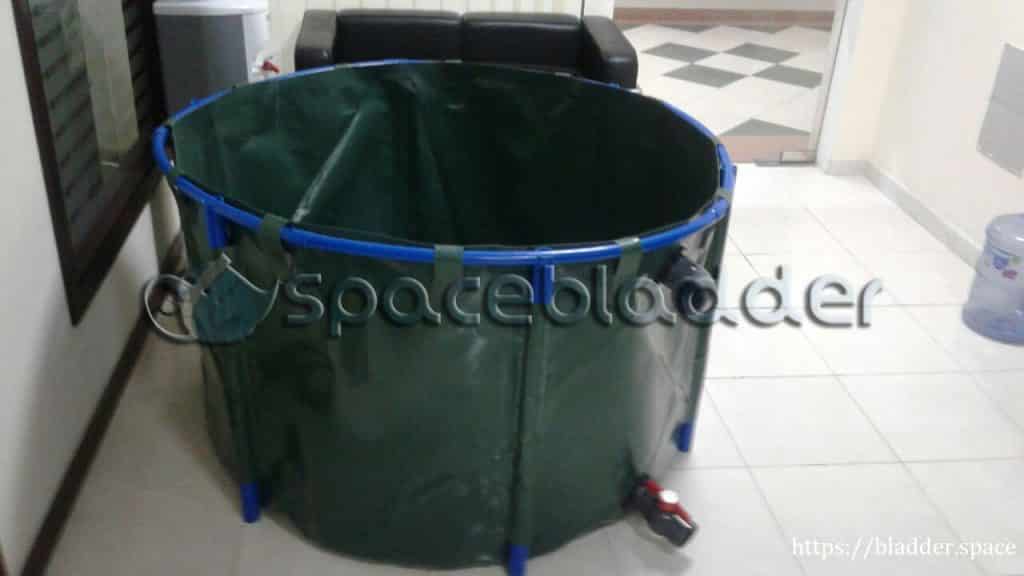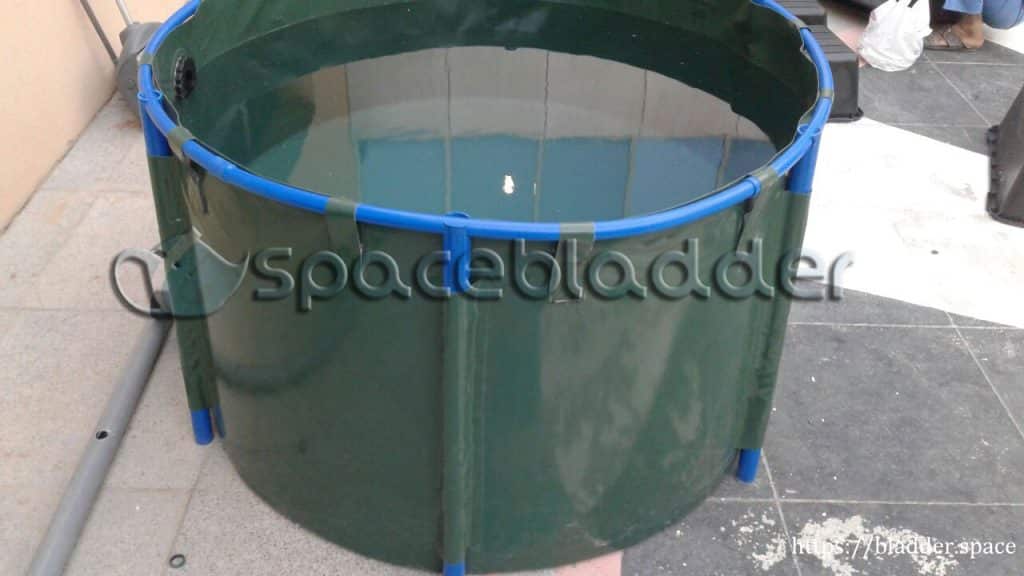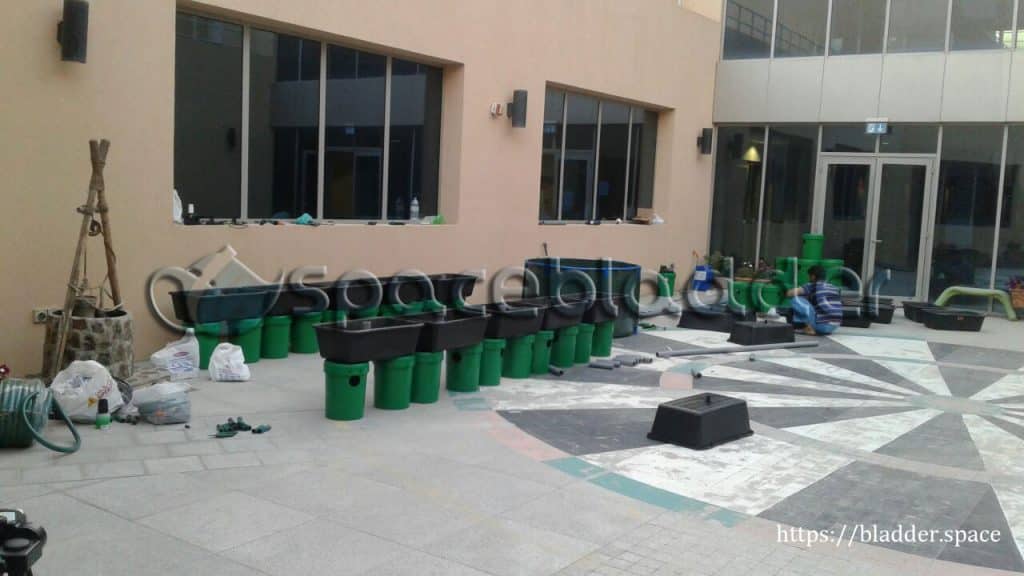 This tank sell to the Dubai is made from a high-quality PVC UV resistant and reinforced fish safe PVC liner designed with the utmost safety and care. These tanks are often seen at koi show and also used in transporting fish or quarantining fish. All plastic parts, no metal to rust! Show tanks are currently available in two shapes and many different sizes for choosing.
Kindly Leave your message to us. We will reply as soon as possible.