September 4, 2018

SpaceBladder Petrol Diesel Fuel Bladder tank
The introduction of SpaceBladder Petrol Diesel Fuel Bladder Tank.
SpaceBladder Petrol Diesel Fuel bladder tank is made of High Strength TPU material what is the thickness range is 0.7mm-1.5mm, we according to the specific design of the bladder to confirm the thickness. This material is UV-resistance, the temperature resistance is -30~+70℃. All of our material has passed the CE, ROHS, FDA, ISO etc. quality verification. Compare common material our material more high performance on Tensile Strength, Tearing Strength and Peeling Strength. Moreover, to ensure the quality of space bladder tank & Liquid containment, now we offer double welding service for each bladder tank. Double Welding can enhance the tightness of the bladder tank and quality. At the same time, can be an increase of service life. This service will take twice the production time to compare with this service.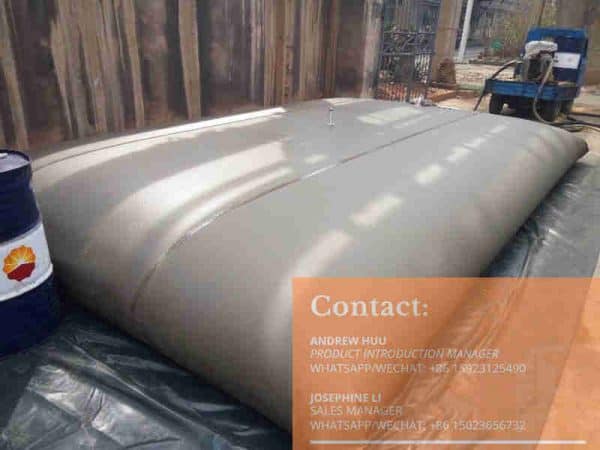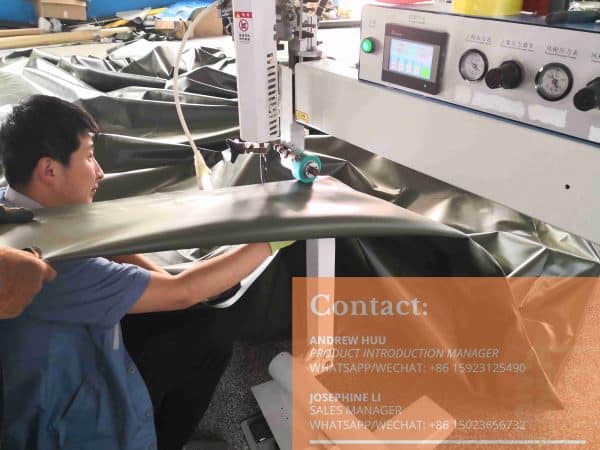 The usage of SpaceBladder Petrol Diesel fuel bladder tank
Our Petrol Diesel fuel bladder tank provide small and bulk fuel storage on your boats, motorcycles, gas station, car, military application and business location, Of course, you can use our tank anywhere, after all, we just produce it, there are more applications waiting for your discovery.
But if you have the idea, you'd better contact us and we will confirm that your application if it is okay.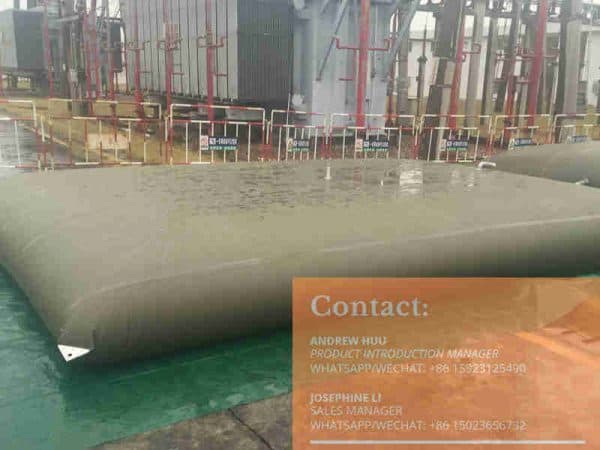 The advantage of SpaceBladder Petrol Diesel Fuel Bladder tank-
Collapsible, easy to transport.
multiple uses, our customized service can make our fuel bladder tank useful on the boat,  marine, factory, car, army, camping etc.
Folds up, for easy compact storage
High tensile and tear strength
Resistant to hot and cold temperatures
Resistant to microbial attack
High-Frequency Welding, Hot Wind Welding
No Glue or residue
Taps and fittings included
Puncture and Abrasion resistant
Any interesting please feel free to contact us, SpaceBladder always at your service.
Sales Manager
Josephine Li      +86 150 2367 6732
Product Manager
Andrew Huu      +86 159 2312 5490