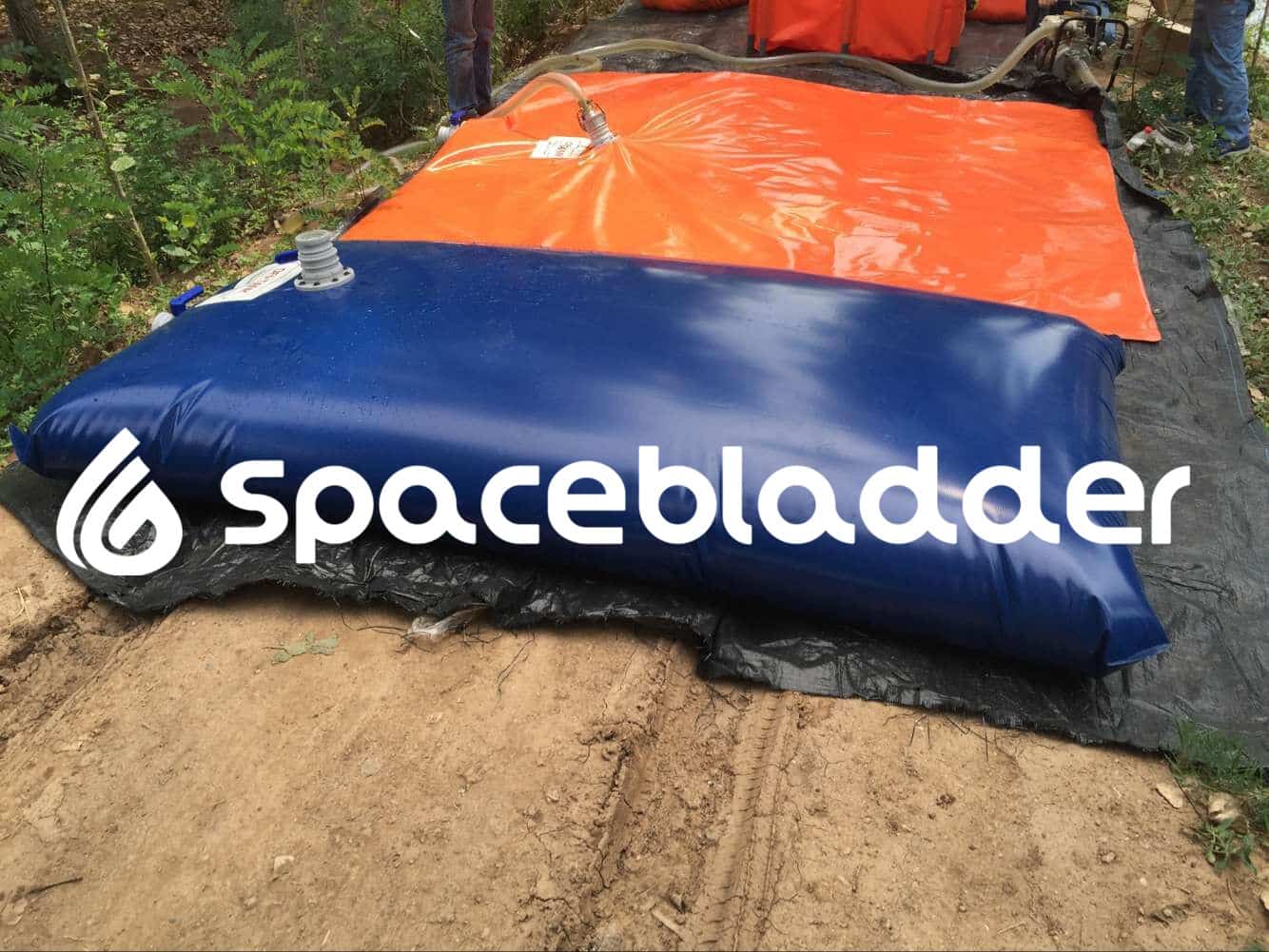 September 10, 2018

SpaceBladder Order 1000 Litre Water Bladder
1000 litre water bladder is one of the most popular sizes in our company, because of its wide usage range and the dimension is very acceptable.
SpaceBladder have 3 type of 1000 litre water bladder on sale.
1. 1000 litre pillow water bladder
The normal design size is 2.5m*1.5m, G.W is 7.5kgs, packing size is 0.5*0.4*0.3m. Different from the bigger size of water bladder, this type is light, easy to transport. If you never used a collapsible water bladder tank, it is really a good choice as a test order.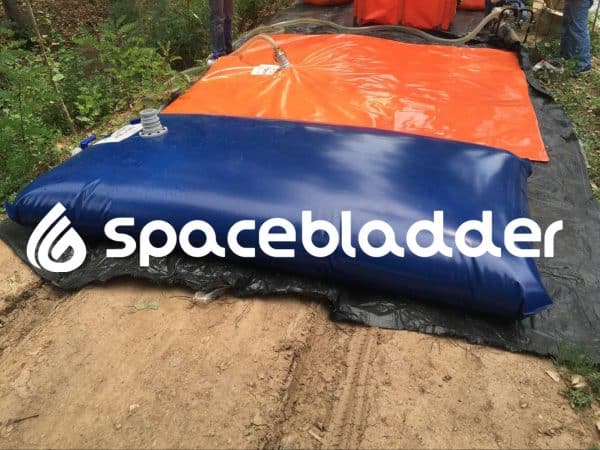 2. 1000 litre self supporting water bladder
The normal design size is 1.4m*0.8m*1m, G.W is 6.7kgs, packing size is 0.5*0.4*0.3m. This bladder tank also called an onion water bladder tank because it's in the form of an onion.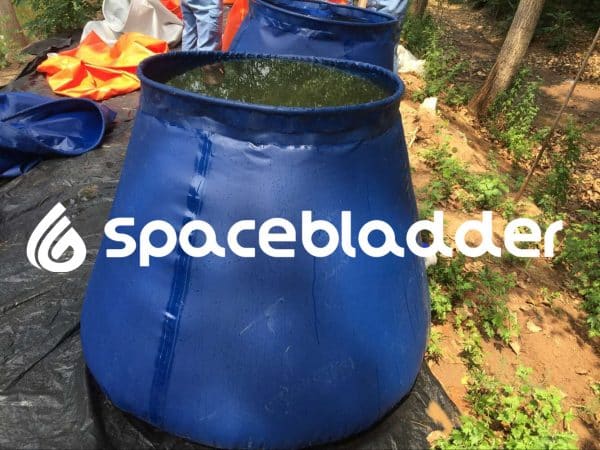 3. 1000 litre frame support water bladder
This bladder liner depends on a plastic pile to support. The plastic support is durable, can stable the pool well, meanwhile, it is collapsible and light. We have the square type and round type for choice. The square type design size is 2.3m*1.8*0.5m, about 8kgs.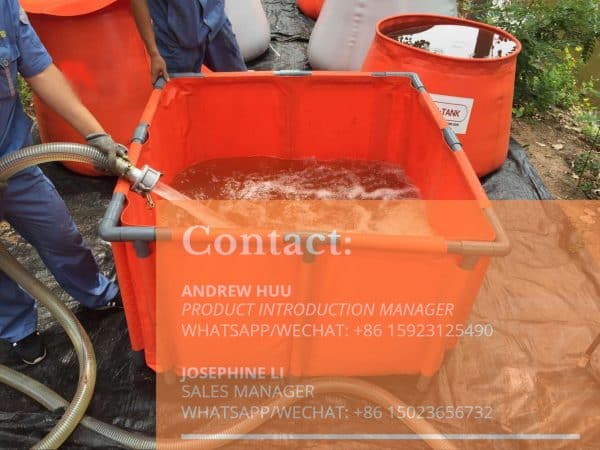 All of these 1000 litre water bladders have two kinds of material to choose PVC and TPU. Both PVC and TPU material are UV-resistance, temperature resistance is -30~+70℃. The difference is TPU is FDA approved, most suitable for people drinking, so we suggest this material store people drinking water, also, the price is much higher. PVC has a more wide application, such as irrigation, rainwater collecting, animal drinking; wastewater storage etc. the price is much lower.
We also provide fuel bladder and more size of water bladder. Please browse our website or give our team a call at 0086-150-2367-6732 to discuss your idea.