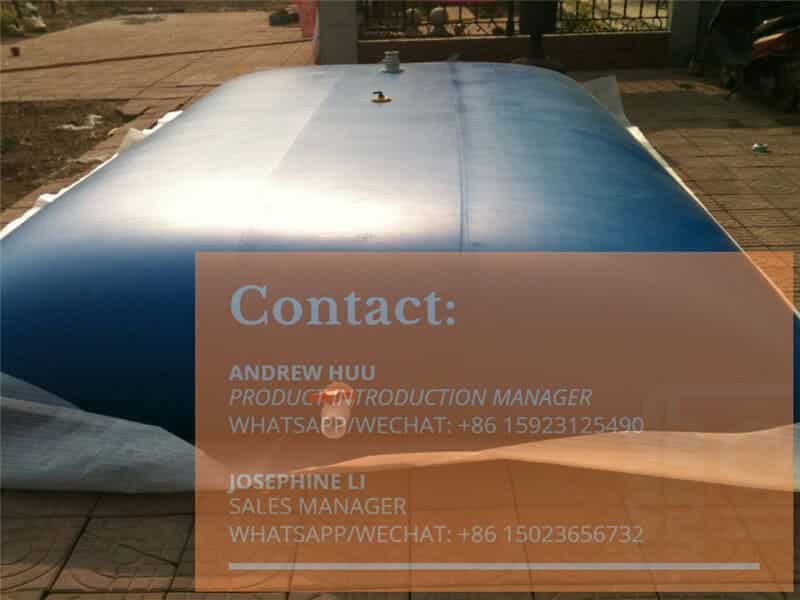 September 11, 2018

Spacebladder is A Professional Manufacturer of Collapsible Water Storage Bladder
Space Bladder is a concept water tank manufacturer. We have always adhered to the work philosophy of quality first and service priority. And through this through our entire sales, production links.
Today, we offer different types of water bladders for customers to choose from. The most prominent and popular are the water bladders represented by pillow shape, onion shape, and square shape.
Pillow Collapsible Water Storage Bladder
Bladder and Pillow tanks offer an ideal storage solution for a wide range of applications, the most popular of which is water storage. Water storage is often required on a temporary basis in many areas and applications. It may not be efficient or economical to install permanent tanks. An ideal solution is to buy a portable water bladder.
Pillow tanks are collapsible flexible water tanks. Pillow tanks are sometimes referred to as bladder or lay flat tanks. Pillow water tanks can be quickly deployed and are extremely easy to transport. For rough ground conditions, a pillow tank can be supplied with the ground sheet if required.
A pillow tank responds perfectly to the storage needs and liquid transport. Bladders and Pillow Tanks are designed to provide you with collapsible, flexible storage for not only water but fuel, oil, water waste and other chemical liquids that need to be stored. We manufacture our bladder tanks from a range of materials to accommodate site requirements and these tanks can be used for residential, commercial or industrial applications.

Onion Collapsible Water Storage Bladder
Onion tanks (also referred to as flexitanks, collar tanks, collar dams or onion bladder tanks) are a self-supporting, easily relocatable liquid storage tank made from a variety of fabrics like reinforced PVC. They are distinctive by the central foam filled collar, that will rise as the tank is filled. The unique design of the onion tank means that they have a very quick setup time (typically 1 or 2 people can have a unit ready to go in about 5 or 10 mins).
Onion tanks are a perfect solution for temporary liquid or chemical storage and where rapid deployment is required. They are also designed for ongoing use and an onion tank when properly maintained offer a long service life.
We manufacture a range of onion tanks, suitable for a variety of applications containing liquid from 1,000 liters to 30,000 liters. Since no two applications are the same, we use a wide range of materials and allow customization of all fittings and accessories. We can meet your specific storage requirements, whether you are storing potable water, chemical waste or some other liquid.

Square Shape Collapsible Domestic Water Header Tanks
Square bladders are in general terms just like normal pillow tanks, in that they are a flexible container to hold liquid. However, unlike pillow tanks that are self-supporting, a Square bladder is usually made to fit the shape of a container or area that it needs to fit into. Examples of where square bladders are used include spaces in a yacht or boat, a shipping container or an irregular shaped holding tank. For example, an existing tank might be structurally sound and the liner is often a cheaper way to repair it. Certain Square bladders are able to be self-supporting.
We supplier square tank series with high duty quality material which is used widely in Daily Use, Agriculture, Military, Army, NGO Rescue, Garden, Farm, Restaurant, Construction, Home, Fire Fighting, and Marine. The high performance with flexible, high tearing strength, durable, portable and movable compare traditional bladder tank. Our main product includes drinking water tank, common water bladder tank, fuel bladder. pillow water tank, fish farming tank, water storage tank, swimming pool water storage tank, etc.. We enthusiastically provide sincere and prompt service to our customers and establish the sustainable business relationship with each other.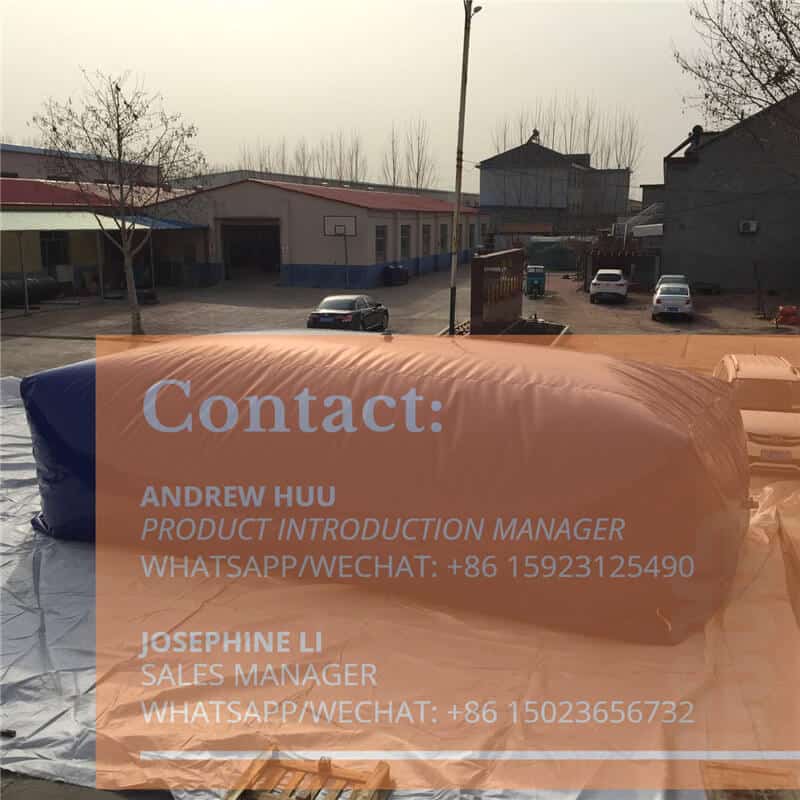 Space Bladder Water Tank Capacity and Sizes
We provide different water tank capacity and sizes, Usually, we can provide 100L to 500,000L capacity by customer requirements. Of course, we also provide custom-made service to our customer. If you have any require, kindly contact us. We will according to your requirements for production.