April 18, 2018

SpaceBladder Flexible Pillow Water Bladder Tank for South African Customers' Swimming pool
This case is about pool cleaning&repair from our South African customer.
We'd like to share the application of our flexible pillow water bladder tank for swimming pool at home use, and how to store, save water.
Firstly, we can see the pool is full of clean water, our customer plan to repair and clean the pool, and then reuse water. Both of us know, South African is a very water shortage country, water restriction is serious. How to deal with this water is a problem.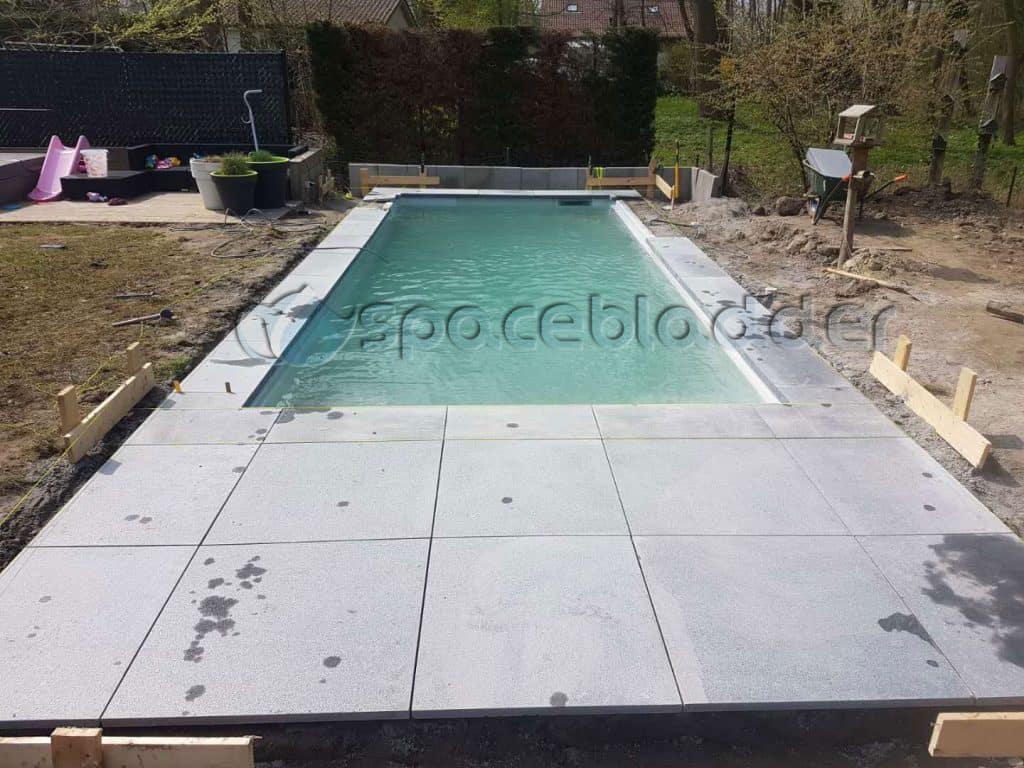 How to use our bladder tank?
In fact, if using our pool solution water tank, it becomes easy.
Two steps:
Use our water bladder tank to empty the pool and store the pool water. Here need to connect a pipe from pool to bladder, adding a water pump to increase efficiency. Please refer pictures.
Repairing and cleaning the pool, return the water back. Afterward, the swimming pool work again. The client t almost did not waste a drop of water.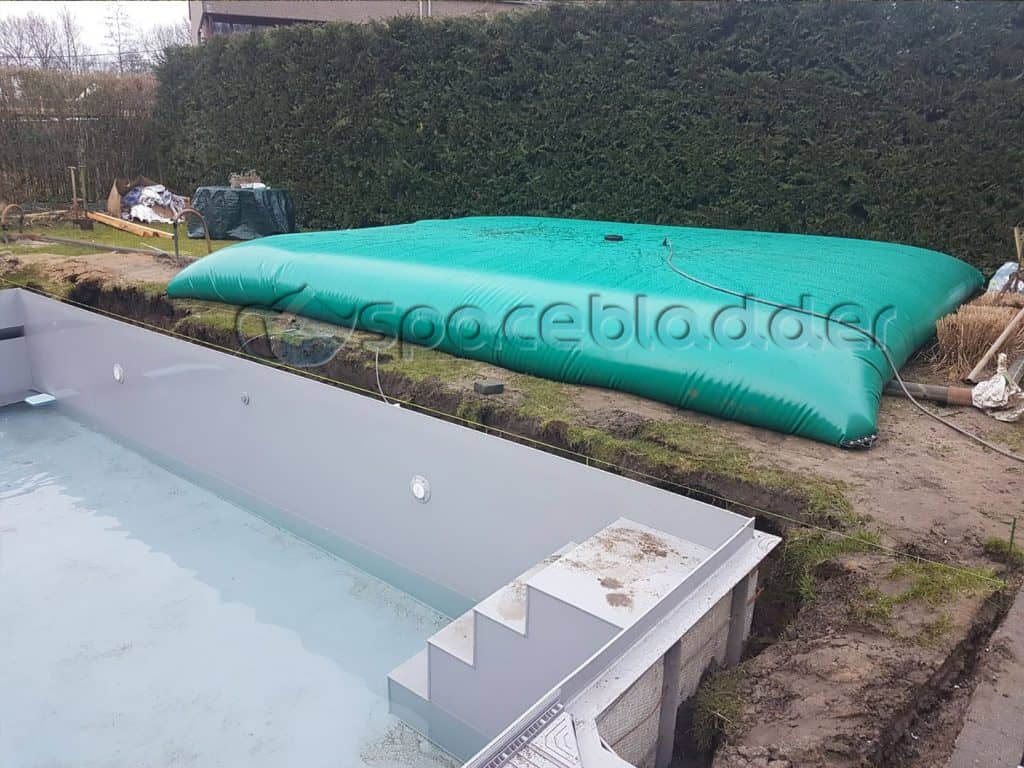 This pillow water bladder tank is collapsible, ultraviolet-proof and long lifespan, has different size for choice, our sales will according to customer specific requirements provide more information. After using it, we can put it in the storehouse. If it has the other usage, put it on the ground also is ok.
SpaceBladder also has flexible onion tank, fish tank, fuel tank etc. Please follow our more news to know more about it.
Kindly Leave your message to us. We will reply as soon as possible.