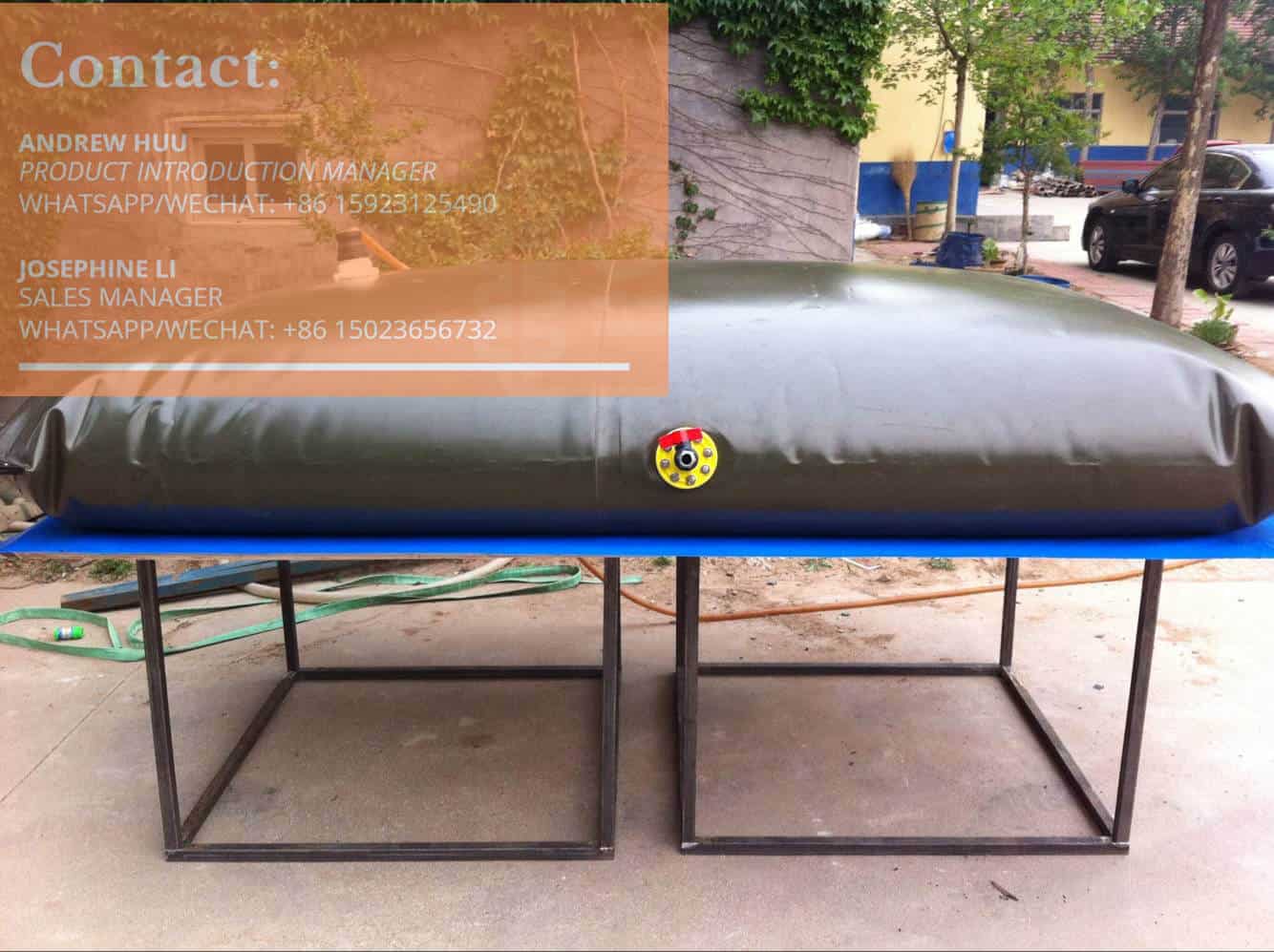 September 11, 2018

SpaceBladder Custom TPU Water Bladder
SpaceBladder Mainly specialized in soft water bladder tank which made of PVC and TPU material, and it was widely used in agriculture, industry, domestic water. Due to the property of the material is different, so PVC and TPU water bladder have the different application in our life. For convenient to meet every client's requirements, SpaceBladder provides custom-service for global clients. We mainly introduce custom TPU water bladder here, more product information please click bladder. space read more.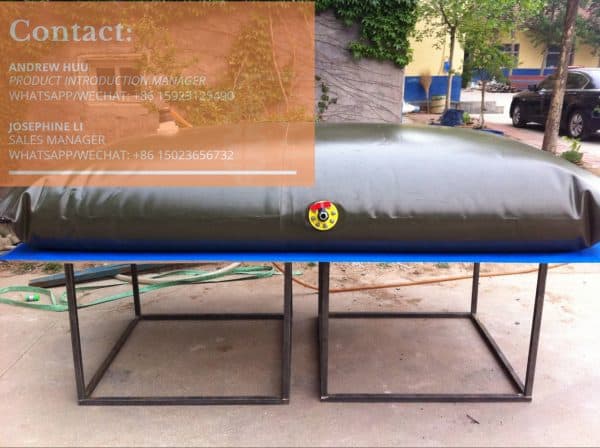 What is Custom TPU water bladder
One of our water bladder types is made of TPU material, this material is FDA approved, most suitable for people drinking. It is widely used at water bag, water tank, water bladder production market and most acceptable for globe customer. It with
Good heat resistance and cold resistance. The working temperature is -30℃-70℃. It still keeps good elasticity, flexibility and other physical properties at under -30℃ situation. Even though it can undertake 70℃ high temperature, we'd like to suggest store hot water at 50-60℃。
Bearing capacity, impact resistance and shock absorbency are outstanding.
Oil water and mod resistant
Tensile strength, compression strength, tear strength and abrasive resistance is very strong;
Environment-friendly, good reusability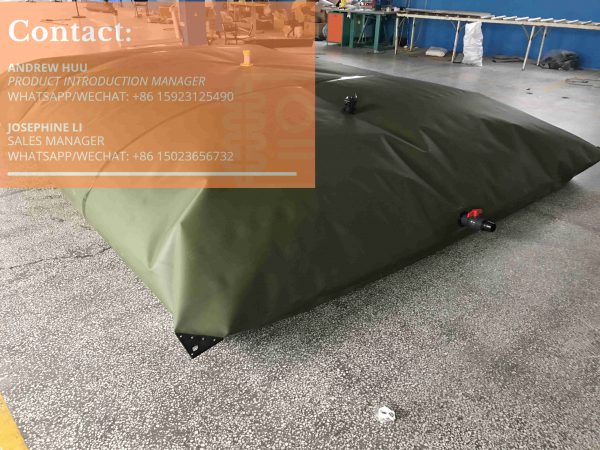 The usage of custom TPU water bladder
SpaceBlader provides customized service, we according to customer's exact situation design the water bladder, so it can put in anywhere, such as loft, garden, courtyard, car, boat etc. Due to the cost is much higher than PVC water bladder, so we mainly suggest it is used for people drinking.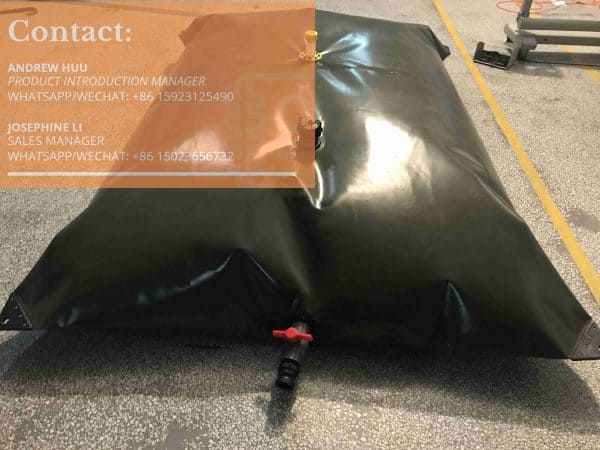 In addition, TPU material has so many classifications, SpaceBladder not only provides TPU water bladder, also fuel bladder. The advantage is totally same with TPU water bladder.