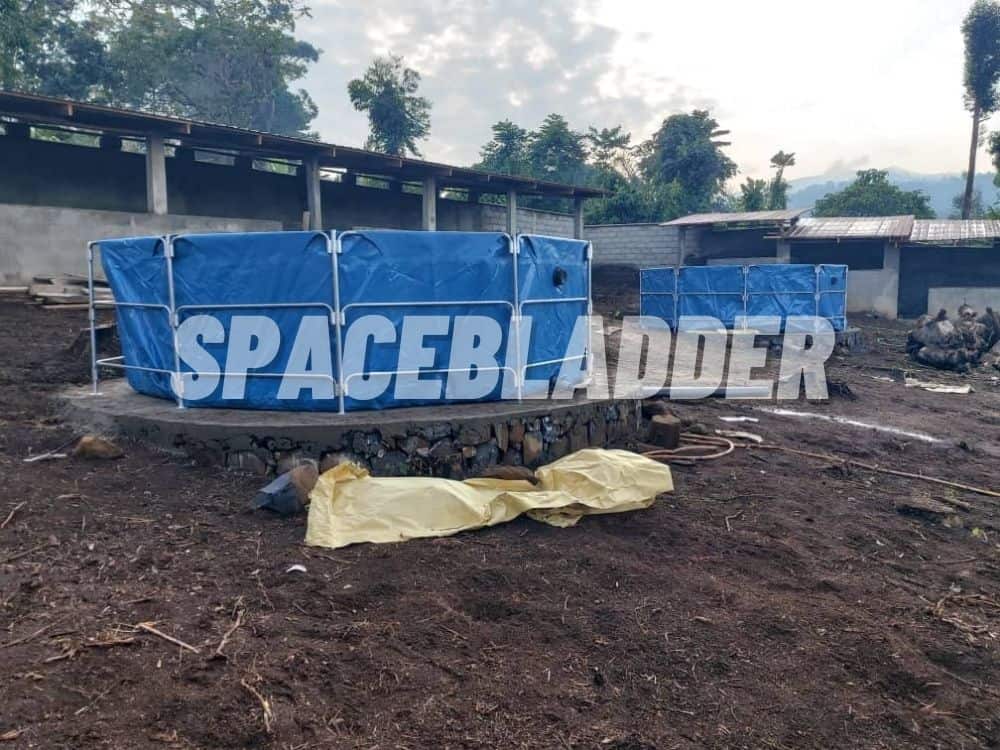 July 19, 2021

Spacebladder 15000L FLexible Fish Farming Tanks in Cameroon
Last year, one of our Cameroon customers have had purchased 2 units of 15000L fish tank. After experiencing a long shipping time he received and installed it. Now it works very well.
Our customer showed his installation procedure with us. As we told every customer, the operation is very simple and high efficiency, and it is very easy to manage.
Firstly, deal with the ground. Look for a level surface, remove sharp objects, and reserve the location of the drainage outlet. To strengthen the floor, cement can also be poured like the customer.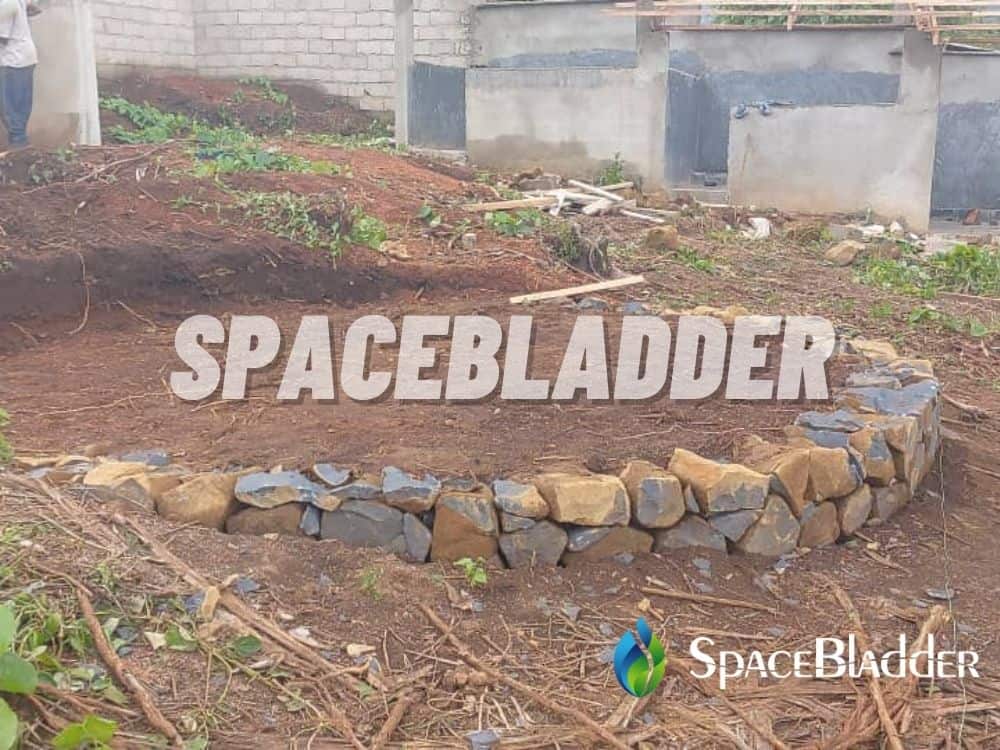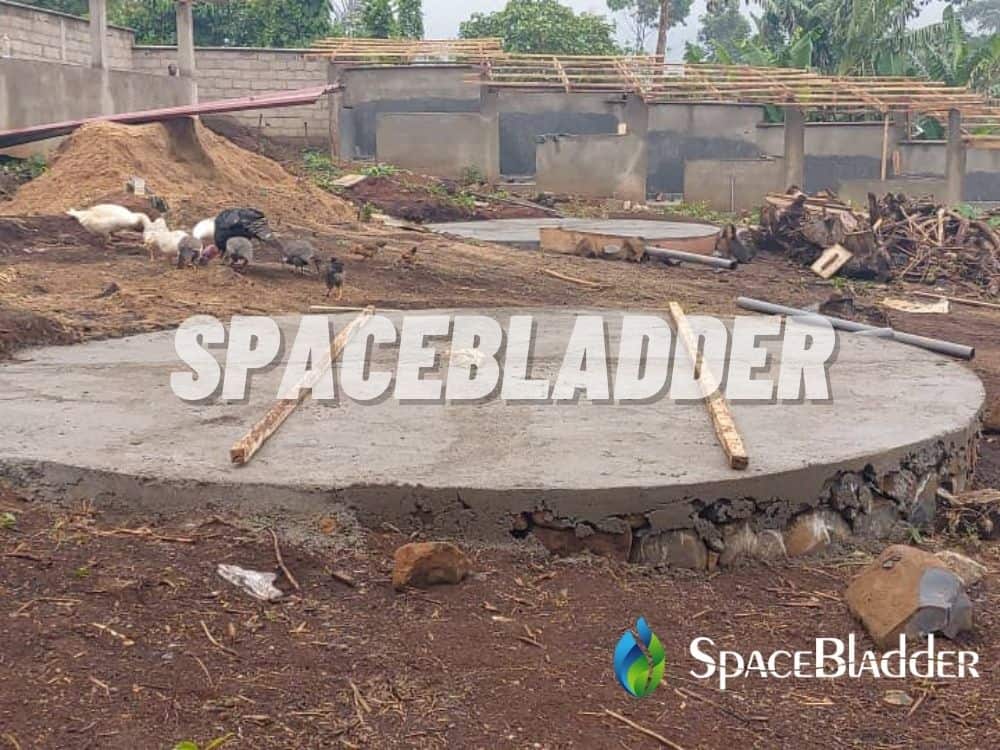 Then, assemble the steel tube and fit the liner. The installation of the tank is finished. After connecting the other fish farming accessories, it can work normally.