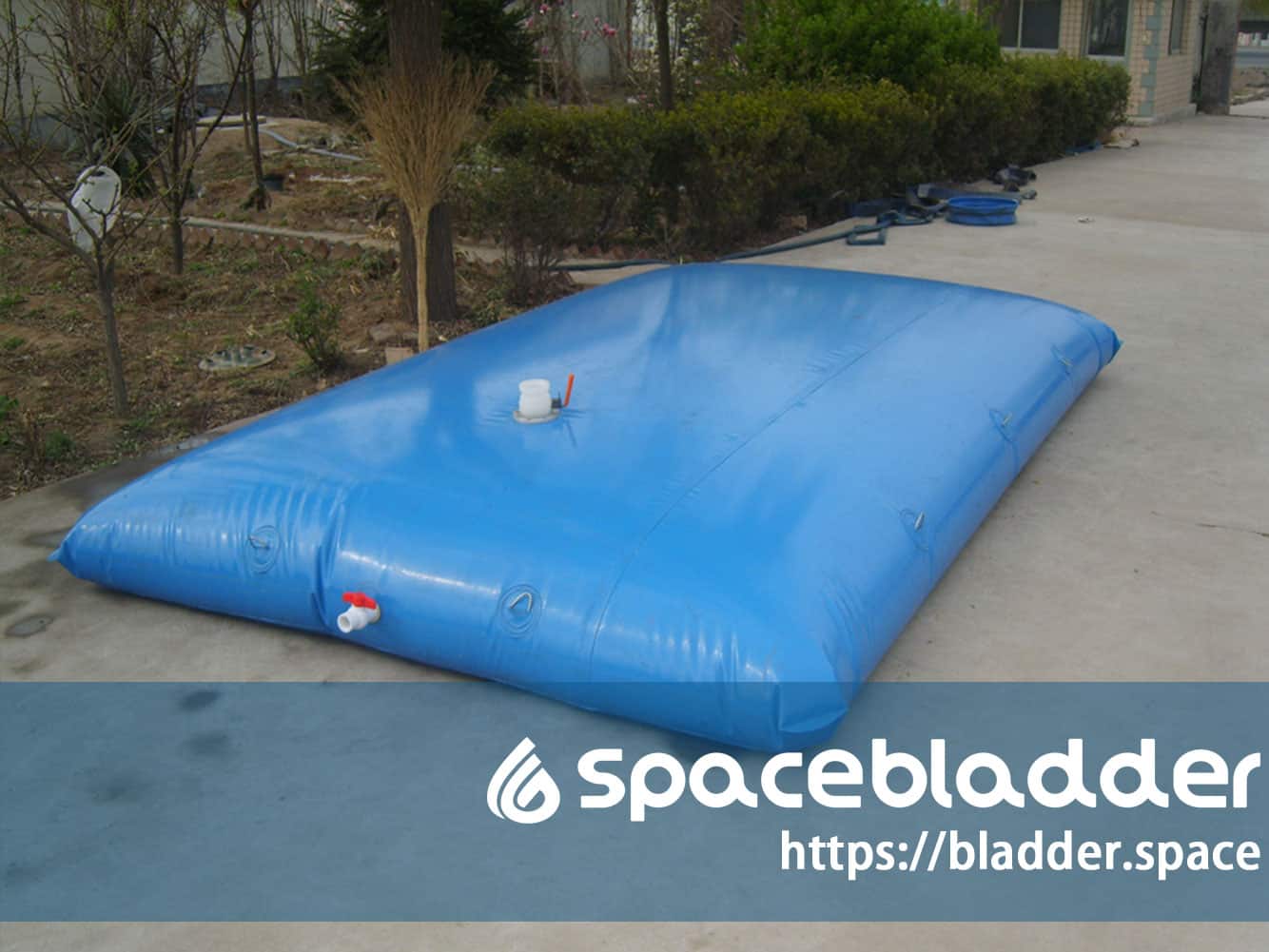 May 9, 2018

Put the Practical Technology Back Into the flexible Water Storage Tank
Space Bladder: Put the practical technology back into the flexible water storage tank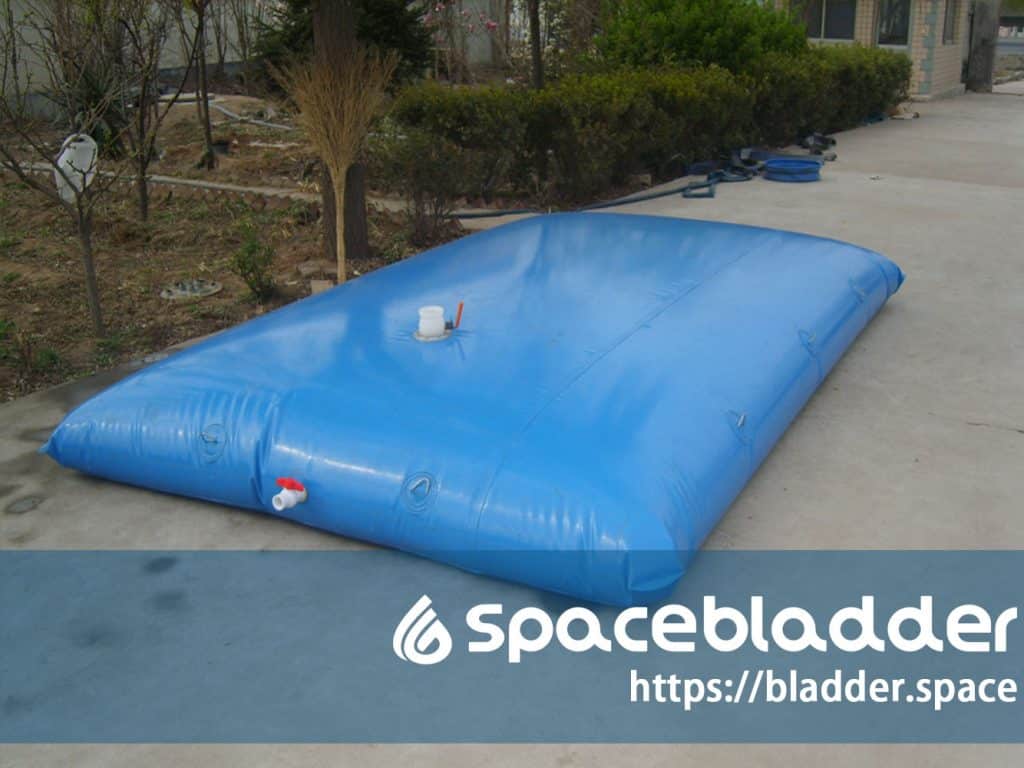 Who doesn't like a product that brings the greatest benefit and is rarely in trouble?
According to experience, we all want to solve problems without spending too much time and money solving problems.
As modern humans, we want the simplest and most economical way to meet demand, which is where practicality becomes important.
In this particular case, a provision is made for the current drought and the storage of much-needed resources, with the result of finding a way to stay within the budget and provide practical benefits;
This is a quick portable storage tank to make a real choice.Benefits:
1. Used in various forms of liquids.
Due to its high practical value, it can be used in various forms of liquids, including:
Pool water
fuel
oil
fertilizer
The rain
Non-portable water.
Fracturing water
Irrigation water
Mining water
2. The more cost-effective
When large quantities are purchased for mining purposes, the fast portable tank is more cost-effective than the steel tank.
Provide a practical benefit to transport tanks to different locations.
It is also one of the best ways to store water and rainwater in the pool to save your monthly electricity bills.
3. Easy to transport
Because the fast portable storage tank is collapsible and flexible, you can easily transfer it to the exact location where you want to use it.
Or, this special storage tank can be transported in a liquid filled condition;
Supplies of much-needed water to rescue areas and construction sites can also be transported through boats, pickup trucks, yachts and trucks.
4. Very Durable
The portable storage tank is mainly used for external applications.
High durability is required to provide temporary and long-term storage solutions.
By purchasing this special portable storage tank, you can rest assured that you will arrive at your destination with an intact tank.
It's empty, or it's all of its capacity.
5. Simple DIY installation
This is a particularly important factor for those who don't have the time or resources to get the installation team to install their tanks.
Not only has it greatly reduced costs, but it is easy to find in the nearest agricultural cooperatives or trusted dealers so that the installation is quick and untroubled.
6. Customized production
Depending on the size of the area where you want to place the fast switch, we can easily produce the storage tank to your unique details;
Depending on the location size, your specific needs, and specific storage areas.
We know that everyone may have different needs, which is why we need to make fast things based on what you are pursuing.
For quality, compliance, durability, value, and a large inventory, Kindly contact with Bladder.Space