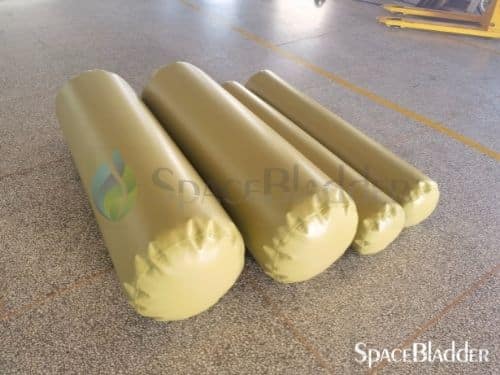 Portable PVC Small Size Biogas Balloon Biogas Storage Bag
Biogas is a gas mixture produced by the fermentation of human and animal manure, straw, sewage, and other organic matter under anaerobic conditions.
It is a natural, low-cost, renewable energy source. It can be directly burned for cooking, heating, lighting, and plays an indispensable role in energy-deficient or remote areas.
But when the biogas is excessive, storage becomes a problem. If it is stored in a gas tank after being compressed according to the traditional method, the cost will be very high.
Therefore, we recommend a biogas storage bag made of PVC material, which has the advantages of low cost, convenient transportation, and simple use.
Space Biogas storage bag made of heavy-duty PVC coated fabric. It has the following characteristics.
1. Improved the surface characteristics of traditional coating materials, with the excellent anti-pollution ability and long-term cleaning;
2. Excellent weathering resistance, extending the service life;
3. Enhanced chemical resistance;
4. It has anti-ultraviolet and anti-oxidation properties;
5. with flame retardant, fire safety;
6. excellent tensile, tear resistance, anti-stripping characteristics