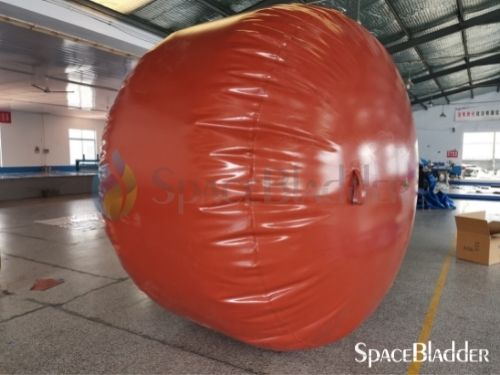 Multicapacity Collapsible PVC Gas Storage Bag
Space Multicapacity Collapsible PVC Biogas Storage Bag made of PVC synthetic fabric, it can store methane, oxygen, carbon dioxide, and other inert gases.
PVC coated fabrics are coated fabrics made of polyvinyl chloride (PVC) as a coating agent. Polyvinyl chloride is a homopolymer of vinyl chloride and has excellent overall properties. When the content of the plasticizer is high, it exhibits high elongation, softness, good hand feeling, and wear resistance; the raw material is easy to obtain and has flame retardancy, and the coated fabric is rich in hand, elastic, and wear-resistant. Good weather resistance, acid and alkali resistance, excellent shielding, and good insulation.
| | |
| --- | --- |
| Product type: | Multicapacity Collapsible PVC Gas Storage Bag |
| Capacity | 1m3-5000m3 |
| Material Liner: | PVC coated fabrics |
| Fittings | In order to meet customer's requirements on usage,we provide 1inch, 1.5inch, 2inch, 2.5inch, 3inch for choice. |
| Scope of application | methane, oxygen, carbon dioxide and other inert gases. |
| The fabric gram weight | 900g/m2 – 1800g/m2 (0.7mm – 1.5mm) |
| Color | Yellow, Army Green, Blue, White, Black, Dark Green, etc. on optional |
| Technology | High frequency welding / Hot wind welding/Double welding |
| Service | OEM,ODM |
| Supply ability | 2000 packages/month |
| Related product | Fish farming tank/onion tank/pillow water storage tank/fuel bladder tank |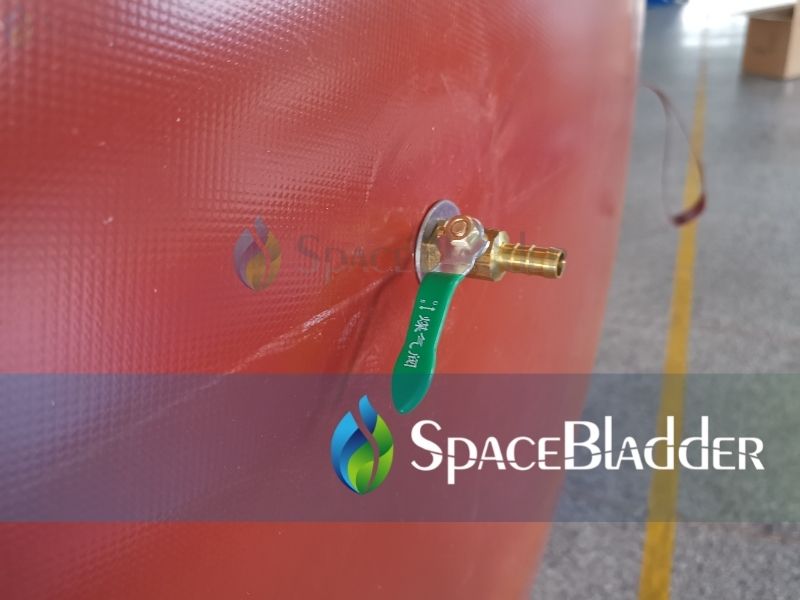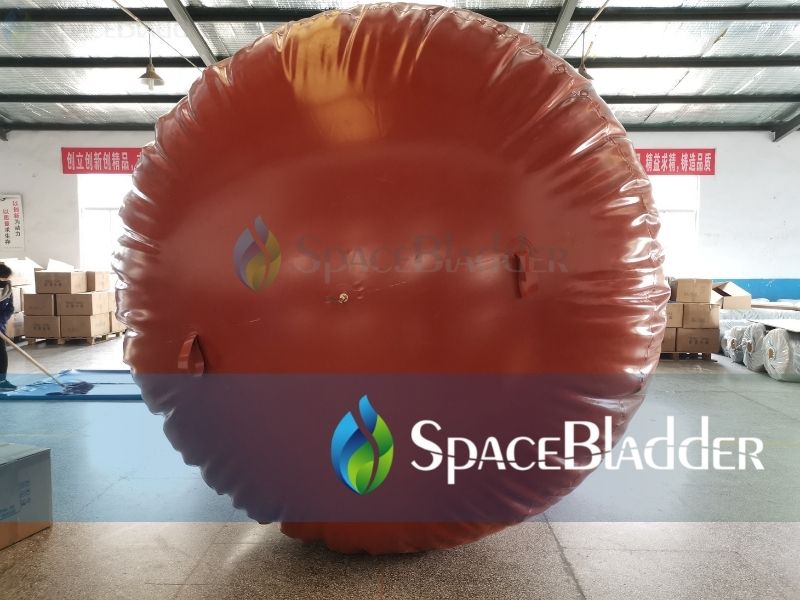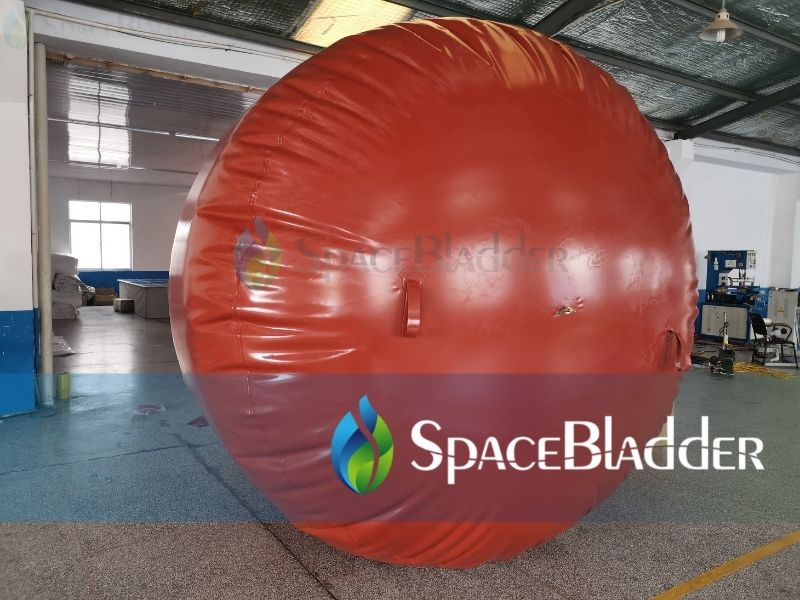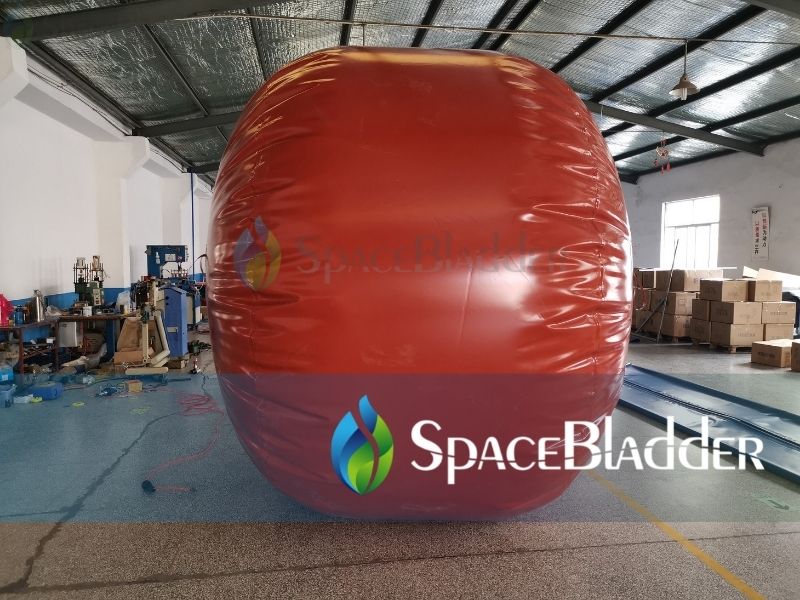 Product Feature
Economical and durable, low price, low investment, quick effect: equipment anti-freeze (-25 ℃), anti-exposure (50 ℃), lightning protection, anti-seismic, anti-aging, corrosion resistance, no leakage, installed in fully enclosed, It can be used continuously for 8-12 years without any artificial or external damage.
Lightweight, foldable, small packing size, convenient to transport and carry, can be installed and moved at will;
The method of use is simple and quick;
100% safe; made of plastic material, able to withstand gas pressure above 10KPa;
UV-resistance, acid resistance, 0 leakages,anti-corrosion, not affected by the environment and climate.