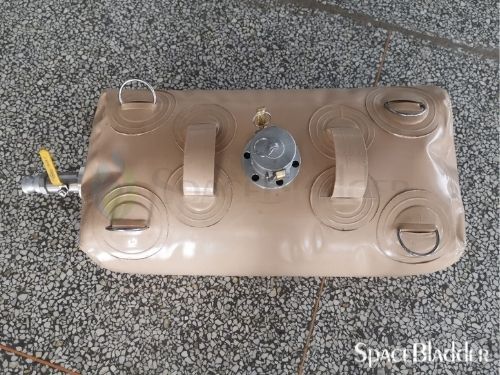 50L Army Use Diesel gasoline Fuel Bladder Portable Fuel Tank
50L Army Use Diesel gasoline Fuel Bladder Portable Fuel Tank Description
Each Spacebladder portable army use fule bladder tanks made from primary material and fuel compatible fabric. Every flexible fuel bladder is foldable for easy storage and transportation. All products are available with 1inch-3 inch stainless steel flanges and aluminum valves (other sizes are available upon request). Please discuss your application with us to help determine which product is best for you. Or please provide the parameters or drawings of your detailed requirements, we provide customized services.
1.Inlet Fittings
Standard: 1piece 2inch quick-connect stainless steel/aluminum fittings
2.Outlet fittings
Standard: 1piece 2inch quick-connect stainless steel /aluminium fittings.
3.Air Valve Fittings
Use for keeping the pressure of the fuel tank in safe status
4.D-Ring
A strap can be attached to secure the fuel bladder tanks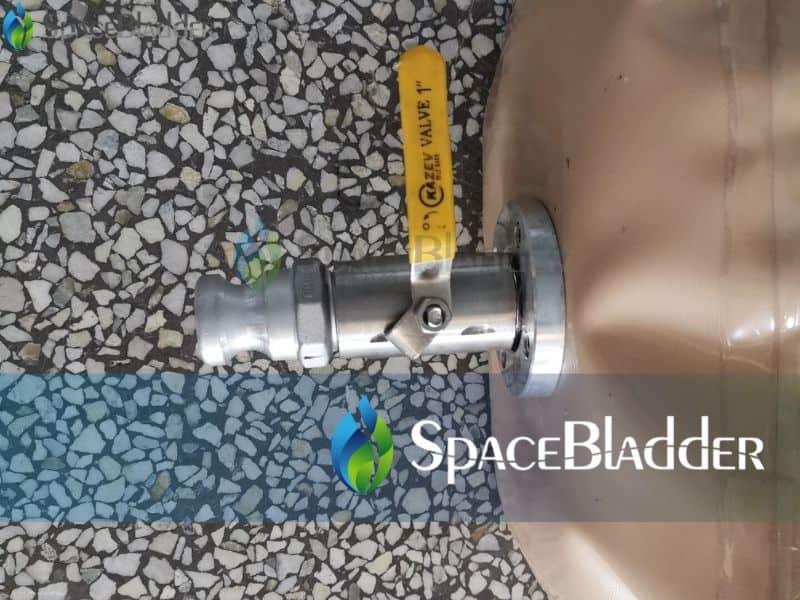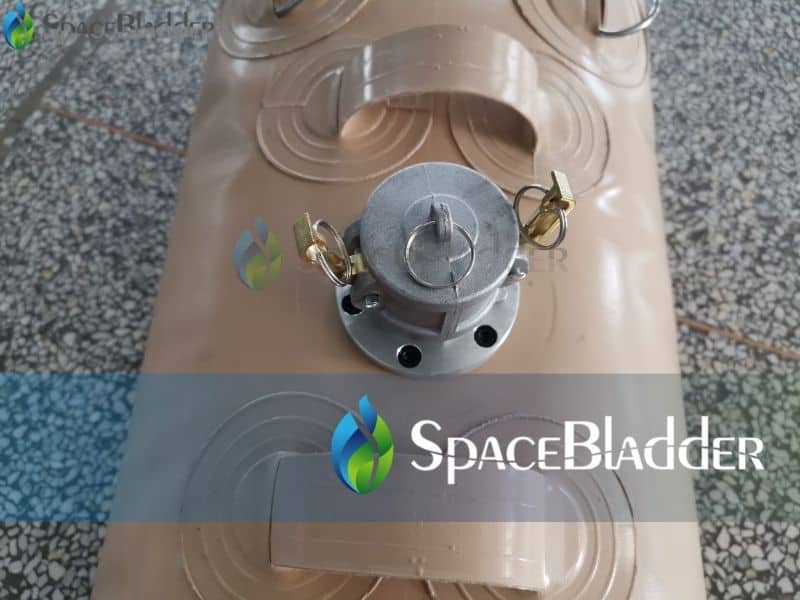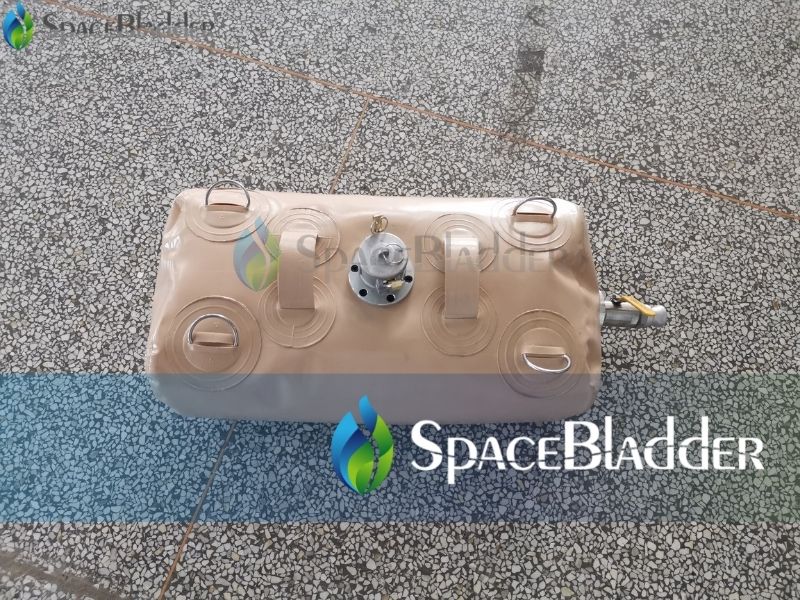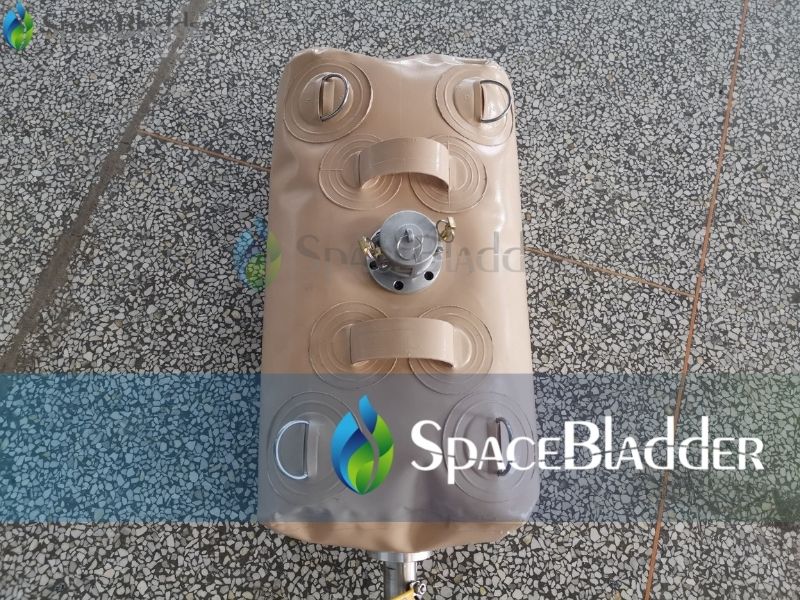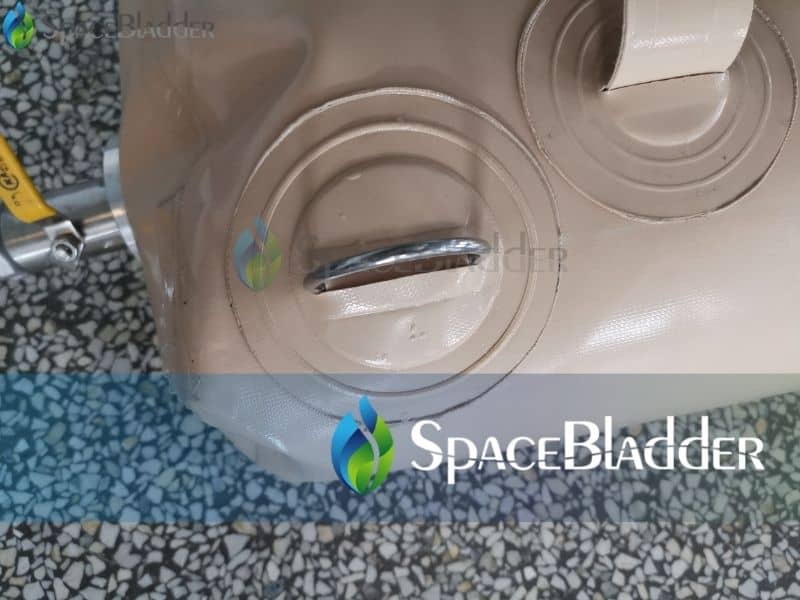 Product Features
1.Capacity: 50 liters to 800,000 liters, custom specification;
2.The fitting has 3/4inch,1/2inch,1inch,1-1/2inch,2inch, 2-1/2inch for choice.
3.Can store diesel, gasoline, aviation oil, and more;
4.We use high-quality polyester TPU material with a weight of 1200g/m2-1800g/m2;
5.It is ideal for Navy ships, air force oil, army combat force energy deployment;
6.Emergency oil Spill Containment Berm;
7.Stable in chemical properties, weather protected.