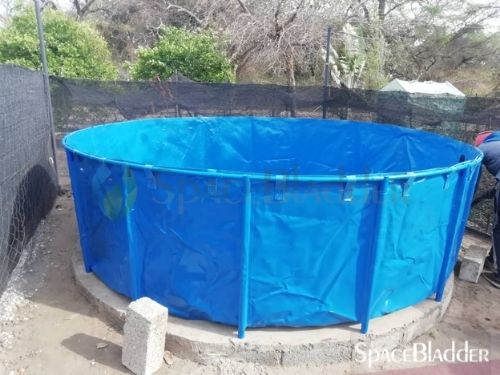 5000L Easy Setup Collapsible Biofloc Tank For Fish Shrimp
Microbes, minerals, and heavy metals in the soil can easily affect the parameters of pond water and may affect the natural process of the biofloc system. Therefore, experts recommend the use of the pool with drainage pipes or indoor tanks to minimize the influence of soil on water parameters or biofloc processes.
Space biofloc tank is independent of the ground. It is composed of anticorrosive and strong Hard PVC plastic tube and safe and non-toxic PVC liner. It is foldable, light in weight, simple to install, does not require any additional civil work and has a long service life. It is also completely unaffected by any natural factors during use. More and more clients choose it.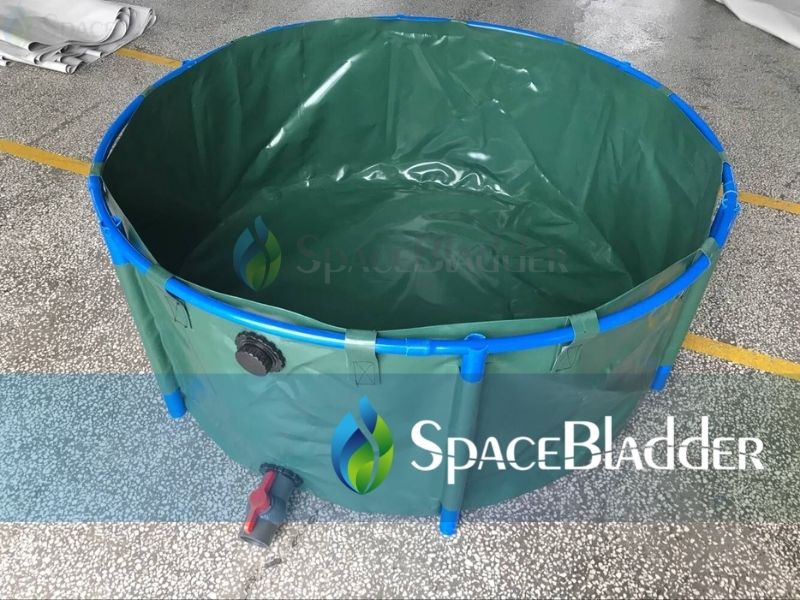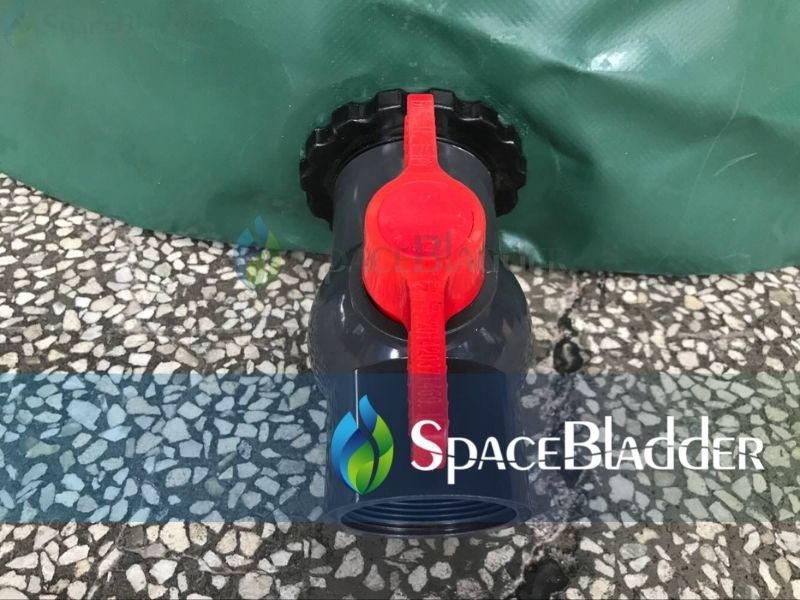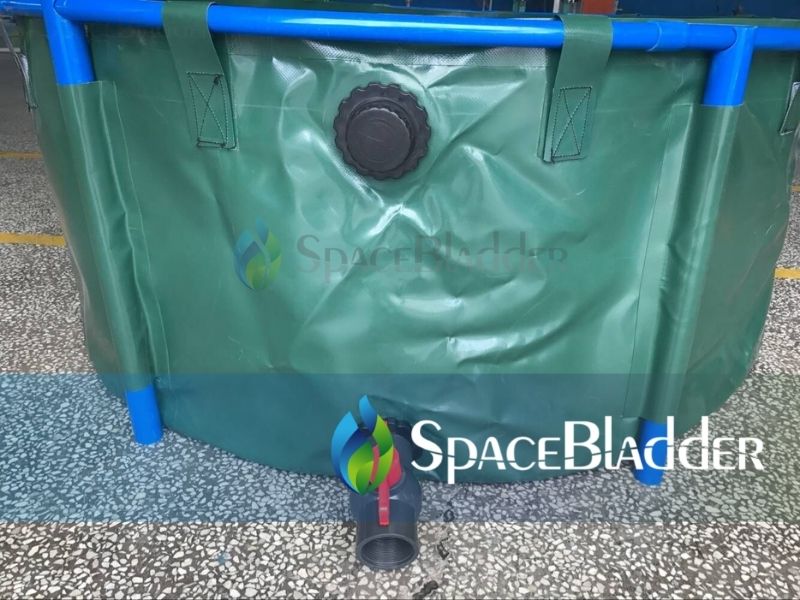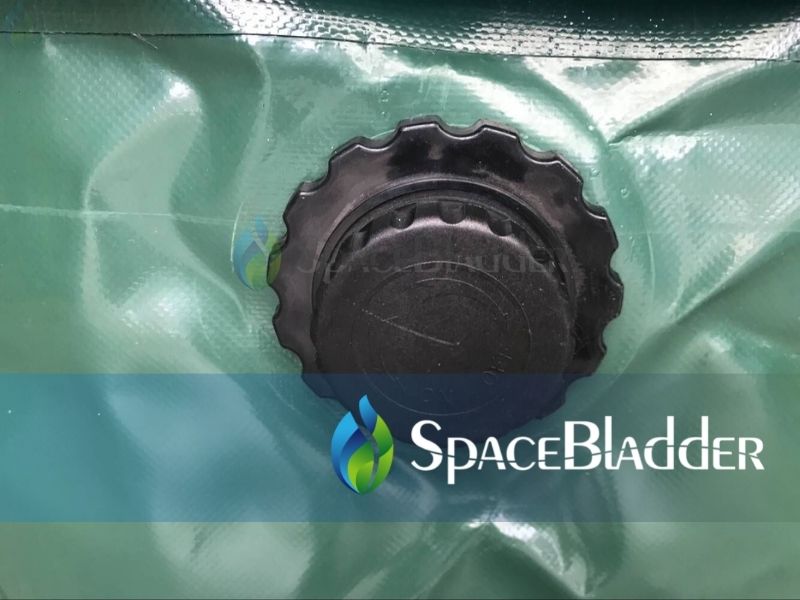 Product Specification
5000L Biofloc fish tank is one of our hot sale sizes. The below are the other general sizes.
We provide customized service for every client, if the general dimension and design can't meet your needs, please contact us.
Capacity
Dimension

(Diameter*height)

G.W
Packing Volume
1000L
1.45*0.6m
~15kgs
0.08m3
2000L
1.9*0.75m
~22kgs
0.1m3
3000L
2.0*0.95m
~28kgs
0.13m3
5000L
2.6*0.95m
~32kgs
0.14m3
7000L
3.0*1.0m
~38kgs
0.15m3
10,000L
3.6m*1.0m
~44kgs
0.2m3
12,000L
4m*1.0m
~65kgs
0.25m3
15,000L
4.5*1.0m
~80kgs
0.32m3
20,000L
5.0m*1.1m
~87kgs
0.38m3
Product Advantage
Super customized; provide customized services for each customer.
Foldable, movable; easy to store, store, transport, install.
Low cost and long service life; the service life is more than 8 years.
Simple operation and easy management; only 1-2 people can be deployed quickly; customized drain size is easy to change the water.
Wide range of uses; not only for fish farming but also for ordinary water storage, agricultural irrigation, etc.