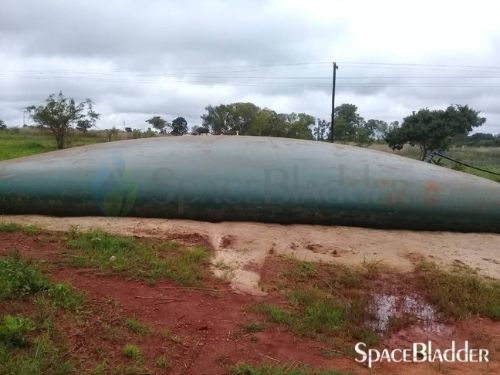 50,000L Flexible Pillow Shape Water Bladder Storge Tank for Irrigation
50,000L Flexible Pillow Shape Water Bladder Storge Tank Description
Our 50,000L flexible pillow water bladder tank is a self-supporting water tank that stands automatically when injecting water and does not require human intervention. The dimension of the picture shown 50,000L is 10*8m and made of 1.0mm material.
We offer a wide range of high-performance materials to meet a wide range of customer needs. Fully customized lengths, widths and heights are suitable for most of places, such as on-board liquid transport for a variety of models, marine liquid storage, and remote mountain areas. It has the advantages of anti-vibration, anti-ultraviolet, good sealing, corrosion resistance, long service life, and convenient use.
1. Air pressure valve/vent
When the water pressure is too high, it will automatically release water to protect the water bladder using suitable safety and longevity.
2. Protect cover
Generally, the four corners of the water bladder will withstand large water pressure, thus enhancing the design of the corners to ensure their service life.
3. Inlet valve + outlet valve
It's a custom-made size. In order to facilitate customers to connect water pipes, we have 1inch, 1.5inch, 2inch, 2.5inch,3inch for choice. The material also has plastic, stainless steel, aluminum on optional.
Standard size: 2inch
Standard material: Hard plastic
4. High strength material
Functionally, we have stored drinking water materials, non-potable water materials.
Drinking water materials are more expensive, passed the US FDA certification, 100% safe;
Non-potable water is cheaper and suitable for ordinary water storage, such as irrigation, domestic water, rainwater harvesting, emergency water, industrial water, etc.
– Home use; For drinking water, rainwater, greywater, garden water, pool solution, etc.
– Daily life use; For camping, car, yacht, etc.
– Agriculture use; For irrigation, remote area water storage
– Government use; For military, fire-fighting, public place, emergency rescue rapid development
– Industrial use; For production, construction site, seawater reverse osmosis systems
And for any other place that requires liquid storage.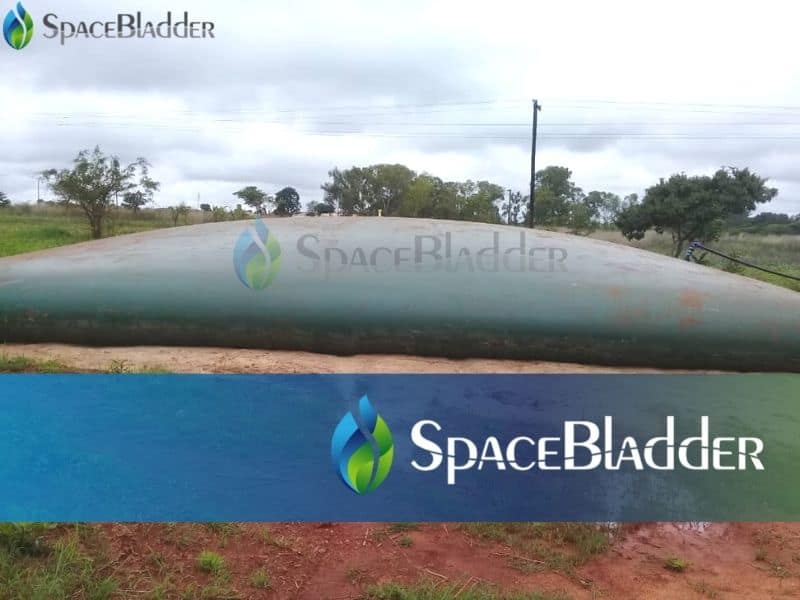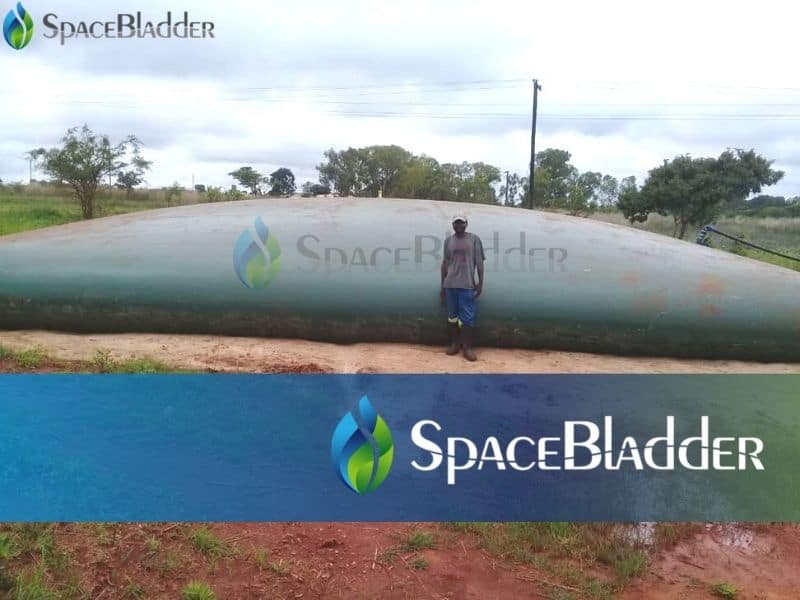 Our Services
Quick Response, provide professional suggestions and exact information
Provide OEM & ODM processing
100% customized service
Annual warranty
Permanent after-sales service
We respect and gratitude for the trust of every customer. Yours needs are our pursuit. Your difficulties are what we have to solve. Your satisfaction is our driving force. It is our aim to ensure that every customer is satisfied with the service and products.