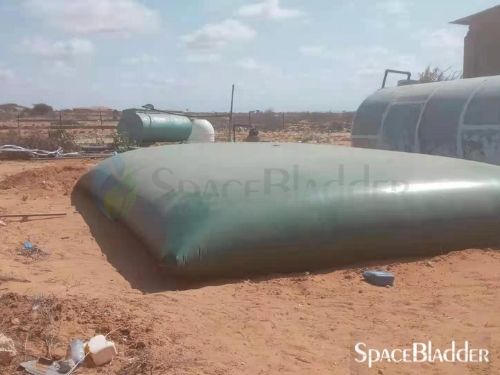 30000L Flexible PVC Water Tank Large Water Containers in Somalia
30000L Flexible PVC Water Tank Large Water Containers in SomaliaDescription
SpaceBladder 30000L PVC water tank is one of the popular sizes in our collapsible, movable, and large size water container. The capacity is equal to about 8000 gallons, and the regular dimension is 7.5m*7m. The size can be customized for every customer without additional mold opening costs. It can be easily stored and transported, used in various places, and maintain a long service life. SpaceBladder hopes our flexible water tank will make your life more convenient.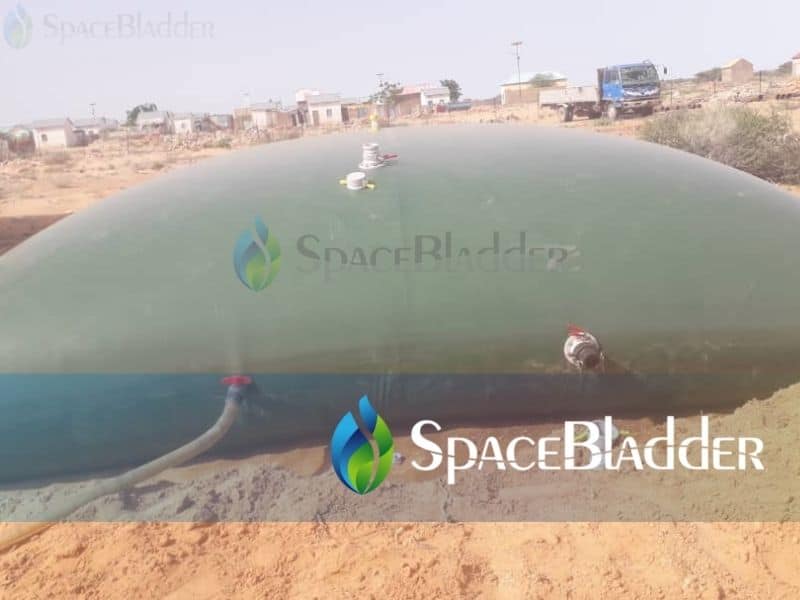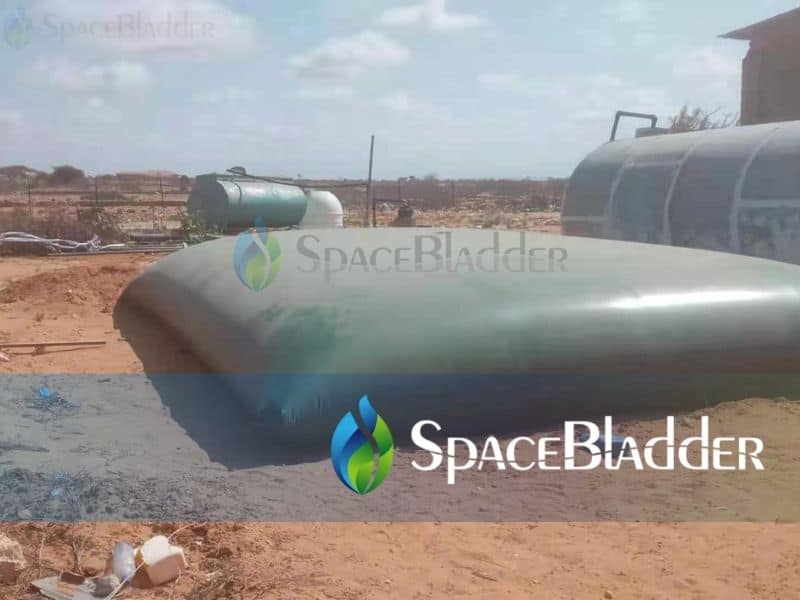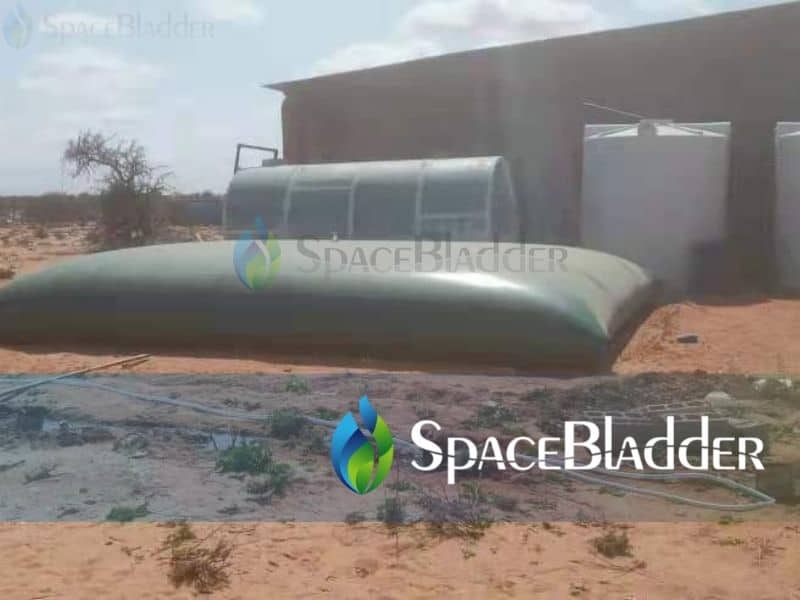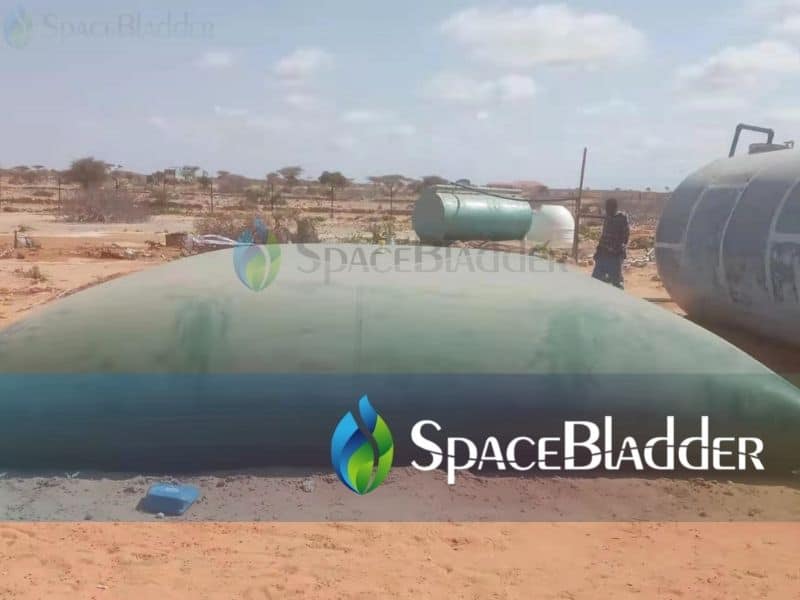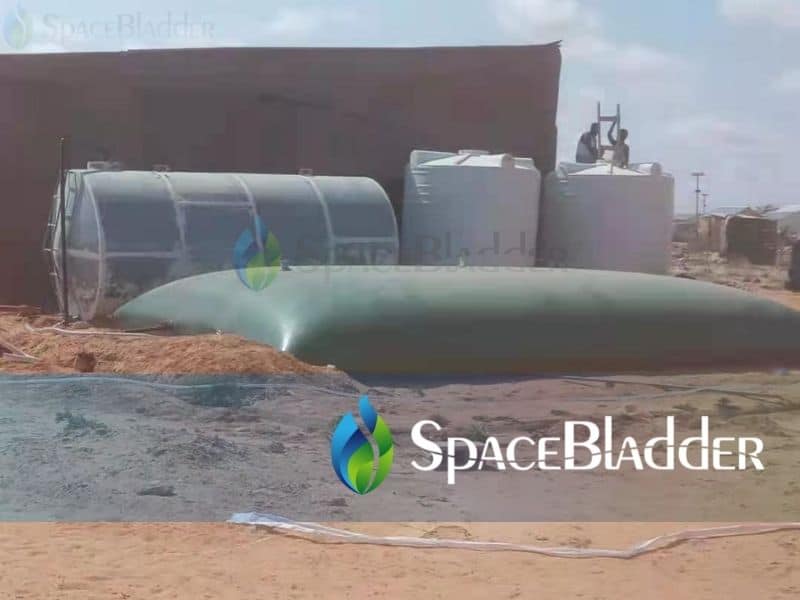 – Home use; For drinking water, rain water, grey water, garden water, pool solution etc.
– Daily life use; For camping, car, yacht etc.
– Agriculture use; For irrigation, remote area water storage
– Government use; For military, fire-fighting, public place, emergency rescue rapid development
– Industrial use; For production, construction site, seawater reverse osmosis systems
And for any other place that require liquid storage.
Advantage
Excellent anti-pollution ability and long-term cleaning;
Good weathering resistance, extending the service life;
Enhanced chemical resistance;
Anti-ultraviolet and anti-oxidation properties;
With flame retardant, fire safety;
Besttensile, tear resistance, anti-stripping characteristics