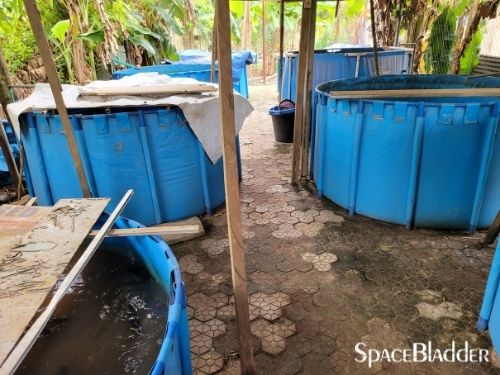 2000L Backyard PVC Tarpaulin Fish Farming Tank
2000L Backyard PVC Tarpaulin Fish Farming Tank Description
The 2000L Backyard PVC Tarpaulin Fish Farming Tank is foldable, the package size is less than 0.1cbm, the gross weight is about 20kgs, which is very convenient for transportation. It's unfolded size is diameter1.65m* height 1 meter, which is very suitable for indoor breeding or small-scale farming in the backyard. It is made of eco-friendly, anti-corrosion, anti-oxidation, UV-resistant PVC tarpaulin liner and detachable hard plastic tube, which is very safe for fish farming and the structure is very durable. It does not require civil construction and can be quickly installed and recycled, meets the requirements of the fast-growing fish farming industry and is an excellent choice for agricultural fish farming.
1. PVC fabric liner High-density polyethylene material, environmentally friendly, non-toxic, strong pressure resistance, can be folded many times.
2. Hard plastic support tube Horizontal tube: DN20 Vertical tube: DN25 Anti-corrosion, no rust, perfect card slot design, make the overall structure more stable.
3. Inlet & outlet fittings Position: custom Size: 1inch,1.5inch,2inch,2.5inch,3inch on optional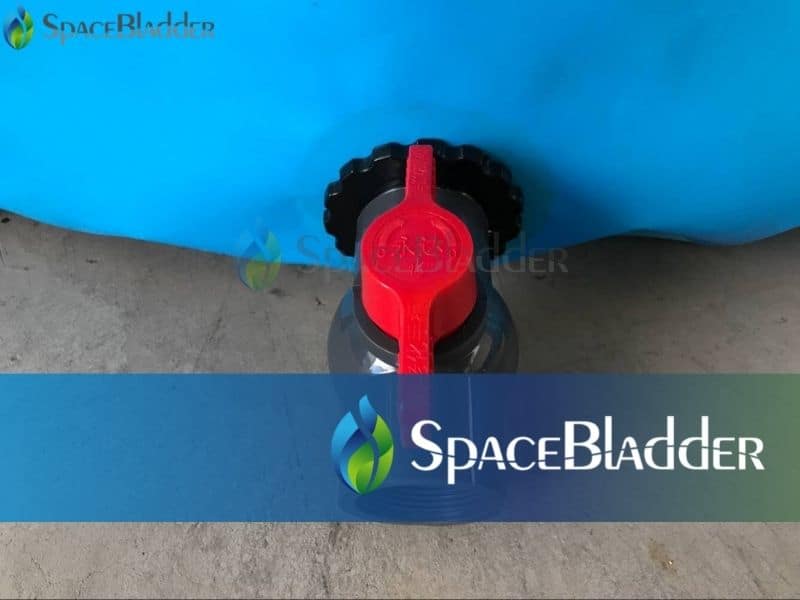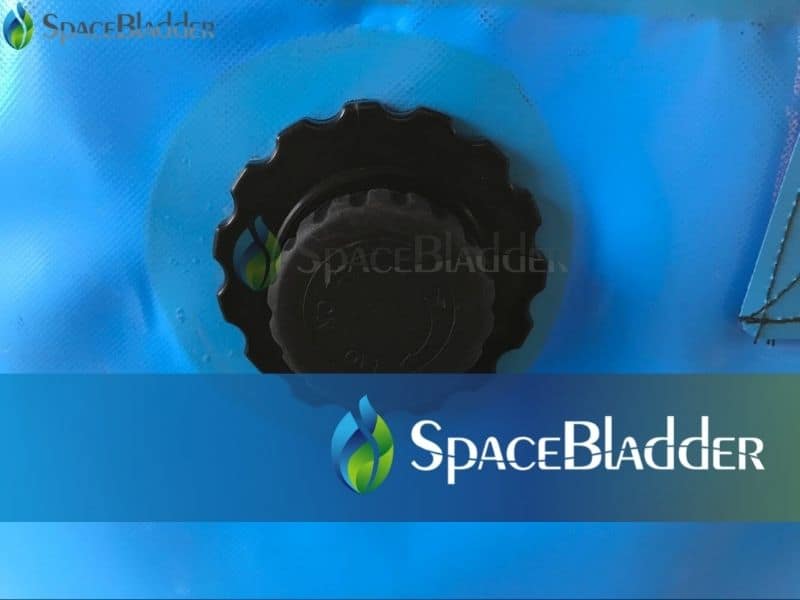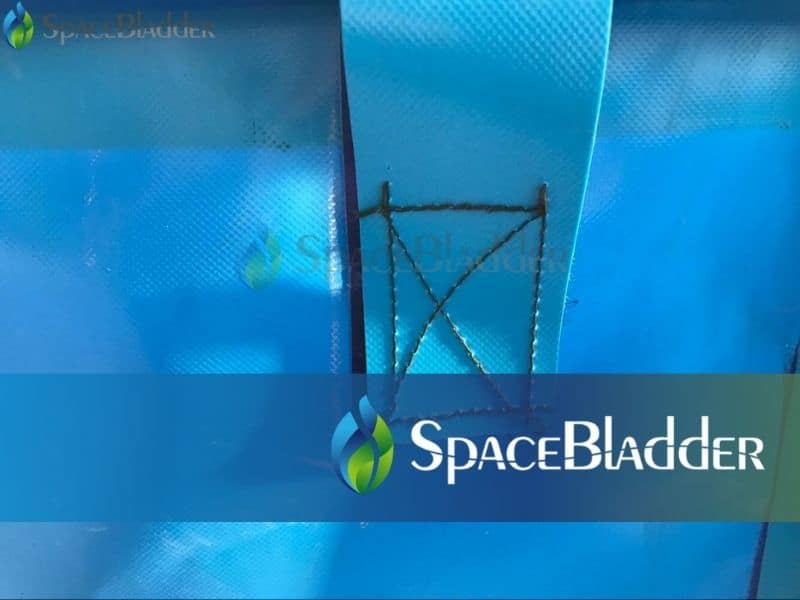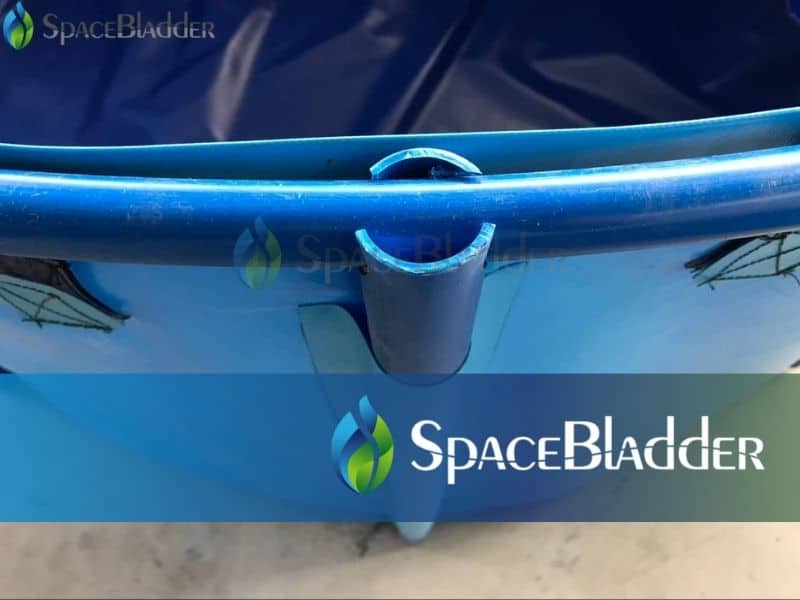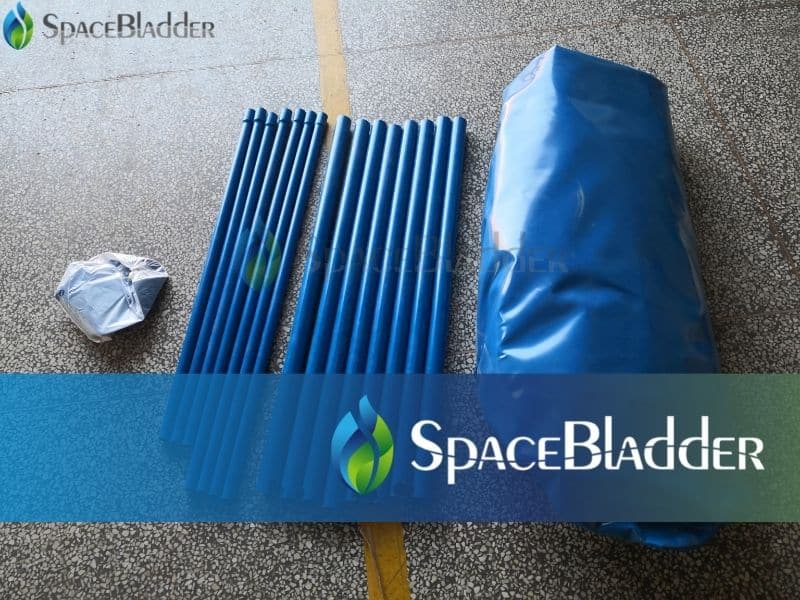 – In terms of the usable range Home fish farming, backyard fish farming, indoor & outdoor fish farming, small-scale fish farming, aquaponics system.
– In terms of aquaculture species Koi farming, salmon aquaculture, catfish farming, trout farming, shrimp farming, tilapia raising, abalone aquaculture, grouper aquaculture, etc. freshwater fish farming, saltwater fish farming.