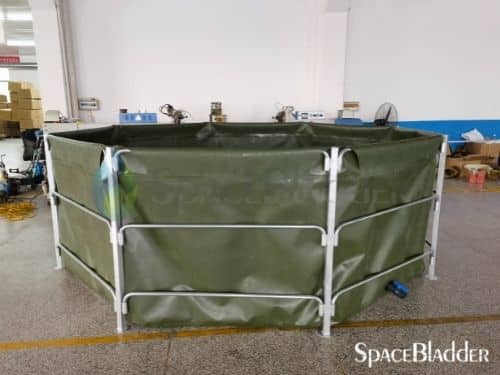 10000 litre Movable Water Reservoir Freshwater Saltwater Farming Fishtank
Space 10000-liter tank can be used as a mobile reservoir or as a breeding tank. It is mainly composed of detachable and assembled anti-corrosion galvanized pipe and foldable tear-resistant PVC liner, which can be quickly constructed and put into use.
Because of its anti-corrosion, anti-ultraviolet, and other characteristics, it can be used indoors or outdoors. It has a long service life and can be used for more than 8 years under normal use.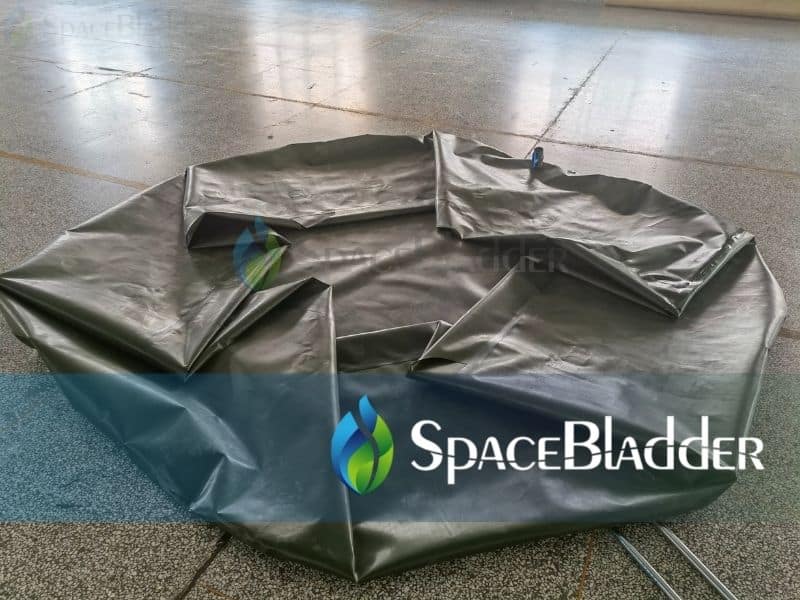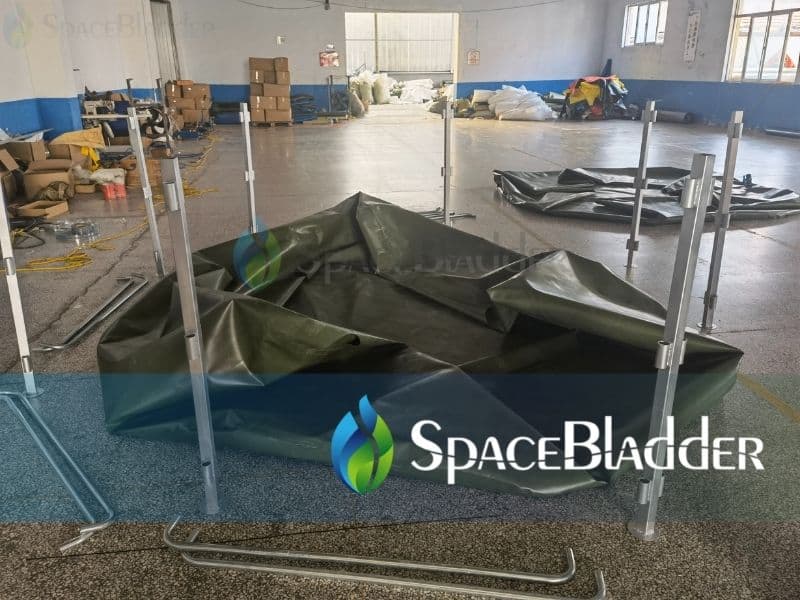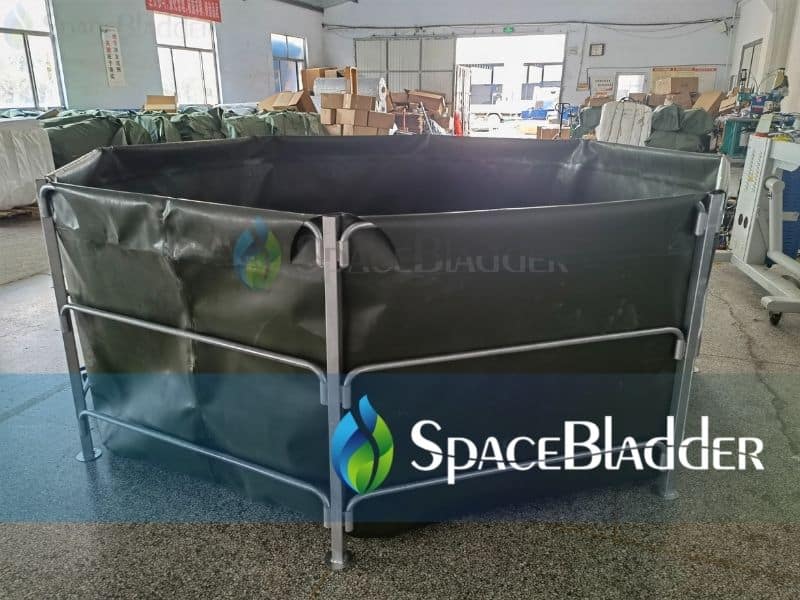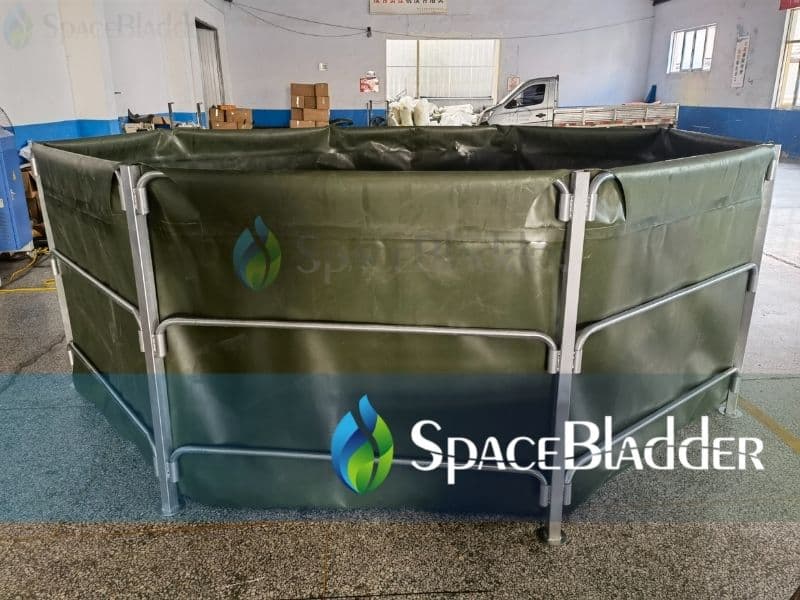 Product Specification
Multiple Sizes: 1,000 ltr to 300,000 ltr
Capacity
Dimensions
Vertical Pipe

Number

Horizontal Pipe

Number

PVC Fabric Liner 

Thickness

8,500L
Dia3*1.2m
7
3 layers-21
1.0mm
10,000L
Dia3*1.5m
11,000L
Dia3.4*1.2m
8
3 layers-24
14,000L
Dia3.4*1.5m
17,500L
Dia4.3*1.2m
10
3 layers-30
22,000L
Dia4.3*1.5m
24,500L
Dia5.1*1.2m
12
3 layers-36
30,600L
Dia5.1*1.5m
28,500L
Dia5.5*1.2m
13
3 layers-39
35,600L
Dia5.5*1.5m
34,000L
Dia6*1.2m
14
3 layers-42
42,000L
Dia6*1.5m
46,000L
Dia7*1.2m
16
3 layers-48
57,700L
Dia7*1.5m
4 layers-64
60,000L
Dia8*1.2m
19
3 layers-57
1.2mm
75,000L
Dia8*1.5m
4 layers-76
94,000L
Dia10*1.2m
23
3 layers-69
118,000L
Dia10*1.5m
4 layers-92
241,000L
Dia16*1.2m
36
4 layers-144
300,000L
Dia16*1.5m
*It is some main size and hot sale size for reference. Any other dimension requirements please discuss with us.
Product Advantage
– Suitable for high-density breeding;
– Strong environmental adaptability, applicable for both indoor and outdoor;
– Anti-corrosion and mildew proof, long service life;
– Low cost, no additional civil construction costs;
– Stable structure, galvanized steel pipe is tough and durable;
– Simple installation and use, reducing labor costs and subsequent maintenance costs.