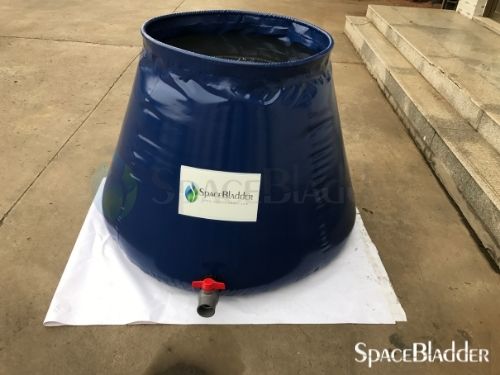 1000 Liter Reusable PVC TPU Portable Water Tank
1000 Liter Reusable PVC TPU Portable Water Tank Description
1000 Liter Reusable PVC TPU Portable Water Tank is Onion shape design that can be self-stand, collapsible and portable, fast and easy deployment. It is lightweight, reliable, fast response, and self-supporting. Recyclable, after use, fold and put away, occupying only a small space. Whether it is family camping, team camping, or army camping, it is very suitable. Moreover, it also can be used for home water, rainwater, irrigation water, etc. storage. The usage is wild, with high cost-effective.
1. Floating Collar:
It around the edge of the opening automatically raises and lowers the tank wall so that water does not flow from the top.
2. Outlet Valve + Quick Connect:
It can be quick-connect your pipe; The dimension mainly has 1inch, 1.5inch, 2inch, 2.5inch, 3inch for choice.
3. High Strength Material:
Good quality, High-performance, UV-resistance, anti-corrosion, and high tear strength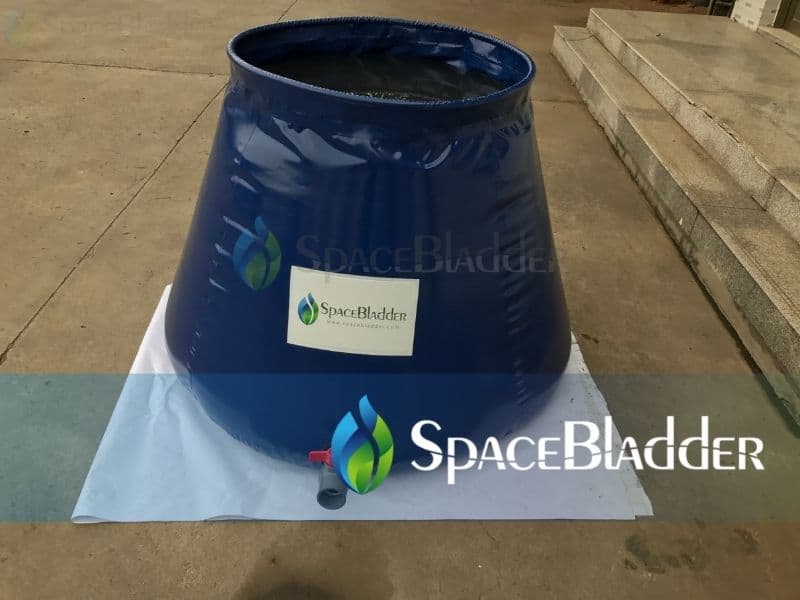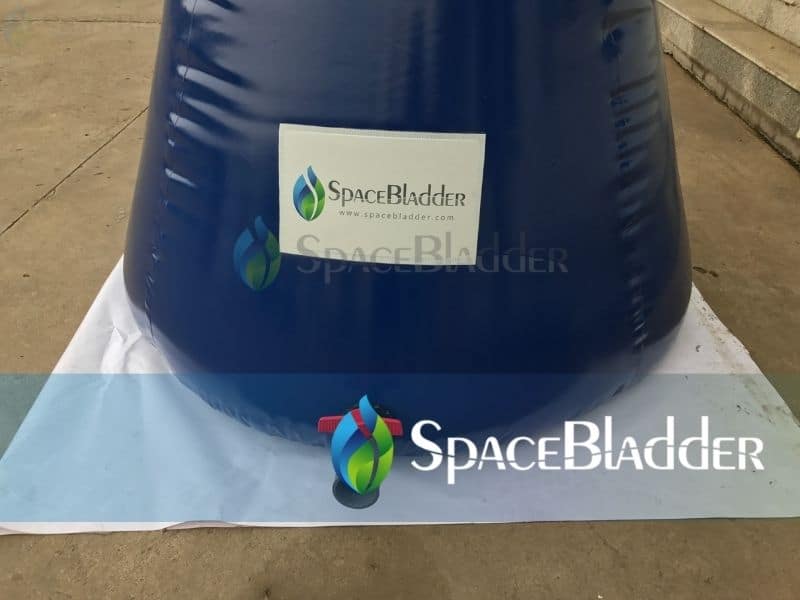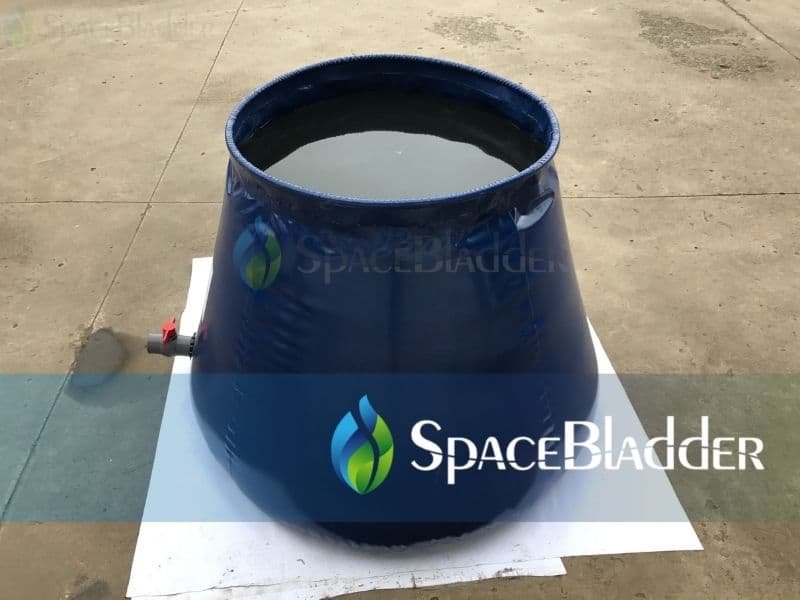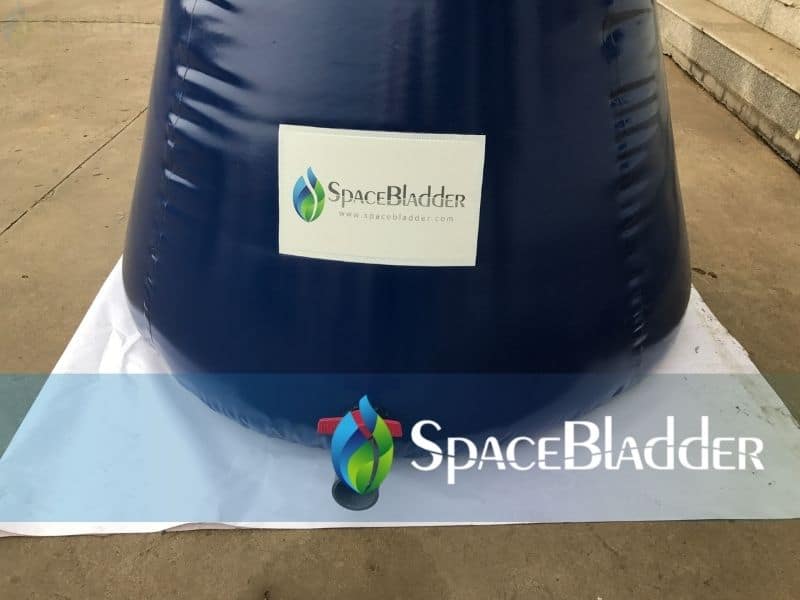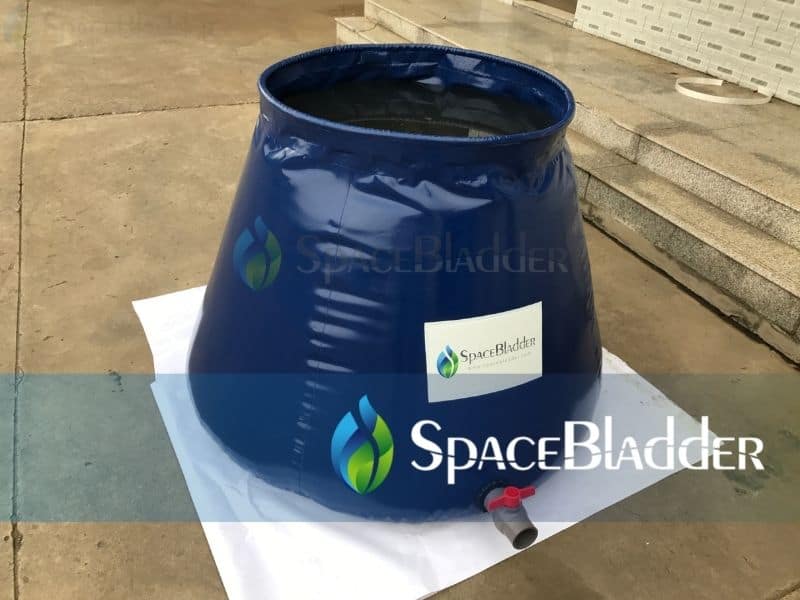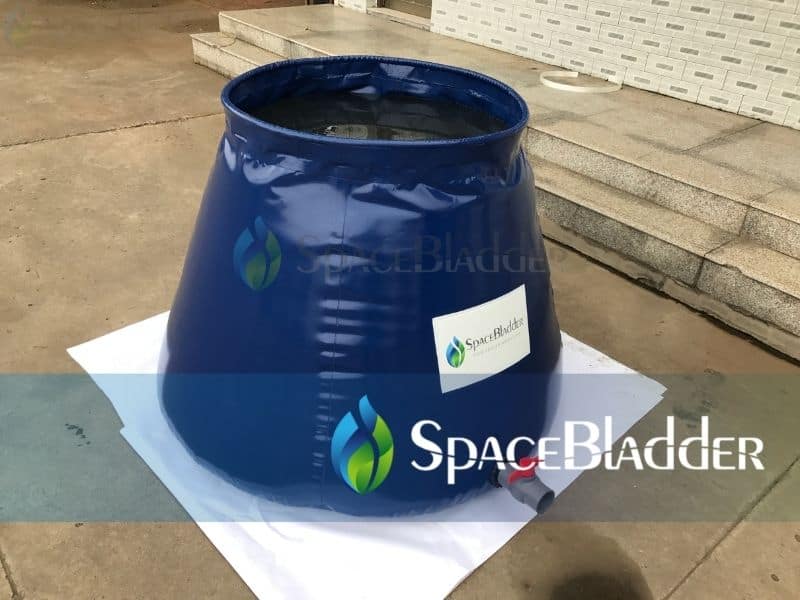 Product Features
– Capacity Range: 200L – 50,000L
– Multi-purpose, applicable for various conditions and climate zones
– 100% custom Portable Water Tank
– Self-supporting
– No frame or parts to assemble.
– Quick setup and Dismantle time.
– Unique flotation collar – no inflation required.
– Low maintenance, easy to clean and repair.