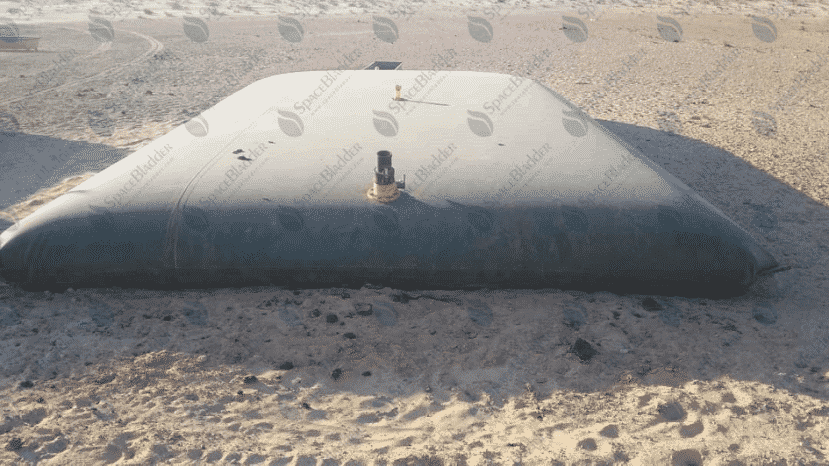 December 4, 2020

Is It worth Getting a Collaspible 5000 Gallon Water Tank?
With the flexible water tank more and more popular, there are so many customers have doubts "Is it worth getting a collapsible water tank". As a professional manufacturer, our answer is "yes!!!"
– 100% custom made.
We provide customized service for every client who can according to their exact requirements do design the dimension, shape and inlet&outlet details. It is more efficient than the conventional, mass-produced water tank under the mold.
– Compact packing
A 5000-gallon water tank can be packed in a 114*55*45cm carton box. It can be transit to everywhere and won't take up much space. One 20ft container can load 100 units. This is a traditional hard plastic fish tank hard to achieve.
– Long service life
Our material has strong tear resistance, UV resistance, corrosion resistance, and other characteristics. So it can be recycled for more than eight years.
You deserve getting a good collapsible 5000-gallon water tank. The below picture is from one of the African customers. It has using for a very long time and working very well from now on.