September 3, 2018

How to Safe Pool Water When Refurbishing?
Usually, we waste a lot of water when we repair the pool. How to save water in a pool becomes a very challenging problem. We spent a lot of time-solving this problem.
A revolutionary product was born – water bladder/ water tank/ water temporary bladder tank.

The water bladder is soft and easy to install and recycle. Usually, one or two people can easily install. When not in use, the foldable features are very surprising and can be placed in a small amount of space.
When you are ready to repair the pool, you can avoid the waste of water by simply pouring water into the water tank in advance to repair the pool.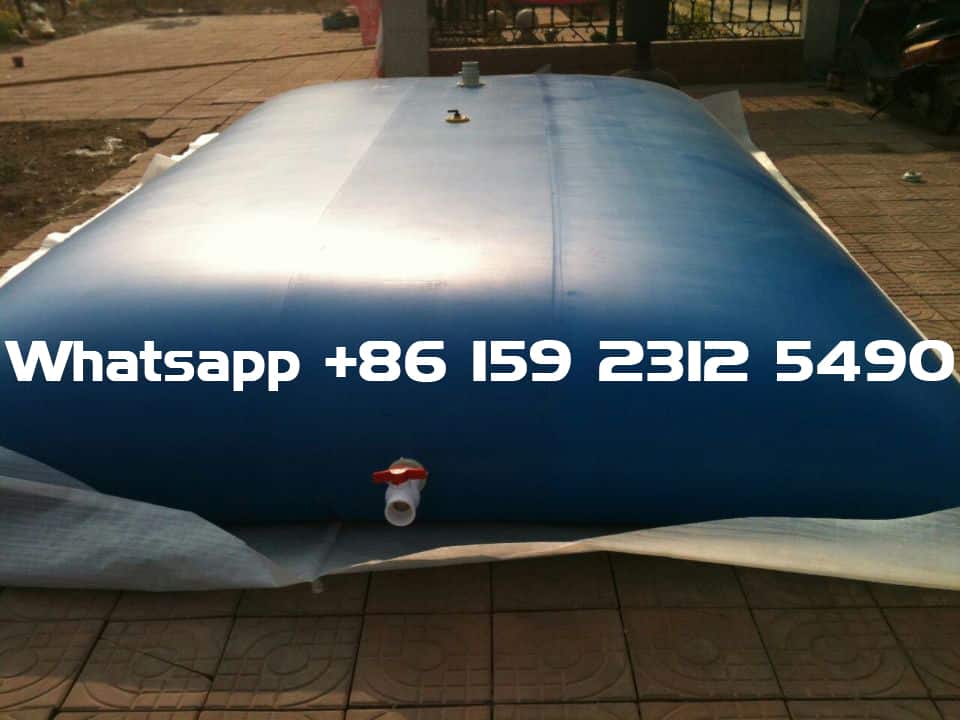 Now, our water bags are mainly exported to South Africa, Kenya, Mombasa.
If you have any needs, please contact us.