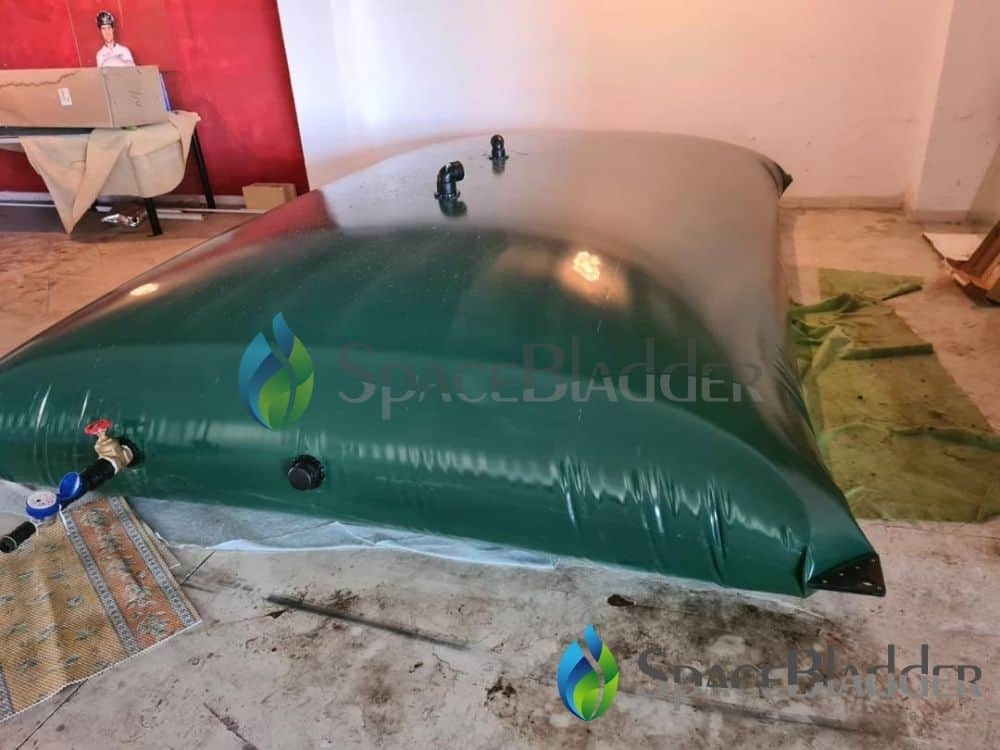 March 30, 2021

How do I choose a water tank?
Until now, we know that there are still many regions in the world facing water shortages. People need a convenient water reservoir to store water to solve the problems of life, irrigation, etc… Traditional water cellars will have problems such as water pollution and leakage, and long-term use will affect people's health. The plastic water tank packaging is too large to achieve large-capacity storage, and the transportation is inconvenient, also, the cost is relatively high.
How do customers choose water storage equipment? As a distributor, what kind of water tank has the potential to sell? Become a lot of customer questions.
Therefore, many customers tried our flexible water tank.
At present, it has been recognized by more and more global customers, and more and more customers are willing to buy, use, and even sell this product.
When you have the same question, we hope you can also try our products – Superior Quality, Reasonable Price. Seeing is believing, when you test it, we promise you will never regret choosing it.
This picture comes from a customer testing our 5000L Pillow Tank.
The details are as follows:
Capacity: 5000L
Dimension: 5*3m
Material: 0.9mm PVC coated fabric
Fitting: 2inch inlet&outlet valves
The customer was very satisfied with the quality and subsequently purchased 10,000L, 50,000L, 100,000L large-size water bladder tank. Except for the pillow tank, we also have an onion tank, square tank, frame support tank, fuel bladder tank, gas storage tank for choice. A warm welcome to browse our product page and inquiry.