Hexagon frame tank made of the high-frequency welding procedure of the liner, hot-dip galvanized steel tube frame support, stable hexagonal structure. The component of the tank is designed for reuse and composition. It is foldable and can be installed in indoor or outdoor. There is a wide range of use and flexible application, simple set-up, easy to install, low running cost, long lifespan.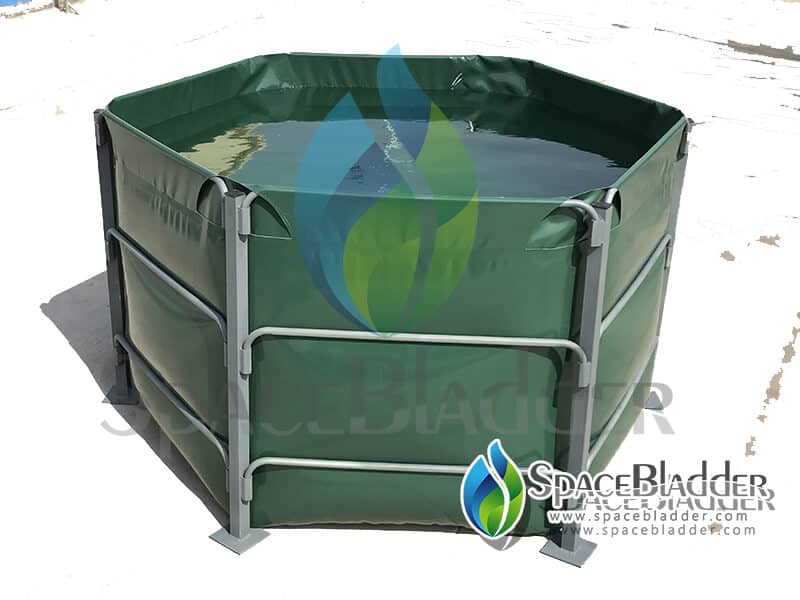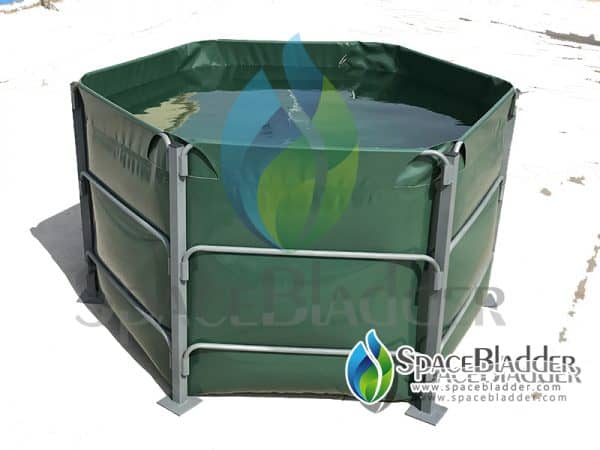 Applications include, but not limited to:
SpaceBladder has 10 years manufacturing experiences, adapting advanced double layer welding technology which makes our water tank more durable and with a long lifespan. The possible usage like below:
Agriculture use, irrigation, rainwater collection etc.



Daily life use, Water storage, Remote Storage

Industrial use, Mining, Drilling, Greywater, Water Treatment Plants and Sewage storage,

Public works and Civilian rescue organizations, Humanitarian Aid

Fish hatcheries, Tank Farms

Fire-fighting, Forestry Service, Military Operations


For cutters, yachts car holder etc.
More Case of Hexagonal Frame Tank
Please feel free to contact our professional team!
Andrew Mobile: +86 15923125490 (WhatsApp)
Josephine Moblie: +86 199 3669 8715
Email: [email protected]