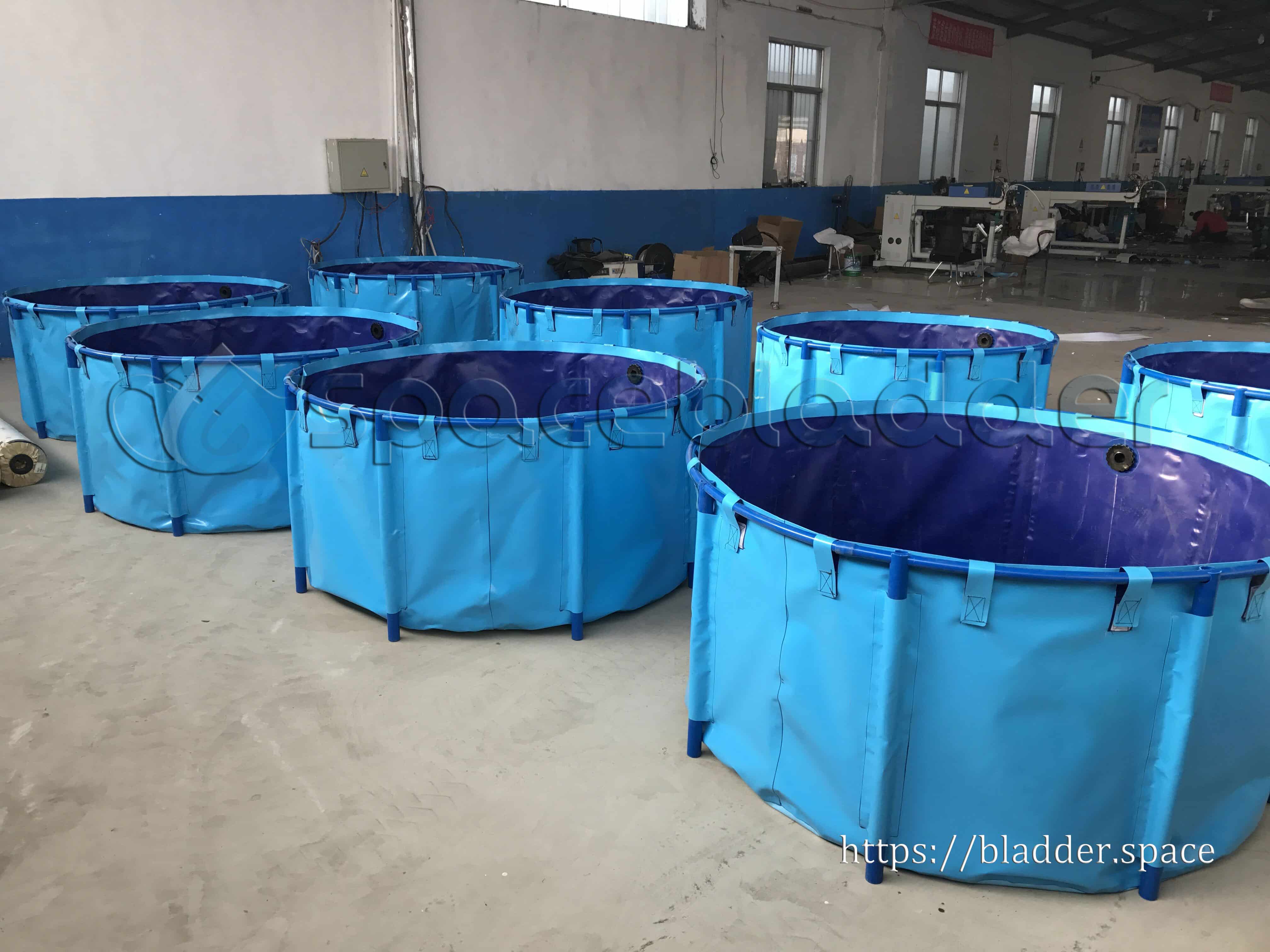 April 25, 2018

Good Quality Collapsible Fish Tanks Deliver to Philippines
1,500L and 2,000L Collapsible Fish Tank With Plastic Tube(High Strength) + High Duty PVC material (Special for fish farming). 2unit 1,500L and 6unit 2,000L Fish Farming tank purchase from our Philippines customer. It will be used for use on fish farming purpose.
Detail Picture of collapsible fish holding tanks
Collapsible Fish Tanks made up of Plastic Tube + Velcro +Outlet Valve + Inlet Valve.
About the Shipping:
Consider protect the home fish farming tank as more goods, we use woven bag+ carbon box.
If you are interested in our urban fish farming tank,Kindly Leave your message to us. We will reply as soon as possible.