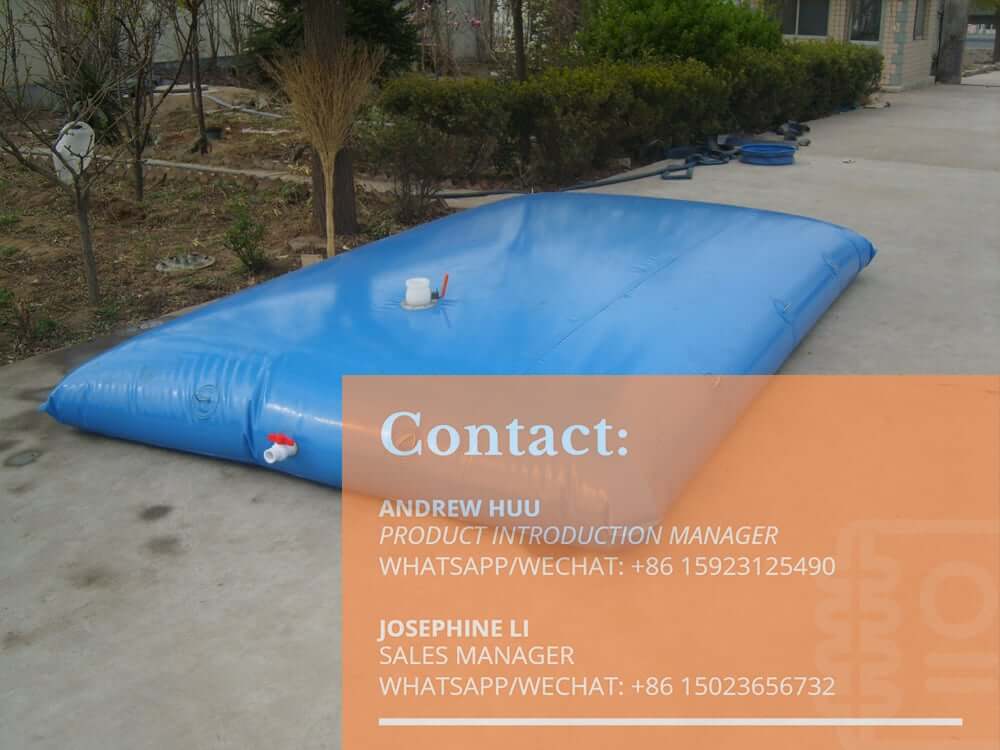 September 5, 2018

For all your Liquid Storage Needs Bladder Pillow Tanks | SpaceBladder Portable Containment
As we all know, the protection of water resources has become a common topic of humanity.
Usually, water storage tools mainly include the plastic water tank and steel water tank. But today, these traditional water storage tanks are no longer able to meet the growing needs of consumers. Most consumers now demand that they can easy to move, easy to install, low cost, good quality water storage portable containment.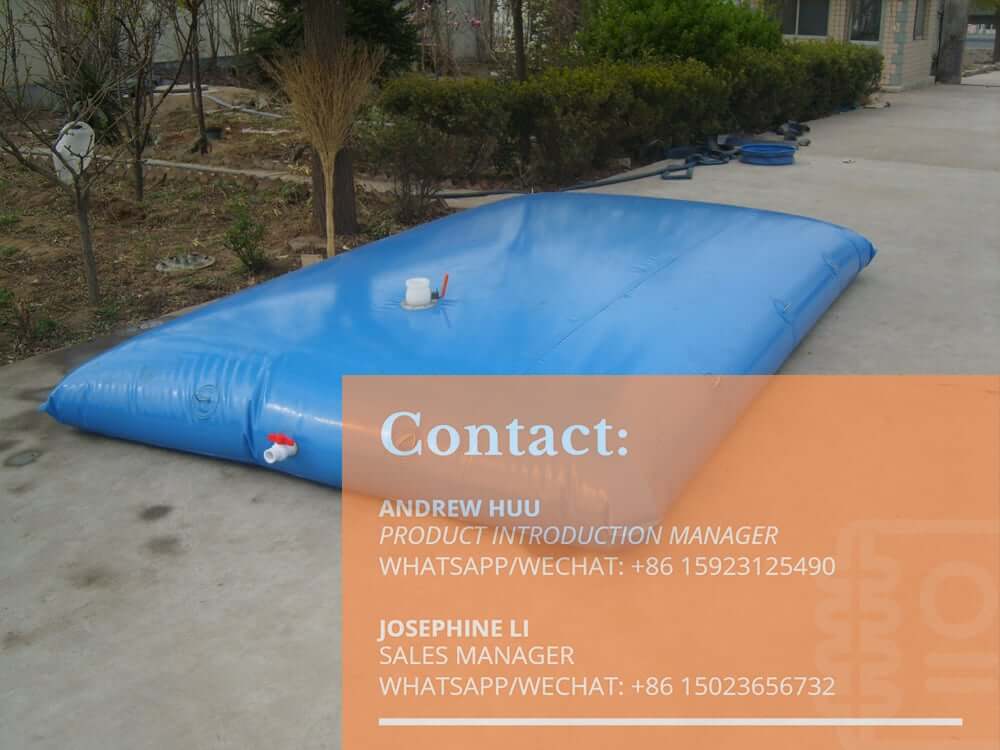 SpaceBladder now offers different styles of soft storage containers for everyday use by the most customer. However, it is not limited to drinking water storage, fire water storage, agricultural irrigation water storage, industrial water storage, military emergency water use, and emergency rescue water storage.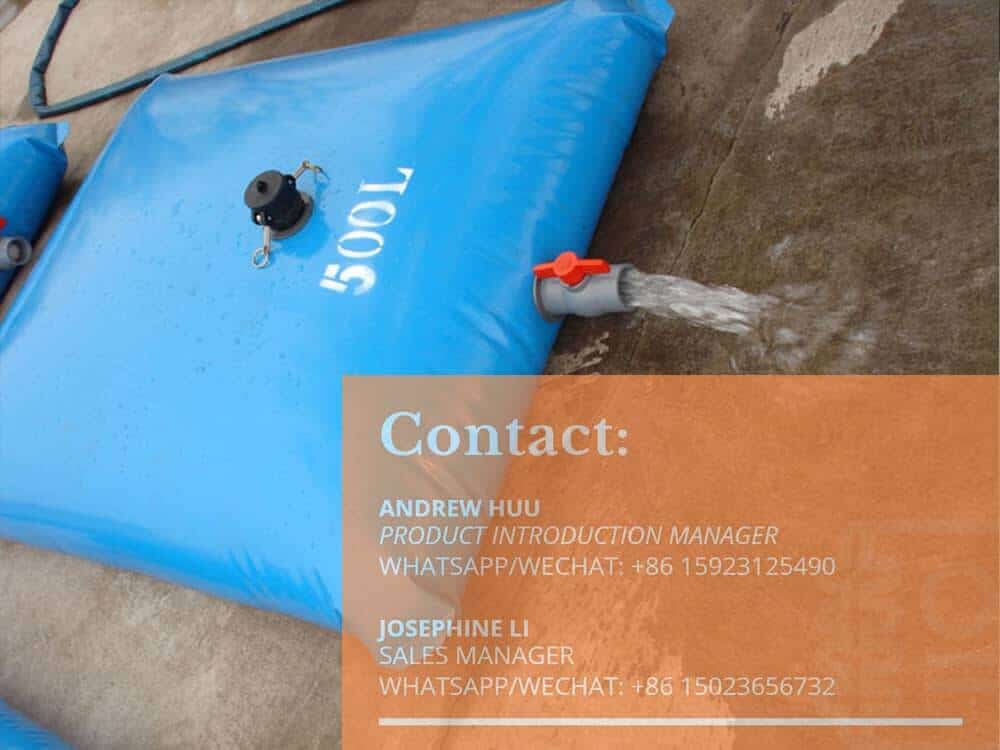 Spacebladder can provide 500 liters, 1000 liter, 2000 liter, 5000 litre, 20,000 liter water tank. You can tell us you require capacity. We can provide customer service to our customer also.
About the price of our water tank, you can contact our sales manager or product manager!
As following: