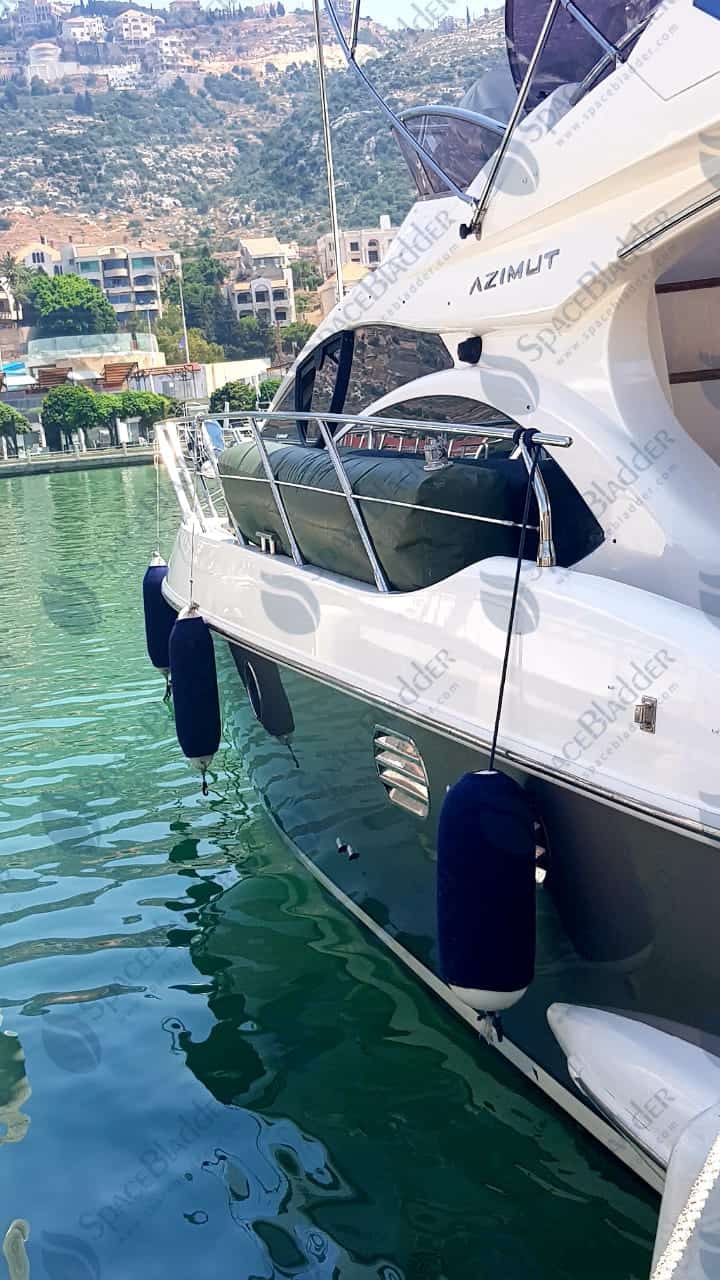 September 11, 2020

Custom Boat Yacht Fuel Bladder Tank for a Canada Customer
The length, width, and height of the fuel bladder tank and the details of the valve are all made according to customer needs. It uses polyester TPU with excellent oil resistance as the raw material, 304 stainless steel fittings, good sealing, high safety, and the customized size makes full use of the space of the yacht. Compared with the traditional fuel tank, it not only saves space but also increases the capacity. Very suitable for nautical use. The following is the use picture shared by the customer, thanks very much for his feedback on our satisfaction.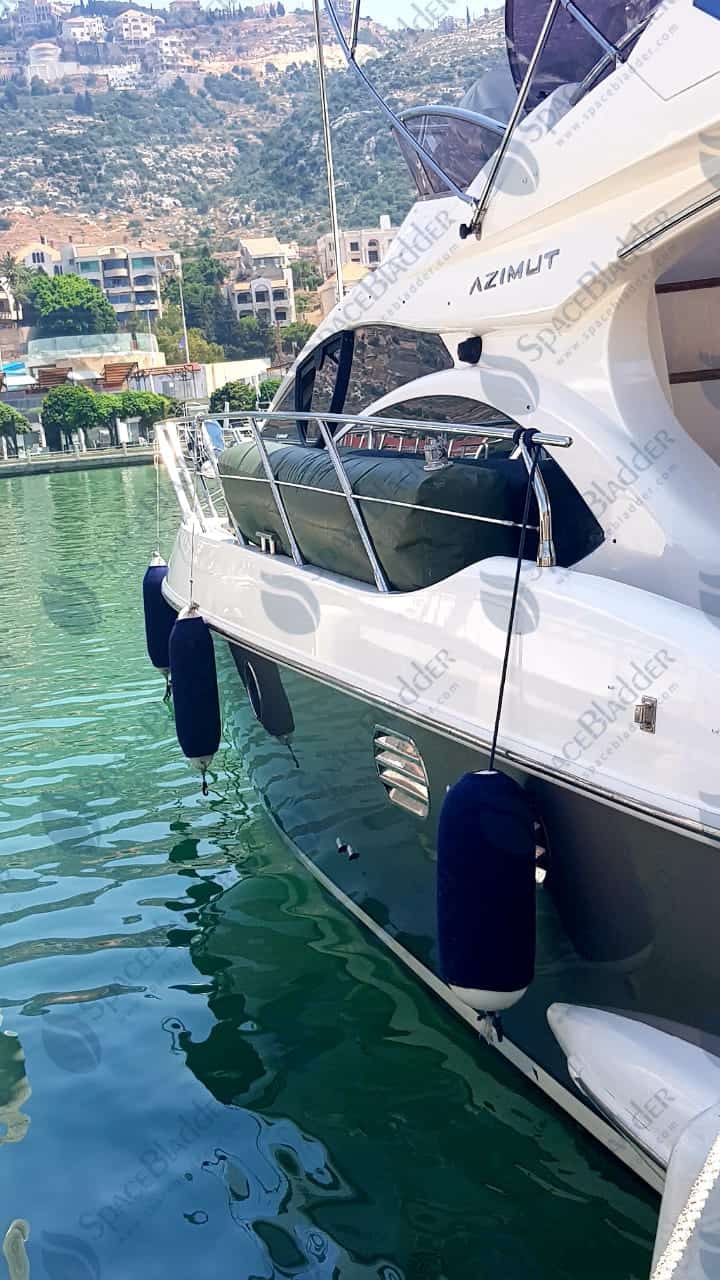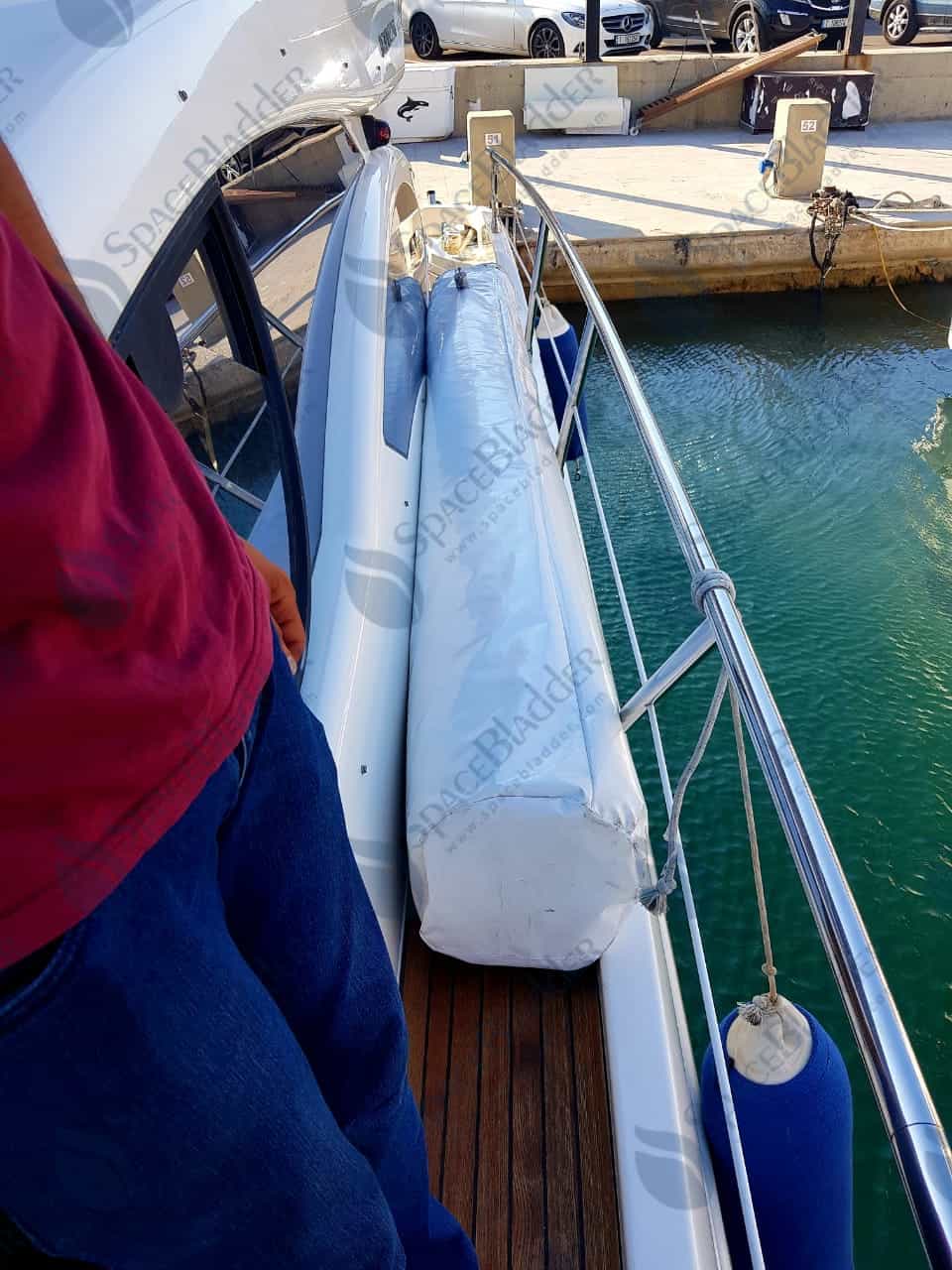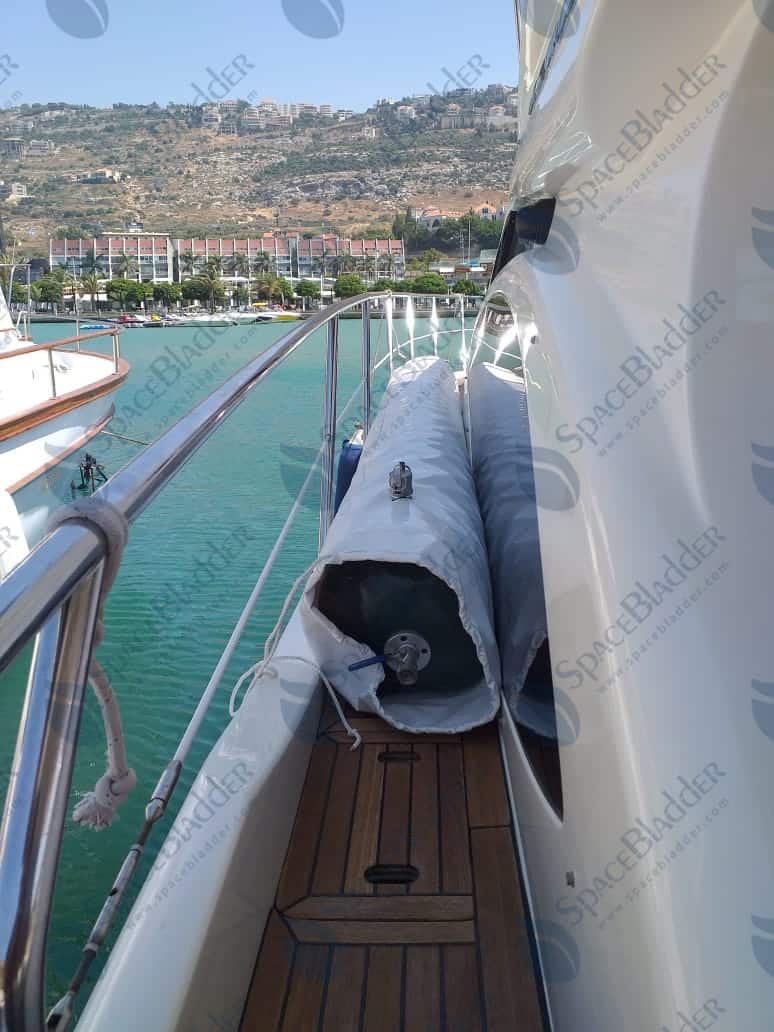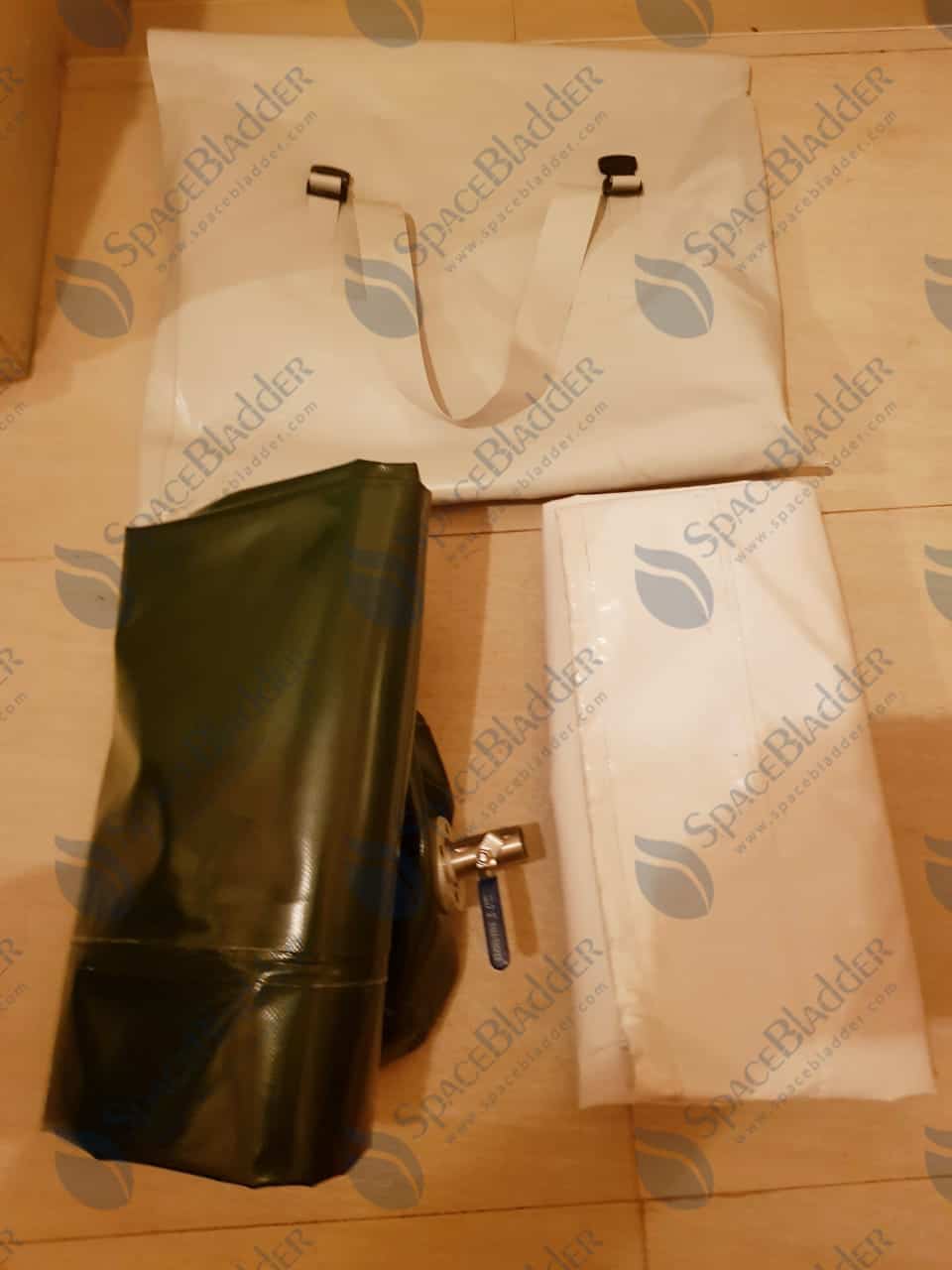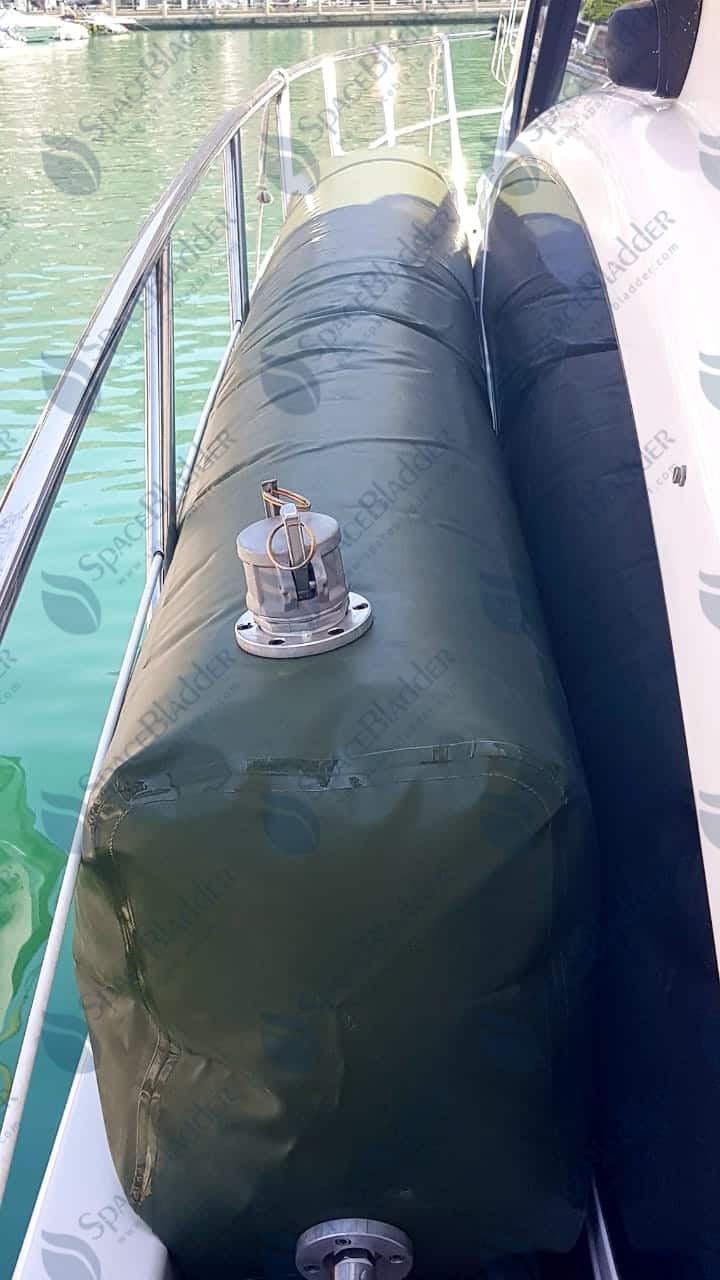 SPACE has been committed to producing flexible and customizable water bladder tank and fuel bladder tank. If you have any needs, please contact us.