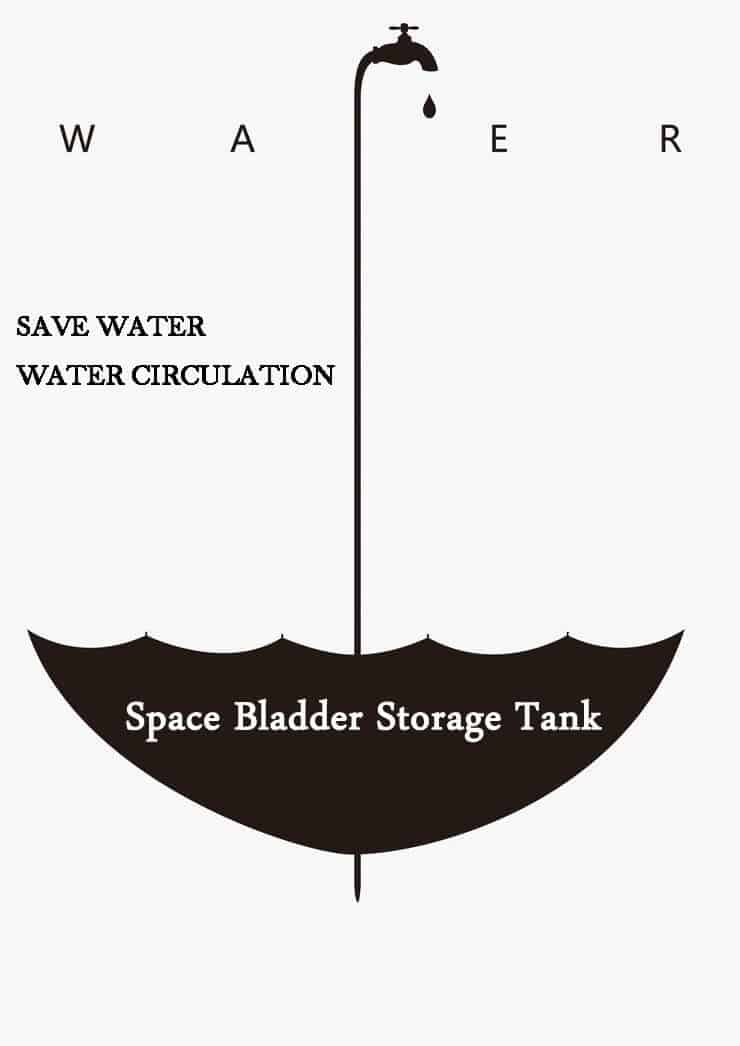 September 8, 2018

Collapsible Bladder tank size for all your liquid storage needs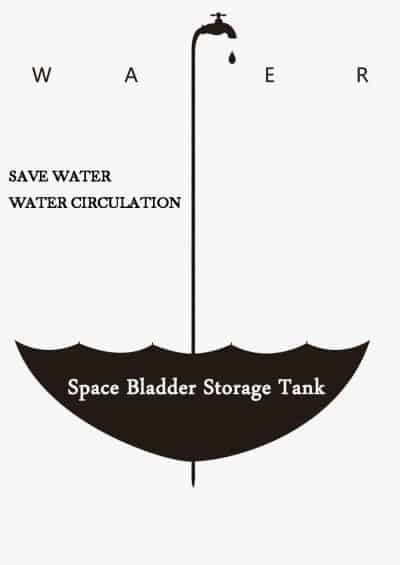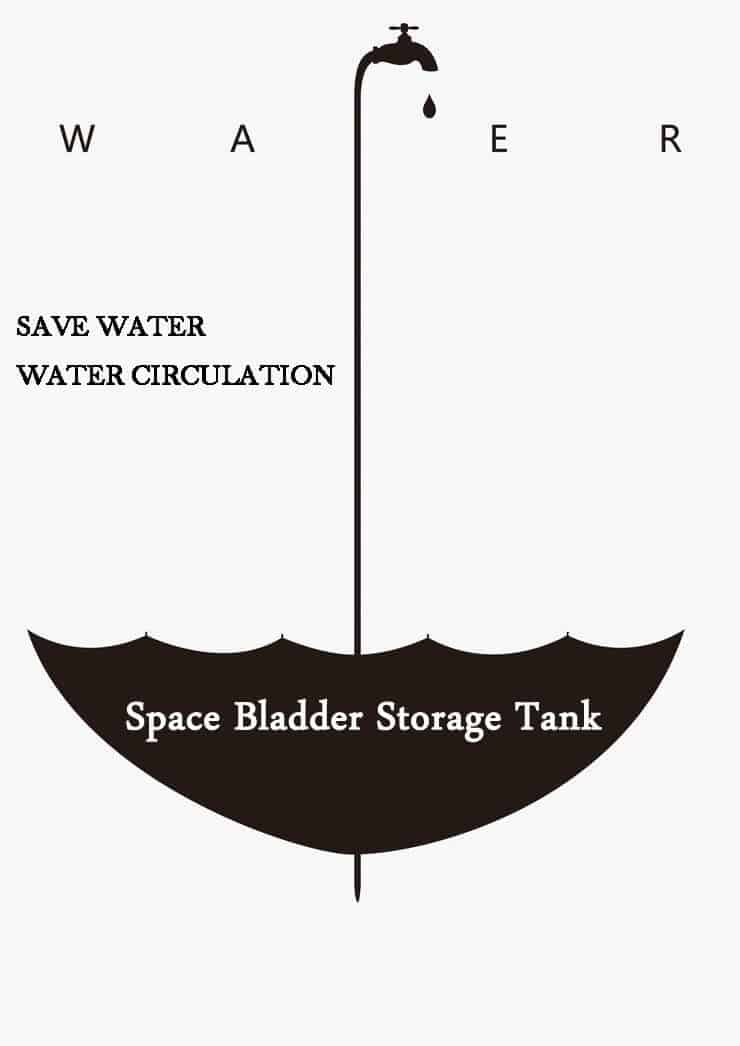 SpaceBladder Water Solutions for a hopeful world
Why we create SpaceBladder collapsible liquid storage company.
Regarding the official related water resources data reported, less than 1% of the water supply on earth is fresh water. And some figures indicate that up to 5.3 billion people could suffer from global water shortage by 2025. As this data, we are thinking about that now there are so many people were already suffering from water shortage, it is need not waiting until 2025. So we create SpaceBladder, and produce the liquid storage tank for global people, for collecting rainwater and storage, recycle water and improved water efficiency etc. SpaceBladder water solutions for a hopeful world.
The collapsible bladder tanks and fuel bladder tanks size for all your liquid storage needs.
We design to store a wide range of liquids including portable drinking water, rainwater, wastewater and even fuel. Ranging from 100 litres to 100,000 litres, these collapsible bladder tanks can be used in residential, commercial and military operations around the world. We can customize collapsible tanks and fabrics, for your specific liquid storage requirements (potable, non-potable, fuel). Each bladder tank is made in the world factory – China. We provide wholesale price for global customers.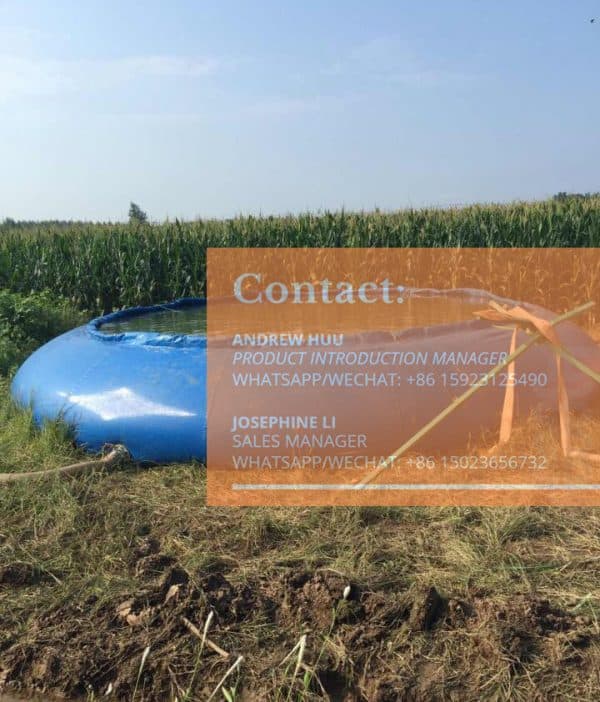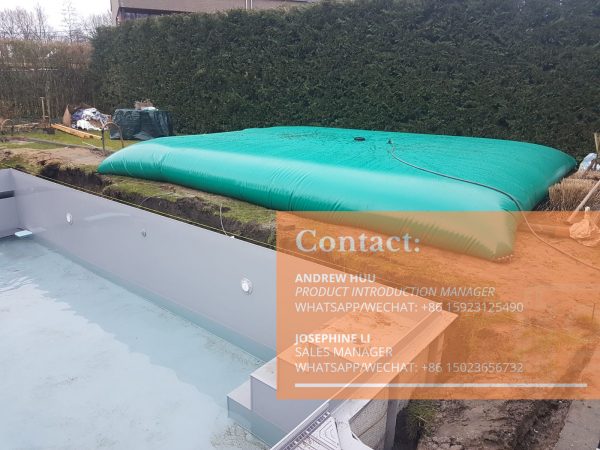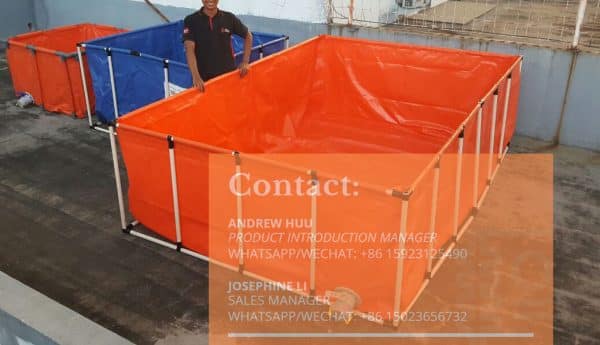 How to buy the collapsible bladder tank size for your liquid storage needs.
Please browse our bladder storage tanks on this website, or give our team a call at 0086-150-2367-6732 to discuss your options.