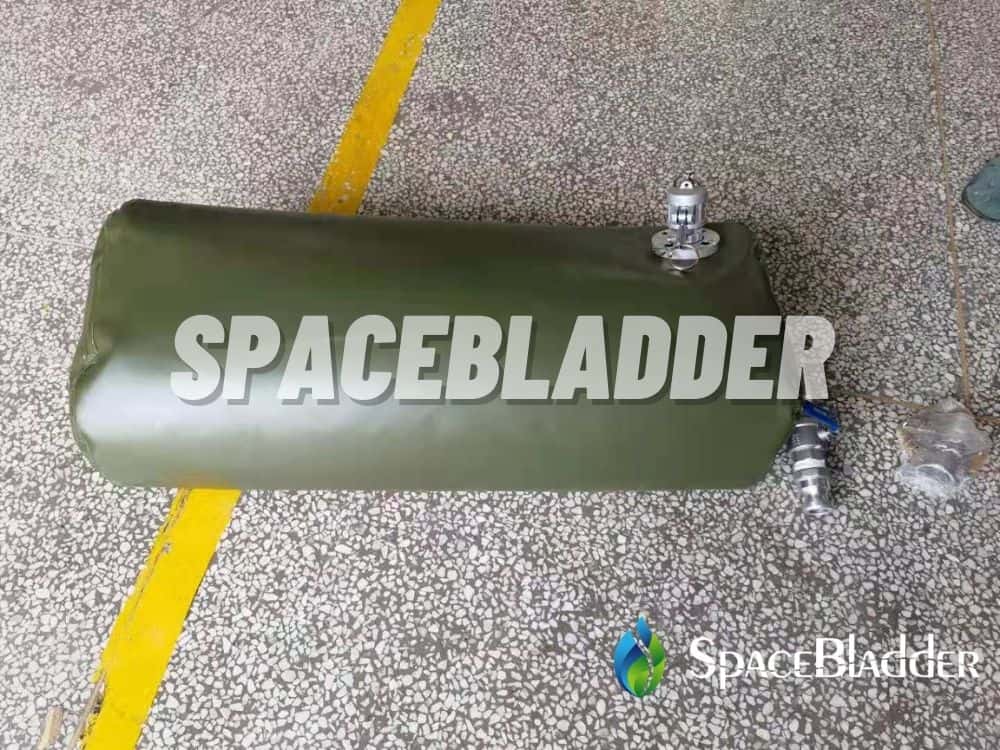 May 19, 2021

50L Customized Fuel Bladder Shipping to U.S.A
Recently We get a U.S.A customer who requires about a 30'' * 12'' * 8'' fuel bladder. We send a picture of our fuel bladder to the customer for reference, please check the following picture,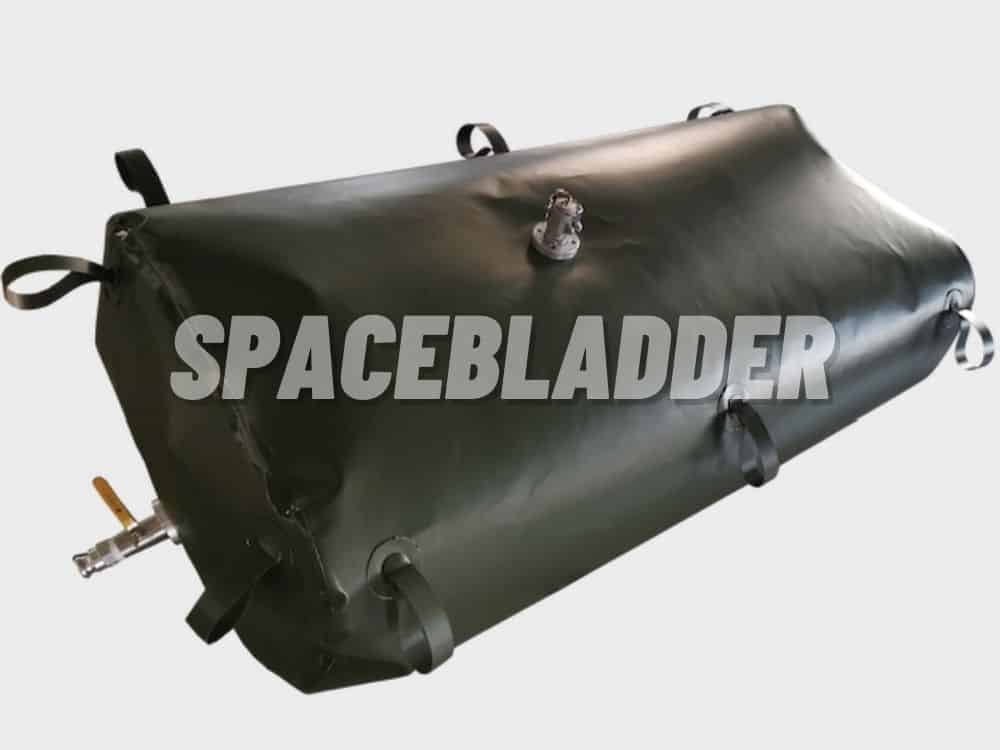 After checking this picture, the customer said"It is very nice and that what we need.". But the customer asks us a question "It is possible to relocate the filler port to a corner". And send to simple drawing to us for reference: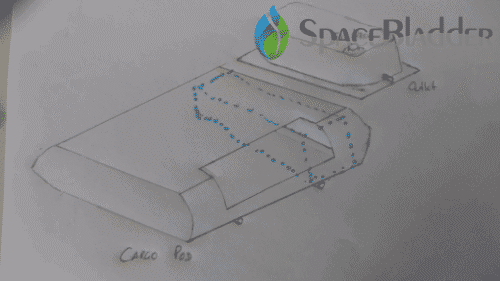 "This is a good question, we provide custom-made service, so don't worry. We can according to your requirements to prodcution."I said.
Then customer send the complete simple drawing to me, and ask "Can you advise the approximate height of the filler neck, along with the specifications of the outlet valve/connector?"
I said "For this dimension, we usually use 1'' inlet and outlet. And the inlet valve height about 6-7cm."

The customer is very satisfied. Because our fuel bladder is 100% suit for her machine.
After a day, the customer asks a new question and hopes we provide help. "It is possible to add a 90 Degree elbow before the outlet valve?"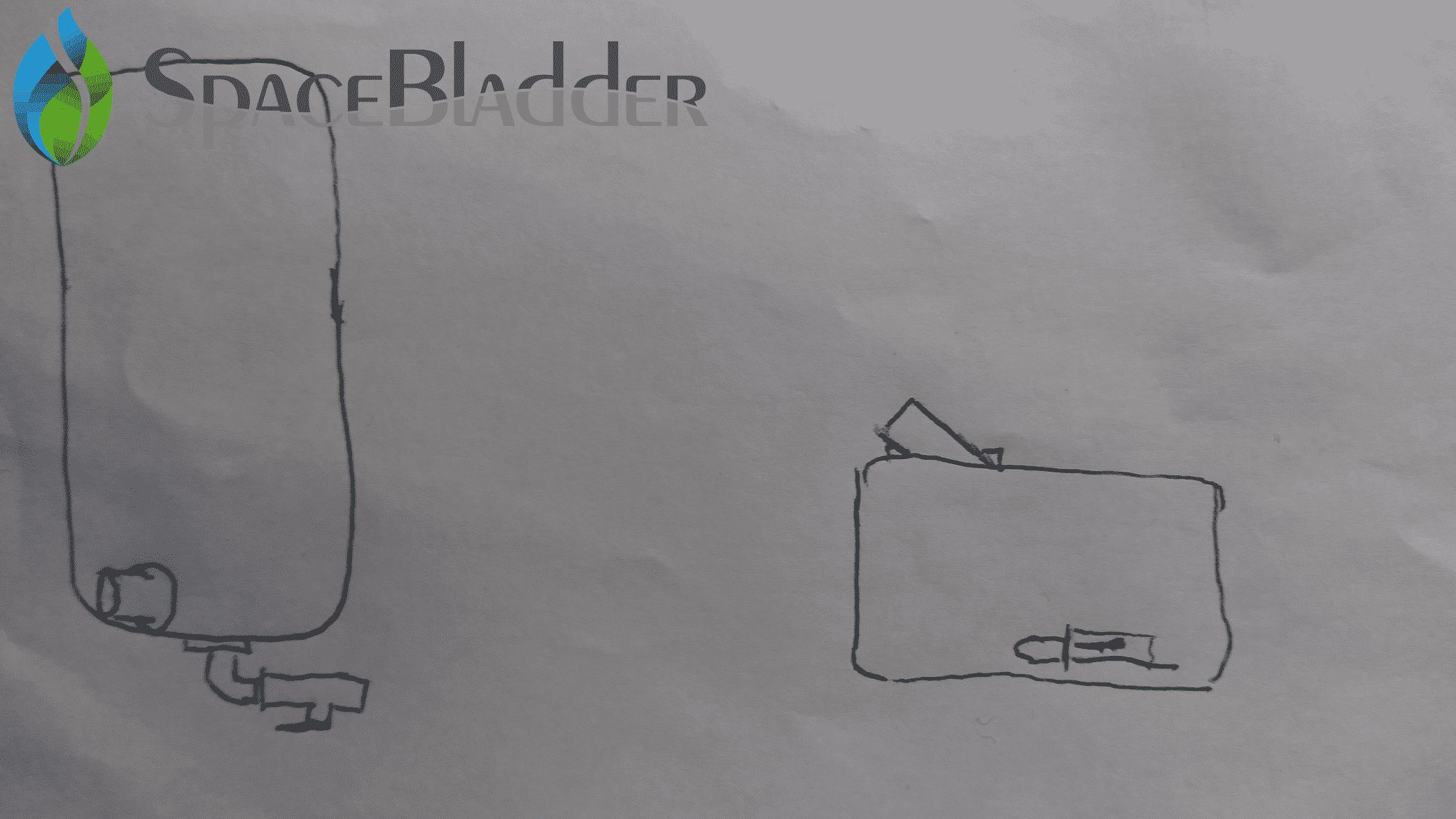 After I get the customer requirements, I revise the prodcution plan immediately and send the new production plan to the workshop again.
Now, this 50L fuel Bladder already makes prodcution. And will arrange to ship to the customer soon.
The following is a part of the picture, hope you can reference it: