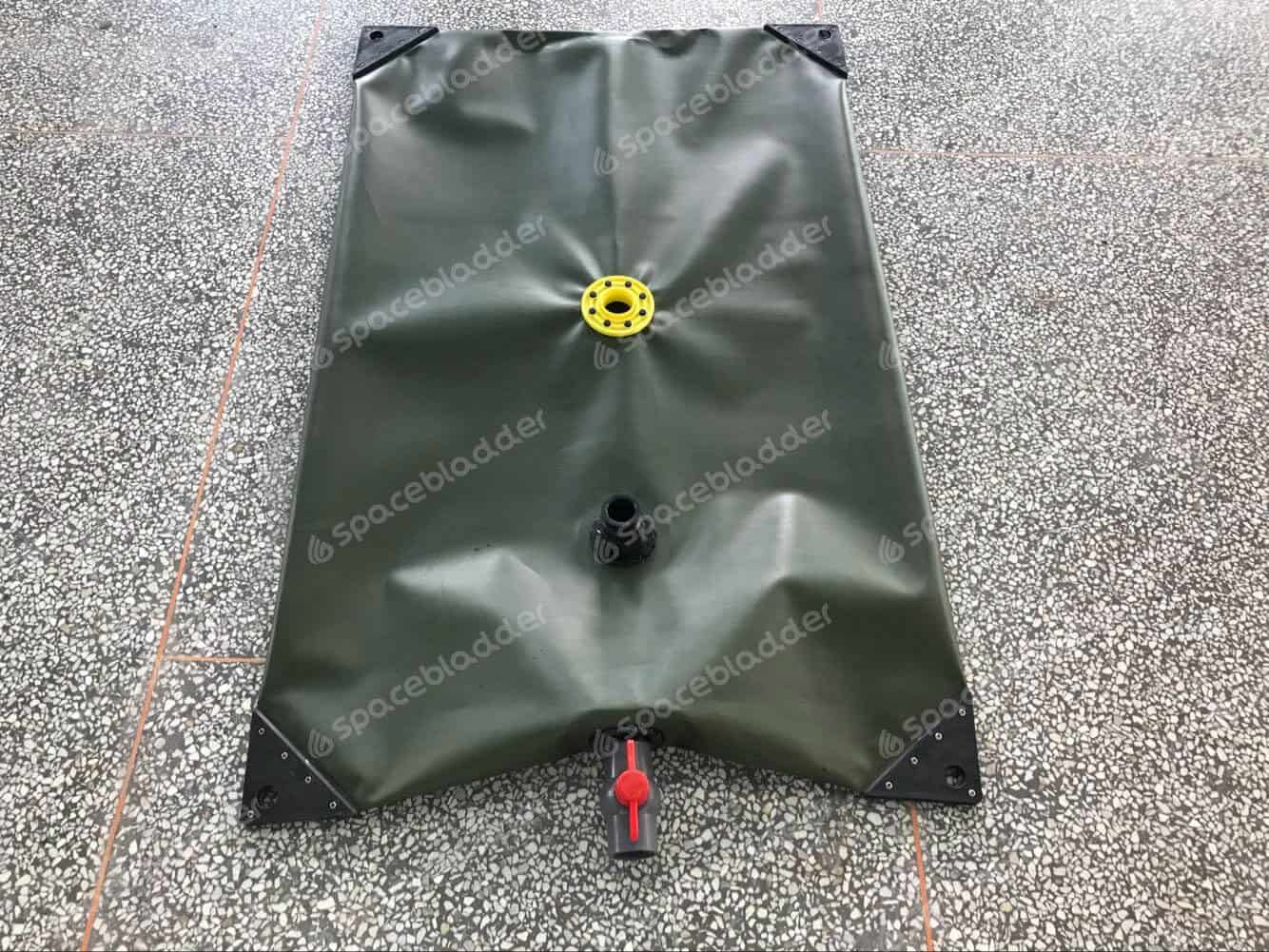 June 27, 2018

500L TPU Water Storage Tank House Water Saving Water Storage Tank
House Water Saving Water Storage Tank
Our Customer use 500L TPU Water Storage Tank for places which have the shortage of water pressure in a combination with an electric pump.
More Picture to reference.
Inlet Valve
Bladder Tank
Packing
Air Vent
Outlet Valve
Cover Protect
Trusted Bladder Tank Supplier
You are our first priority customer. We ensure our products will hold to the highest standards. We truly care about you as much as you do, which is why we offer the best support in our industry. In addition, we constantly search for ways to improve the quality of our bladder tanks, while providing them at the lowest possible prices. You can count on us!