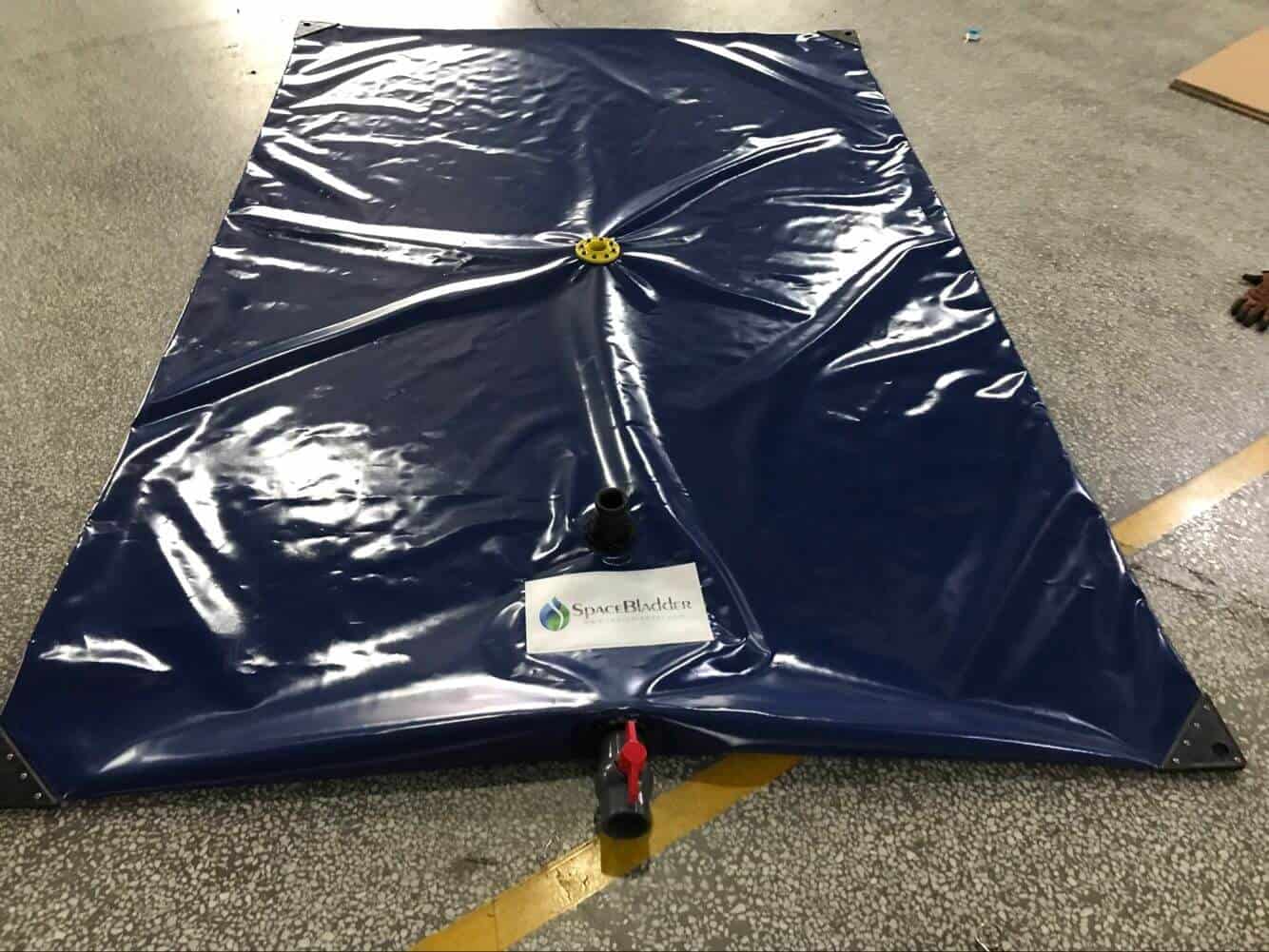 September 19, 2018

2000 ltr water tank price to Uzbekistan customer
Yesterday,  We have 2000 ltr water tan price to one of our Uzbekistan customer.
SpaceBladder manufactures a variety of water storage products for globe customer with wholesale price. Collapsible water bladder tanks provide portable, easy-to-deploy solutions for your water storage and handling needs. These water storage tanks price is very reasonable, most of customer can undertake it, meanwhile, it can use more than 5 years, really cost-effective. Usually, they are used by NGO's, farmers, rainwater harvesting & collecting, emergency water storage, and for living off the grid.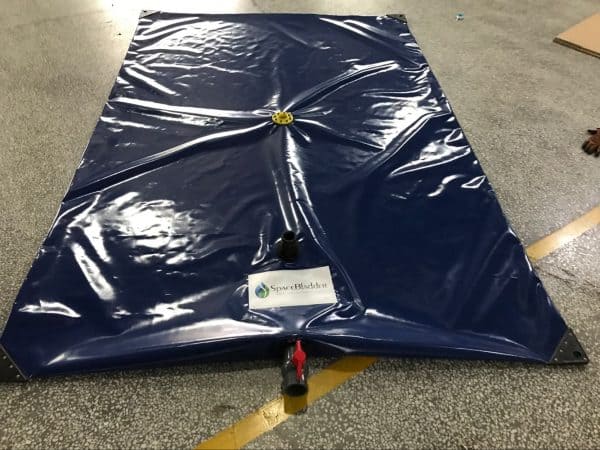 This 2000 ltr water tank price made of high strength PVC material what is UV-resistance, high tear resistance. Size: 3m*2m, G.W:14kgs; Thickness:0,7mm. Packing size: 0.5*0.4*0.3m. Price please kindly contacts us.