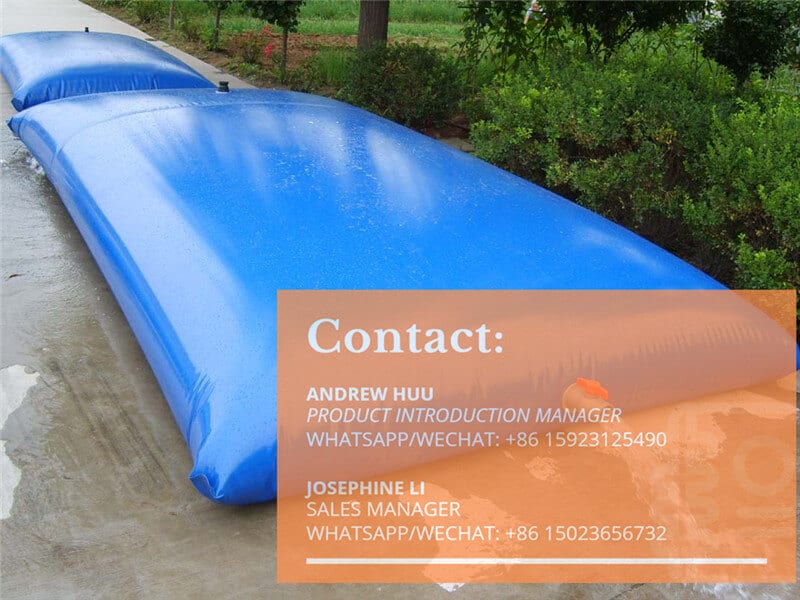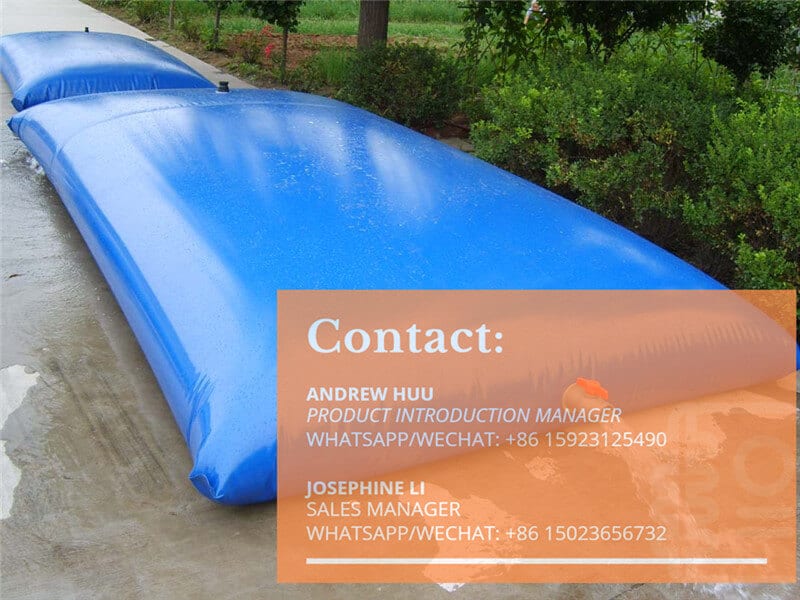 September 10, 2018

10000 liters Water Tank For Sale
Where can I get the 1000 liters water tank? Now Spare bladder has 10000 liters water tank for sale. We can produce the water tank within one week with the hight quantity.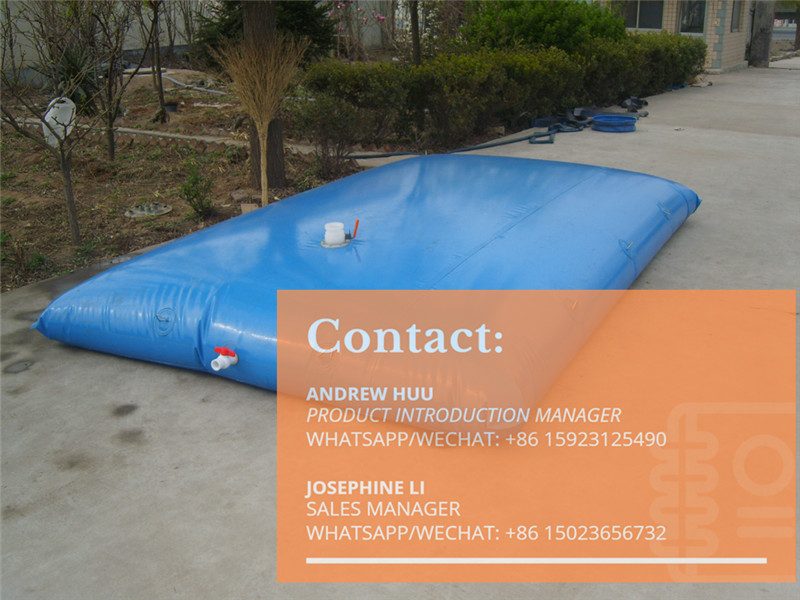 10000 liters water tank specification:
Dimension: 5*4m
Material: TPU OR PVC( Decide on Application)
Weight: 55kg
Dimension: 70cm*50cm*40cm
Color: According to you're required.
10000 liters water tank is very popular now. You can use on Daily Use, Agriculture, Military, Army, NGO Rescue, Garden, Farm, Restaurant, Construction, Home, Fire Fighting, and Marine.
Space Bladder is a professional service provider & manufactures for Flexible Water Bladder Tank and Liquid Storage Equipment. We are committed to develop and upgrade our product to meet more requirements of the customer. Even though it's a new brand, but both of us have about 10-year experiences. We are not only your trustworthy supplier, also your reliable partner in China.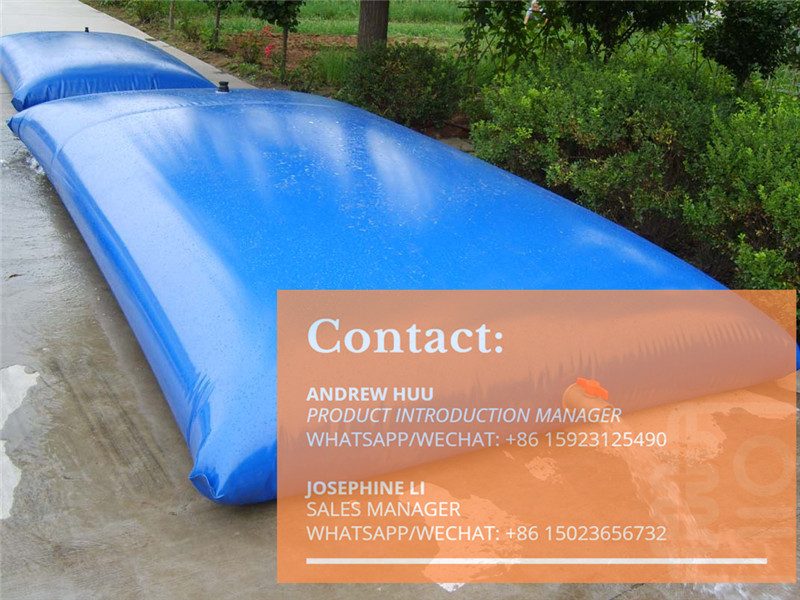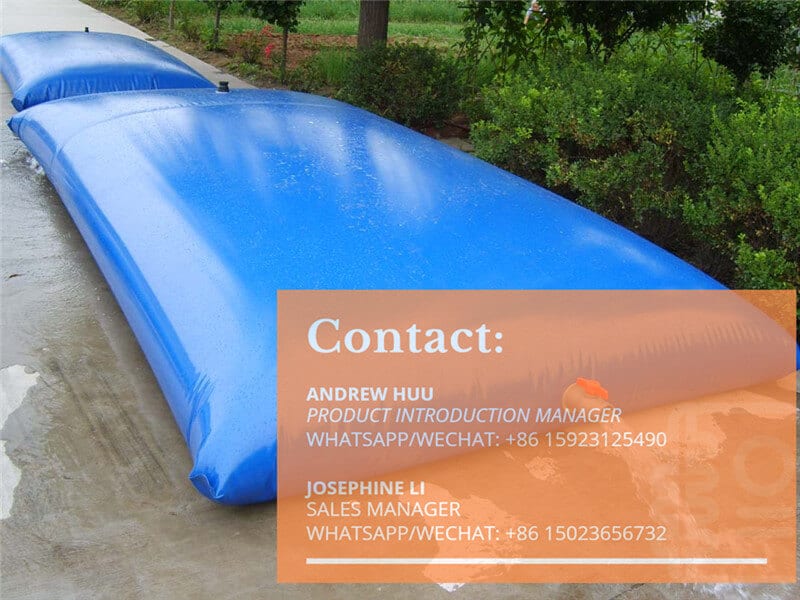 At the same time, we also provide drinking water tank, common water bladder tank, fuel bladder. pillow water tank, fish farming tank, water storage tank, swimming pool water storage tank, etc..
If you are interested in 10000 liters water tank, kindly contact us.